Oil edged lower towards $47 a barrel on Wednesday after an industry report said US inventories increased, reviving concerns that a three-year supply glut is far from over.

The American Petroleum Institute (API) said on Tuesday US crude inventories rose by 851,000 barrels last week, while analysts expected a decline. Inventories of gasoline and distillates also increased, the API said.

"There appears to be no end to the bearish news on the oil market," said Carsten Fritsch, analyst at Commerzbank. "This is likely to add fuel to doubts that any process of market tightening is underway."

Brent crude was down 9 cents at $46.56 a barrel at 1033 GMT. It reached a seven-month low of $44.35 on June 21. US crude fell 17 cents to $44.07.

A rise in US stocks would suggest global supplies are still ample despite the effort led by the Organization of the Petroleum Exporting Countries to cut output by 1.8 million barrels per day (bpd) from January 2017.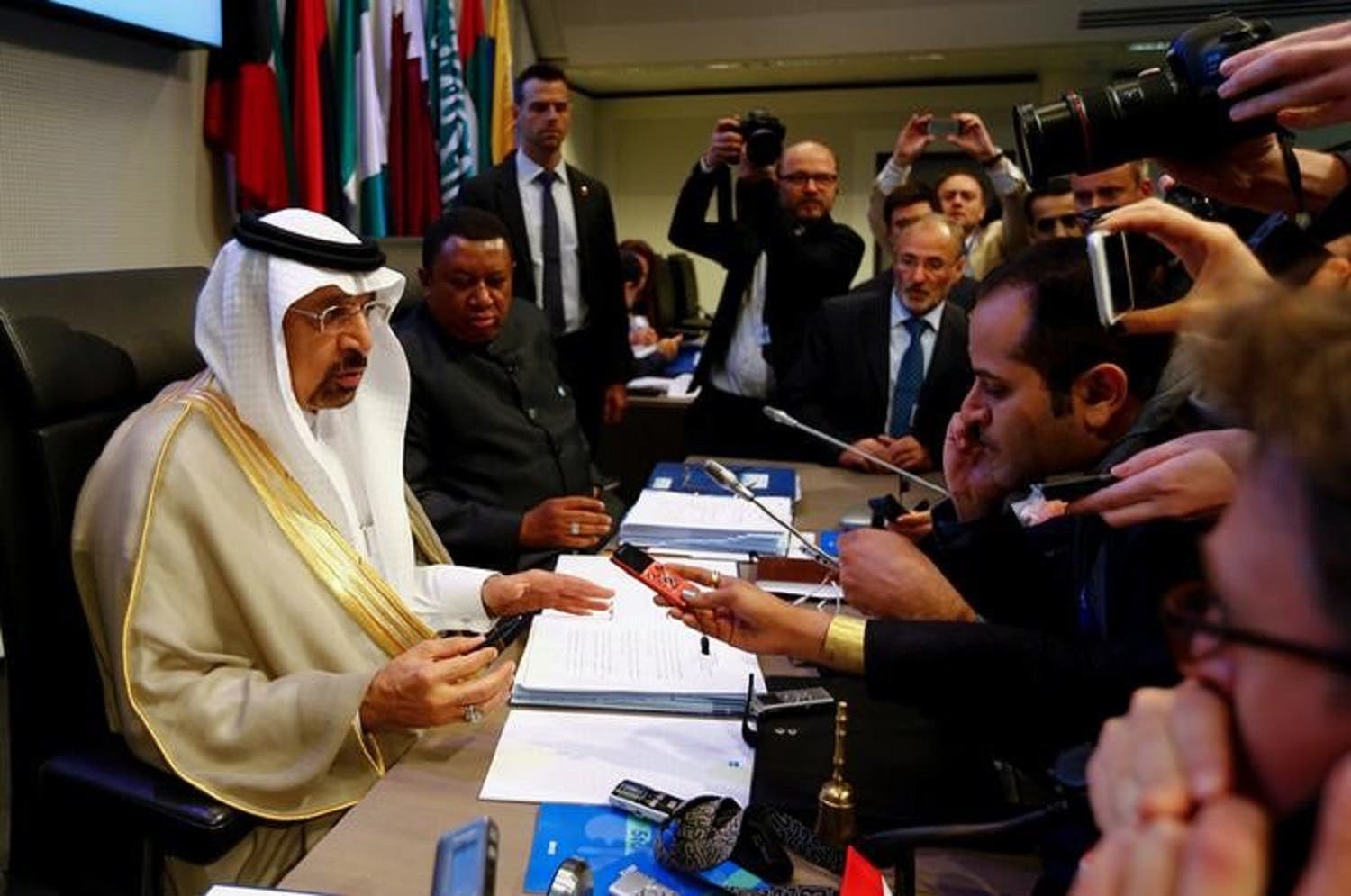 Top exporter Saudi Arabia and the other producers are trying to get rid of a supply glut which prompted prices to slide from above $100 a barrel in mid-2014.

"The US crude oil stock build is not huge but it is still a build and that does not go in the direction of the Saudi rebalancing," said Olivier Jakob, analyst at Petromatrix.
Slide in Brent prices
OPEC and its allies agreed on May 25 to extend the supply cut into 2018, but Brent has fallen from as high as $54 since then on rising production from the United States and from Nigeria and Libya, two OPEC members exempt from cutting output.

Nonetheless, some analysts believe the sell-off is overdone.

Traders will be awaiting the US government's official supply report for confirmation of the API figures. The Energy Information Administration releases its report at 1430 GMT.

Ian Taylor, head of the world's largest independent oil trader Vitol, said Brent will stay in a range of $40-$55 a barrel for the next few quarters as higher US production slows a rebalancing of the market.

Analysts at JBC Energy in a report saw room for prices to recover.

"While the physical crude market remains steady at best, it is worth noting there is now significant room for speculative support for prices to develop if a catalyst were to emerge," JBC said.