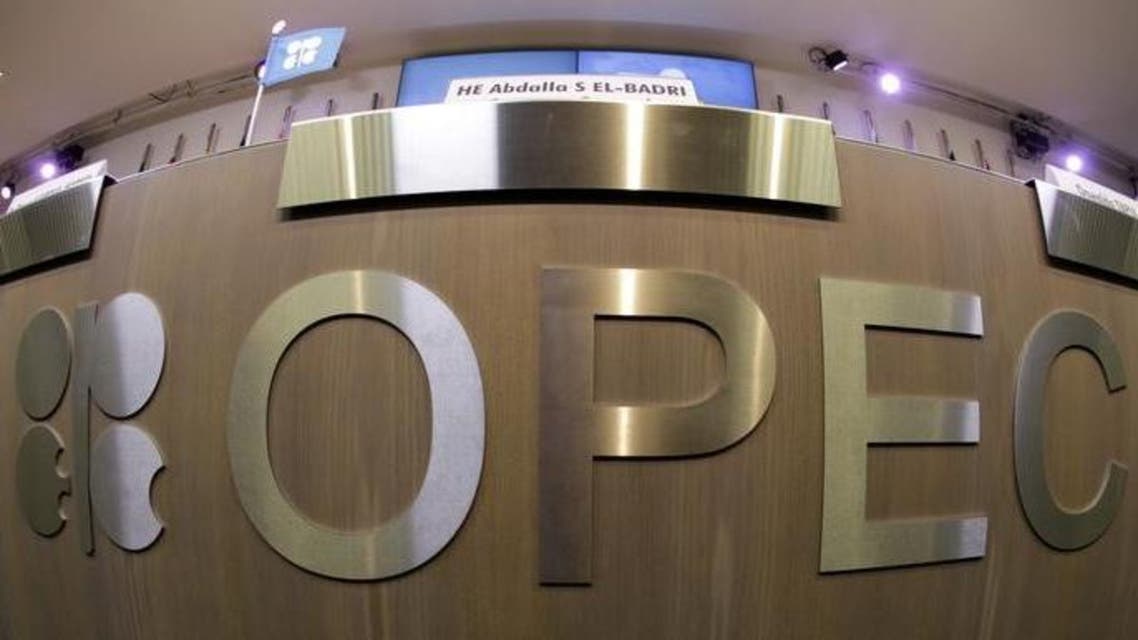 Saudi energy minister: Oil producers have consensus on cooperating after 2018
OPEC and non-OPEC oil producers have a consensus that they should continue cooperating on production after the end of 2018, when their current agreement on production cuts expires, Saudi Arabian energy minister Khalid al-Falih said on Sunday.

If oil inventories increase in 2018 as some in the market expect, producers may have to consider rolling the supply cut agreement into 2019, but the exact mechanism for cooperation next year has not yet been decided, Falih said.

He was speaking at a news conference after a meeting of the joint ministerial committee which oversees implementation of the cuts. The committee includes Russia and Kuwait, among other countries.
Call for extending cooperation
Earlier, al-Falih had called for extending cooperation between OPEC and non-OPEC oil producers beyond 2018 after a deal to shore up crude prices.
"We should not limit our efforts to 2018. We need to be talking about a longer framework for our cooperation," Faleh said before a meeting between OPEC and non-OPEC countries in Muscat.
This is the first time Saudi Arabia explicitly calls for extending a 2016 deal between oil producers to cut back production to combat a global oil glut.
OPEC and non-OPEC countries signed a landmark agreement in November 2016 to cut output by 1.8 million barrels per day to fight huge oversupply and lift sagging crude prices.
That deal was initially for six months, but the 14-member cartel and 10 independent producers have since extended it until the end of this year.
"I am talking about extending the framework that we started, which is the declaration of cooperation, beyond 2018," Faleh told reporters.
But Faleh said the new framework for cooperation might differ from the current agreement and its production quotas.
"It does not necessarily mean sticking barrel by barrel" to the same agreement, which has helped a healthy rebound in oil prices to around $70 a barrel.
It would mean "assuring stakeholders, investors, consumers and the global community that (the agreement) is here to stay."
It would send the message that "we are going to work together not only with the 24 countries, but inviting more and more participants," he said.
Faleh said oil producers have not yet achieved their target of reducing world stocks to normal levels and striking a balance between supply and demand.