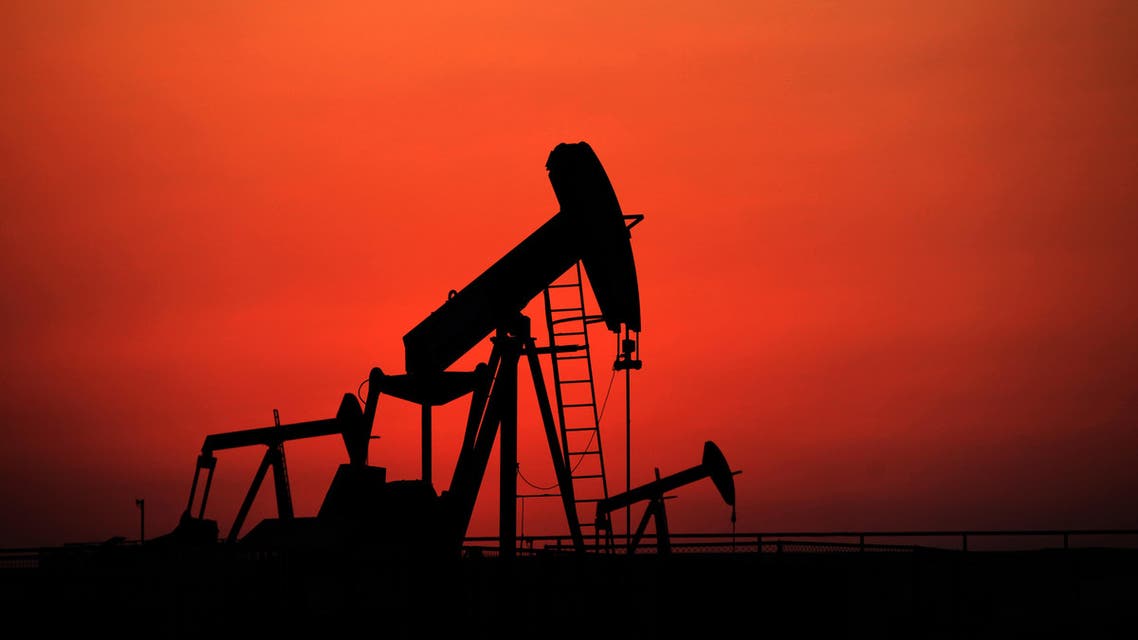 Oil price rises after news of Russian government's discussion of production cuts
Oil prices reversed course and rose by 2% on Thursday after sources said Russia had accepted the need for cuts in production together with OPEC.

Brent crude rose 51 cents to $59.27per barrel. It has slumped 21 percent this month, during which it fell to a 13-month trough of $58.41.

Emerging market stocks hit a three-week high, with the index up 0.7 percent as investors bought back into risky assets.
An index of emerging currencies surged 1.4 percent to a 10-day high.