Saudi investment in Gwadar oil refinery to boost China-Pakistan Corridor project
China Pakistan Economic Corridor (CPEC) has received significant boost in its efforts to strengthen regional connectivity after Saudi Arabia agreed to join hands and fund a major oil refinery project.
Islamabad and Beijing have both welcomed the development and, analysts say, this would enhance Saudi Arabia's access to world markets. Saudi Arabia is the first country that Pakistan has invited to become a third partner in CPEC.
While Pakistan and China would still be major beneficiaries of CPEC, Saudi Arabia's access to the Gwadar Port would mean potential to create opportunities for the Kingdom.
The partnership took shape earlier this week when it was announced that Saudi Aramco is building an oil refinery worth $10 billion in Pakistan's port city of Gwadar. Local officials confirmed that an agreement will be signed during the visit of Saudi Crown Prince Muhammad bin Salman to Pakistan, scheduled in February.
On January 12, a delegation led by Saudi Arabia's Minister of Energy, Khalid al-Falih, visited Gwadar to witness the development work and areas allocated for the oil refinery. Chairman Gwadar Development Authority briefed the delegation.
Haroon Sharif, Pakistan's Minister of State and Chairman of Pakistan Board of Investment, said that the Saudi delegation was pleased with the progress made on the site allocated for refinery and expressed satisfaction over security in the area.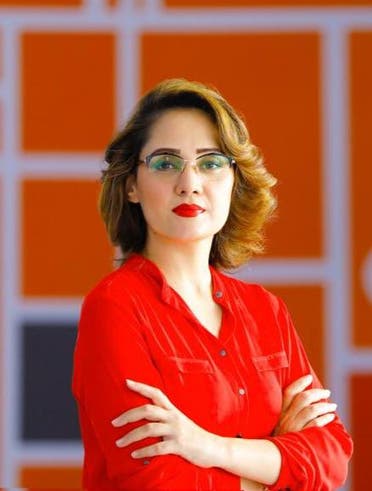 Pakistani officials also confirmed that the MoU has been finalized and will be signed during Saudi Crown Prince Mohammad bin Salman's visit. They said the country's foreign ministry is giving final touches to the visit in consultation with Saudi authorities.
"The dates of the visit are being worked out. Both sides are actively pursuing to finalize agreements/MoUs for signing during the upcoming visit of the Saudi Crown Prince," Spokesperson of Pakistan Ministry of Foreign Affairs told journalists during weekly press briefing.
Chinese envoy
Lijian Zhao, Deputy Chief of Mission (DCM) Chinese Embassy in Pakistan, told Al Arabiya English that CPEC project was being piloted by Pakistan and China and that other countries are free to join.
"Any country in the world can be a part of CPEC. But its control will remain in the hands of Pakistan and China," Lijian said. Gharidah Farooqi, Islamabad-based expert on foreign policy and geo-strategic politics, said Saudi Arabia's involvement in CPEC would not just transform bilateral relationship but also shape regional politics.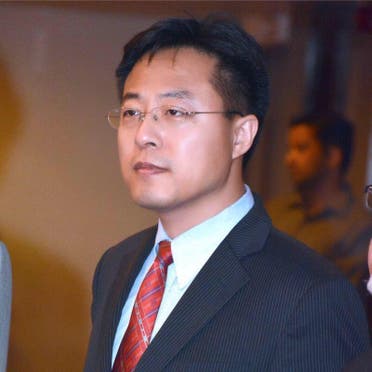 "Saudi Arabia is primarily looking toward Gwadar the geographical location of which is important vis-a-vis Iran and Chabahar," she said. According to her, Pakistan, on the other hand, needs investment, job opportunities and a perception of social and economic stability in Baluchistan, which is the heart of CPEC.
"In the long term it could turn out to be a win-win situation for all the players in a game changer scenario," Farooqi said.
China has invested billions of dollars in CPEC, which is part of President Xi Jinping's global Belt and Road Initiative (BRI). The country is helping Pakistan upgrade its transportation network, power plants, and expand the deep-water port of Gwadar on the Arabian Sea.
It is also helping Pakistan establish industrial zones to enhance its capacity as a manufacturing hub in the region.