"This is the time to look at Bahrain," Jarad Bachar, Executive Director, Bahrain Economic Development Board [EDB], had his agenda sorted when I caught up with him at the bustling Arabian Travel Market last week.
True to his role, Jarad brought more than just his skills and experience to the table. He has been in the region for nine years, having worked with Dubai's tourism body and as strategic advisor to the Saudi Commission for Tourism and Abu Dhabi Commission for Tourism.
The immense regional experience in tourism organization gives him a unique vantage point, with an eye on the large picture. "It's definitely the time to remember that Bahrain is here and we are a part of the greater GCC tourism sector".
Jarad's primary focus these days is explaining what is going on in Bahrain's tourism sector. Tourism plays a big role in Bahrain's 2030 vision and contributes around 6.5pc to the country's GDP.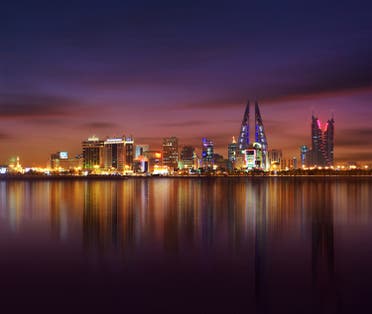 The challenge
"There's a lot going on within tourism in Bahrain and it is certainly a cornerstone to Bahrain's diversification plans," says Jarad adding that the strategy is built around infrastructure.
However, Bahrain Economic Development Board's success in taking investment strategy forward lies in bringing the tourism ecosystem together. On this front, they have largely been on track.
Yet there are areas craving for attention. Jarad admits that the biggest challenge is lack of awareness. "People just don't know Bahrain well enough. So we have to continue to be here at ATM and other events, talking about Bahrain consistently", he says.
"They don't know that there's $10 billion worth of active development projects going on, directly tied to tourism. A little over $1 billion is for airport modernization program alone," he says.
Then comes the ancillary bits including Bahrain's Gulf Air, which announced $7 billion worth of new aircraft purchases last year. All this is being built around a vibrant tourism scene, which provides an opportunity.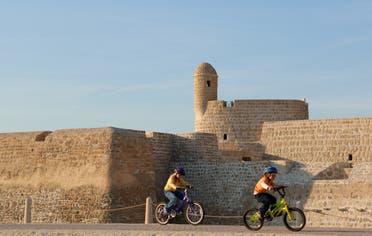 The Saudi market
Now that Jarad had highlighted the challenges, it was time to discuss the competition vs complimentary nature of the neighboring Saudi market. Jarad emphasizes that Bahrain can really complement as Saudi Arabia is by far the biggest source market for tourism arrivals in Bahrain.
"We get about a million visitors across the causeway every single month. Last year that number hit about 12.2 million in visitor arrivals into Bahrain for tourism purposes," he says.
It is indeed a blessing to have a source market of this size – a captive market to build upon and EDB expects that to continue to grow as a result of new attractions coming into Bahrain.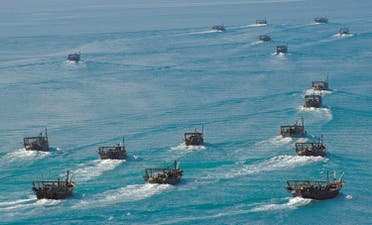 There is growth needed on the other side of the value chain too. "Right now we catch a lot of people within about an hour and a half drive – into the Eastern province. We expect that to grow even stronger as we get a little bit further into Riyadh," says Jarad.
There are other bodies making things happen. Bahrain Tourism and Exhibition Authority, for instance, opened six new representative offices in 2013. Plenty of access is being created through Gulf carriers and the country is looking into bringing in more travelers from other markets.
But ultimately it boils down to the end objectives as defined by the country. According to Jarad, the goal – especially in leisure attractions and resort development – is to be a destination within itself. "We're going to help them find that something new and something different in Bahrain".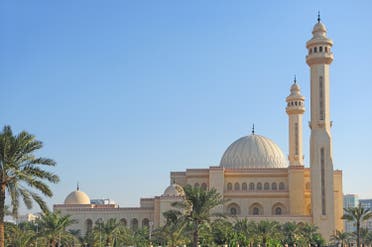 Not another Dubai
"So if you're going to Abu Dhabi, Oman, Qatar or even Dubai – there is another opportunity – come to Bahrain. Experience 5,000 years of documented history, experience all that this island nation has to offer, Bahraini food and culture and hospitality".
Jarad says people that are coming to Bahrain from India, China or from Europe are those who have been to Dubai many times and are looking for something new and different. The thrust is on trying to offer something that is "unlike what Dubai has".
Jarad has a word of advice for the industry players. "Abu Dhabi, Qatar, Bahrain – we all live in the shadow of Dubai when it comes to tourism. So it is time for us to continue to try to carve out our own space within the sector to make sure we stand on our own reputations and not just be another Dubai."