"Go deeper", "go local" and "go beyond". That is how Howard Gough summed up the strategy of Cigna, the Connecticut-based global health service company, a day after its deal with Zurich Middle East.
Howard's list of designations tell a story of its own. He is the CEO of Cigna Mena Region, CEO of Global Individual Private Medical Insurance (GIPMI) and CEO of Government Segment, Cigna Corporation.
Just to put things in perspective, Cigna is a Fortune100 company that operates in around 30 jurisdictions around the world. It has around 40,000 employees and generates revenues worth about $40 billion.
Having acquired general insurer Zurich Insurance Middle East (SAL), Cigna has now launched its new phase of operations in the region. This is where my conversation with Howard began. More importantly, this is why Howard seemed eager to talk strategy more than just business.
"Yesterday's announcement really is just a commitment toward the Middle East to be one of those 'go deeper' markets," Gough said at the outset. According to him, from a 'go local' point of view, "it is about recognizing that even as a global health services company, actually, health care is delivered locally".
This is easier said than done though as localizing resources has to go side-by-side leveraging of the global footprint. The strength of the company lies in its global infrastructure as it claims to have over a million healthcare professionals around the world and nine service centers that enable it to deliver 24/7 services.
A diverse region
But we don't live in a homogenous region and that means one-size-fits-all is out of the equation. According to Howard, Cigna sees its Middle East strategy as an extension of the strategy it has employed elsewhere.
"Understanding the local nature of each of those markets is really important. I think the ability to bring tailored modular type solutions to the market will really help us to differentiate ourselves," he says. "So it's a challenge but because we can do it, we see it and differentiate it as an opportunity," he says.
In Saudi Arabia, for instance, Cigna works with a partner called Saudi Arabian Cooperative Insurance Company. Howard says the company is excited about the opportunities in the Saudi market. "This has been a long-standing relationship for us and we are pleased to have them as our partner," he says.
Cigna has been operating in this region for over 15 years, serving the GCC markets and Lebanon, through its locally regulated entities and regional headquarters in the Dubai International Financial Centre.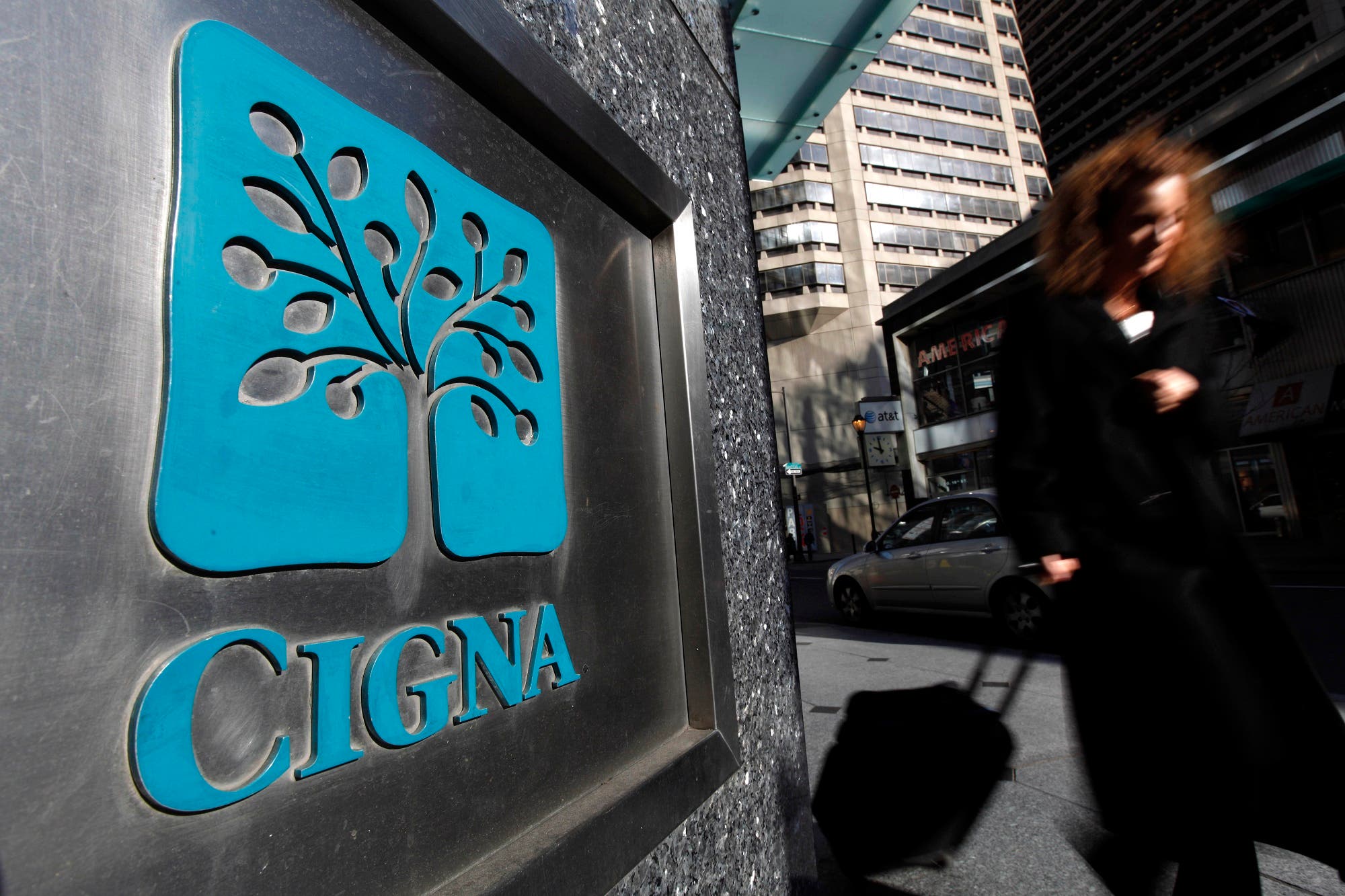 East and West
Howard brings the advantage of having worked in the United States as well as Asia, where most global firms have either already tested waters or are in the process of doing so. Having spent three years in China, Howard understands that culturally it is a savings market.
"I spent time in China really helping to educate around health insurance and how that fits into the equation. But in a market that's less mature, you are driving the market," he says.
So, where does Middle East stand on the maturity curve? Well, each country is different, new great initiatives are ensuring access to healthcare, which are signs of maturity of the market. Howard says if we go back 10 years, we had a lack of capacity in high quality health care delivery.
"Now the reality is as the market expanded, a lot of investment has come in and someone can argue it can be a little bit of its own capacity but that's good…it's a sign of a maturing market when it attracts investment to build out a healthcare infrastructure," he says.
The leader's journey
Howard is a British whose early working career was in the UK. He moved to the US about 10 years ago when Cigna acquired V-Life, where Howard was one of the key leaders. "That was a very interesting opportunity, moving from about 40-50 people to about 40,000 people. It took cultural change," he says.
According to him, one would think moving to the US, for a British that is, would be relatively easy as they speak the same language but the cultural change in how they operate is significant.
"I've really loved some great aspects around the American culture. The positivity and spirit of the American culture. I think this is why they have come out of the recession faster than any other part of the world," he says.
Howard is at his best though narrating deep commonality between China and the Middle East. According to him, in China there's something called "guanxi" – or ability to create a connection – which is extremely powerful in a business environment. "In the Middle East, it is all about family bonds," he winds up.