For all intents and purposes, Amr Ahmed Banaja is just another Saudi-born Western-educated executive who has climbed up the corporate ladder. But there are things that differentiate Amr Banaja from others of his ilk.
Amr has worked in some of the most happening industries – banking and real estate to name just two – and some really prominent companies such as Kodak, Gillette and Unilever. In the process, he has witnessed the transformation of key Gulf markets such as the UAE and Saudi Arabia.
But what really sets Amr apart is his signature on a financial literacy program, which met with considerable success. The program has not only empowered scores of young Saudis, it has also set the template for ambitious financial literacy targets in Saudi Arabia.
ALSO READ: Apple and Amazon in talks to set up in Saudi Arabia
Today, Amr heads SEDCO Holding Group's marketing, corporate communications and CSR programs, and his remit includes the Riyali Financial Literacy Program that seeks to reach 2 million young Saudis by the year 2020. When I catch up with him, it is this subject that gets him talking.
A country in transition
Amr's business environment in Saudi Arabia has been shaped considerably by the transformation of the country in recent years. He spent 17 years away from the country – five of them studying in Boston and 12 years working in Dubai.
"I was always in and out of the country but when I went there in 2010, I got the feeling that the country was on the verge of change," he says. His primary reasoning was based on a lot of young and ambitious professionals returning to the country after studying abroad.
ALSO READ: Saudi unemployment rate falls 5.8 percent in Q3 of 2017
"Anyone that looks at Saudi Arabia and says it hasn't changed, is not looking at the progress it has made," he says. According to him, you see a lot of women in the workplace, young entrepreneurs wanting to bring about change and opening small businesses, all of which bodes well for the country going forward.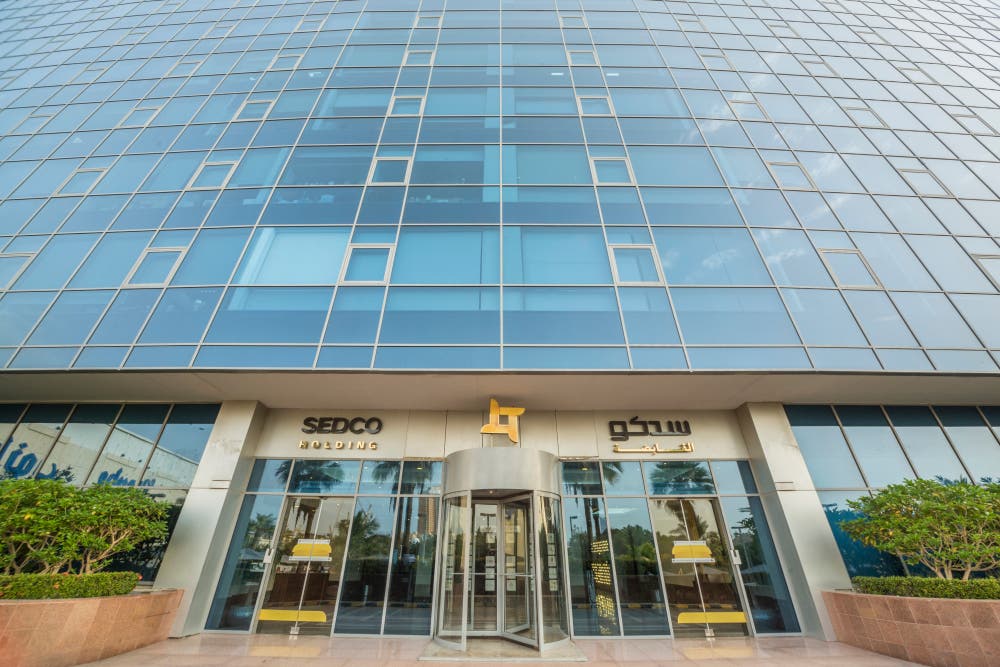 Saudi Vision 2030
The momentum built by Saudi Arabia's Vision 2030 program has indeed furthered this process. Amr believes it is all about diversifying the economy away from oil and is part of the process that involves giving a boost to tourism, opening up new airports and easing visa procedures.
According to him, the sectors that are predominately government-led are beginning to complement other sectors, including healthcare and education. This narrative fits well into his company's own diversification plans.
ALSO READ: World reacts to Saudi Arabia's 'Vision 2030'
"We already have the largest pharmaceutical chain in Saudi Arabia, owning 50 percent of the Nahdi pharmacies, which has over 1,100 branches. We're looking to invest in hospitals, clinics. We are already in education. We have a school we are invested in and we are looking into other schools," says Amr.
For him, Vision 2030 is reassurance that is building a place for us to expand businesses. It has opened the doors for businesses to come up with new ideas.
The CSR practice
For the traditional Arab traders, Zakaat (alms-giving) is like any other religious duty. But Amr chooses to give it a new dimension.
"We give Zakaat but we also give Sadaqa (charity), yet we are constantly educating ourselves in terms of what corporate social responsibility (CSR) is because it is not just about giving," says Amr.
According to him, it is all about ensuring sustainability in terms of how we can do everything responsibly. It could range from printing less paper to saving the environment and trying to promote a healthy lifestyle. In other words, it is about institutionalizing and becoming part of a journey.
"I think more and more companies are understanding it and doing it, and there are some leaders and pioneers that are working on educating the market and it is getting there. It is slowly but surely getting there," says Amr.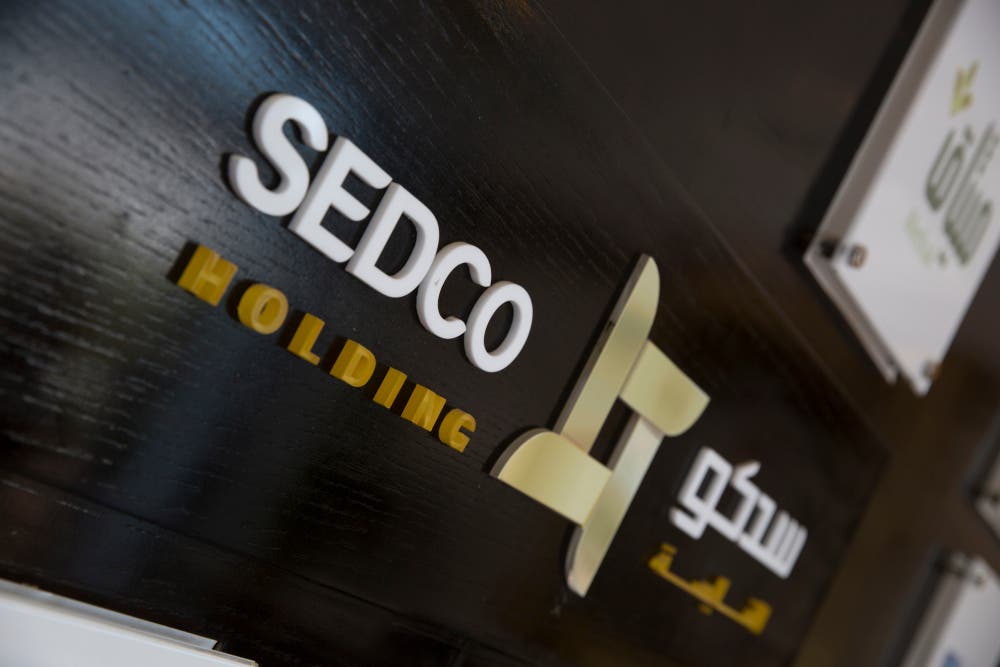 The Riyali program
In 2012, SEDCO launched Riyali, a financial literacy program for those who wished to gain understanding on how to manage financial affairs. The country and the world was then still reeling from the financial meltdown and SEDCO found a huge need for it.
"People got into a lot of debt and started realizing that they are not borrowing the right way, are over leveraged, and were not spending the right way," says Amr, who had piloted the project.
The company launched the program first with universities across Saudi Arabia. "We decided to pick a segment of the market as we realized all segments had problems. We started teaching them how to budget and plan correctly, how to save, invest and how to borrow wisely," he says.
"We set a target in 2012 to train 50,000 students. In 2017, we've reached 200,000 students and we have revised our plan to reach 2 million beneficiaries," says Amr.
ALSO READ: What Saudis expect from the kingdom's future vision
The success of this program can be judged from the fact that they have now signed an agreement to enter into schools. "Basically what they've done is added it as an hour of extracurricular activity to the school curriculum," says Amr. A third segment of the program has already been designed to impart financial literacy for entrepreneurs.
But where do we expect to find Amr, 10 years from now? "I am from a marketing background so I think about how I can develop something that is the right product with the right brand utilizing the right technology so we can scale this thing".
With brands, scale and technology in his sights, it isn't difficult to figure out where Amr Banaja goes from here.