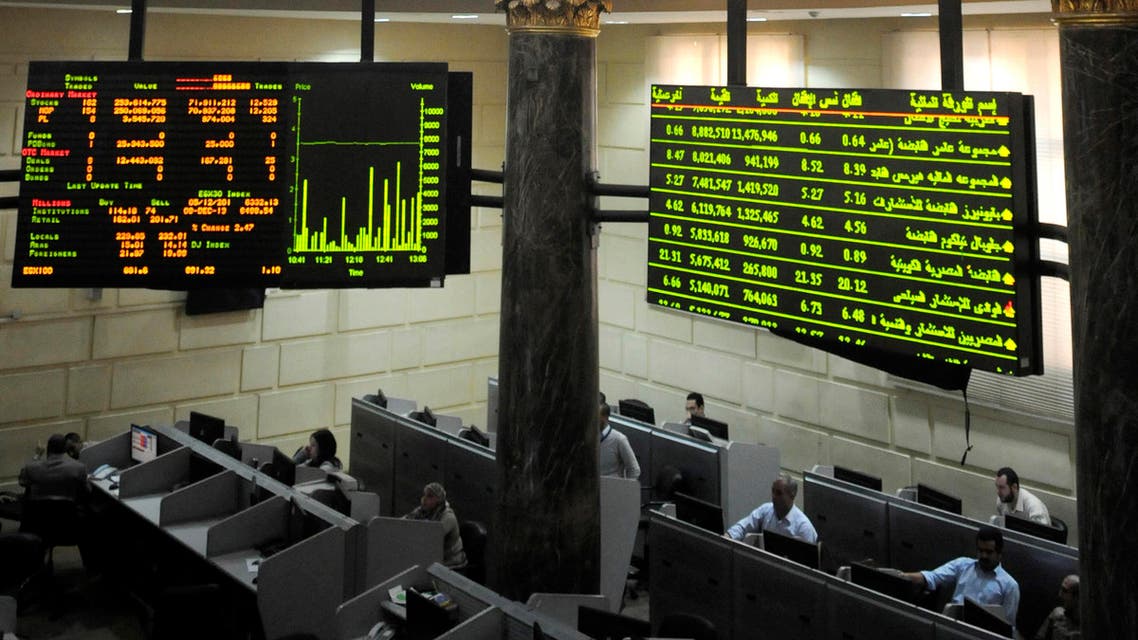 Egypt shares at 35-month high on economic stimulus plan
Main index at highest level since January 2011 uprising
Egyptian shares rose on Tuesday, lifting the main index to a 35-month high, after the finance minister announced plans for a second economic stimulus package worth around 30 billion Egyptian pounds ($4.4 billion).
The spending, 25 percent more than previously announced and financed partly with aid from the Gulf, is to begin in January.
Finance minister Ahmed Galal said 20 billion pounds would be spent on public investment, while the rest would cover a public sector minimum wage.
Cairo's benchmark index rose 1.2 percent to 6,720 points, its highest level since January 2011, before president Hosni Mubarak was ousted.
"The market is reacting positively to the second stimulus plan and the confidence that they have the funds for this," said Islam Batrawy, Cairo-based head of regional equity sales at NBK Capital.
Juhanya Food Industries jumped 5.5 percent and Commercial International Bank gained 1.0 percent.