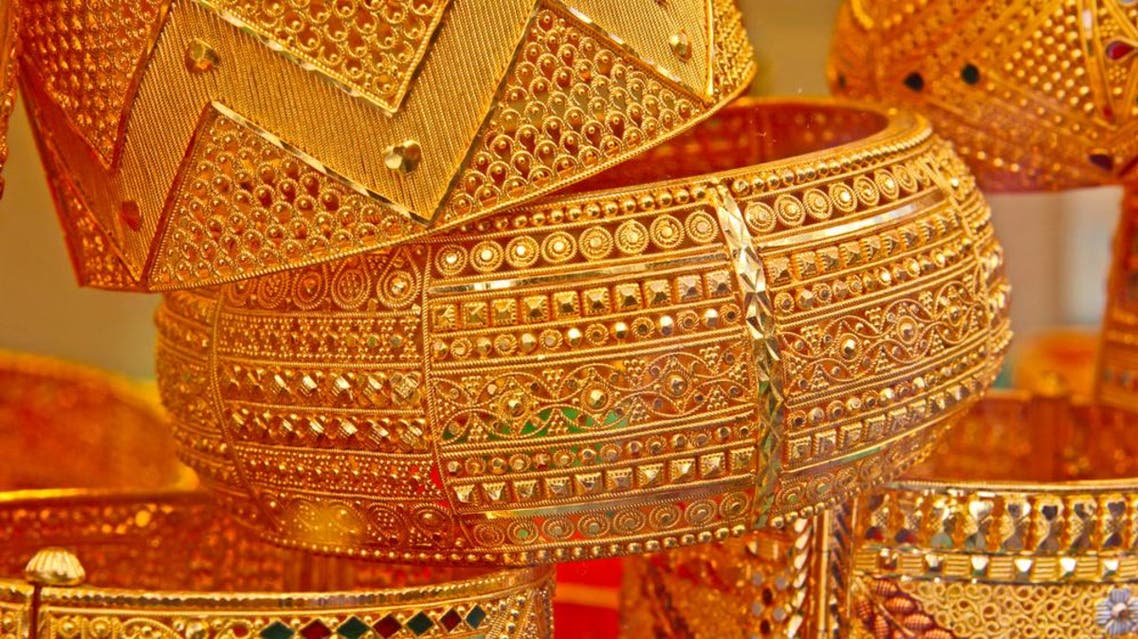 Gold prices recover from 2.5-week low
Sentiment among investors still fragile amid further outflows from bullion-backed funds
Gold recovered from early losses on Tuesday as the dollar gave back some gains, but sentiment among investors continued to be fragile on further outflows from bullion-backed funds.
Geopolitical tensions in Ukraine failed to lift gold's safe-haven appeal, underscoring bearish sentiment in the market.
Spot gold rose 0.1 percent to $1,291.40 an ounce by 0703 GMT, after falling as much as 0.3 percent earlier. The metal declined to $1,281.40 the day before - its lowest since April 3.
The dollar index climbed to a fresh two-week high early on Tuesday but later slipped. A lower greenback makes it cheaper for holders of other currencies to buy gold.
"There's no doubt that the technical picture in gold looks very sloppy (in the short term), especially if key support between $1,277-$1,280 gives way," said INTL FCStone analyst Edward Meir.
"Recent ETF outflows and questions about end-user Chinese demand in light of reports that a considerable tonnage of imports was being siphoned off into financing deals, is also weighing on prices," he said in a note.
A World Gold Council report last week said up to 1,000 tonnes of gold could be tied up in Chinese financing deals, indicating a big slice of imports has been used to raise funds due to tight credit conditions, rather than to meet consumer demand.
The financing-related buying in the world's top gold consumer means prices could come under pressure if imports are hit by a broader crackdown on using commodities for finance.
Asian shares were supported on Tuesday after Wall Street stocks extended gains into a fifth day.
Meir said gold could still benefit from the Ukraine tensions if more far-reaching sanctions are introduced.
An international agreement to avert wider conflict in Ukraine was faltering on Monday, with pro-Moscow separatist gunmen showing no sign of surrendering government buildings they have seized.
U.S. and European officials say they will hold Moscow responsible and impose new economic sanctions if the separatists do not clear out of government buildings they have occupied across swathes of eastern Ukraine over the past two weeks.
In news from the investment side, SPDR Gold Trust, the world's largest gold-backed exchange-traded fund, reported another drop in holdings on Monday. Holdings fell 3 tonnes to 792.14 tonnes.
Last week alone, outflows from the fund - closely watched due to the size of its holdings - totaled 9.3 tonnes, erasing all the gains made in the year.
Traders said persistent outflows from the top ETF could affect market sentiment and make any gains difficult to hold.