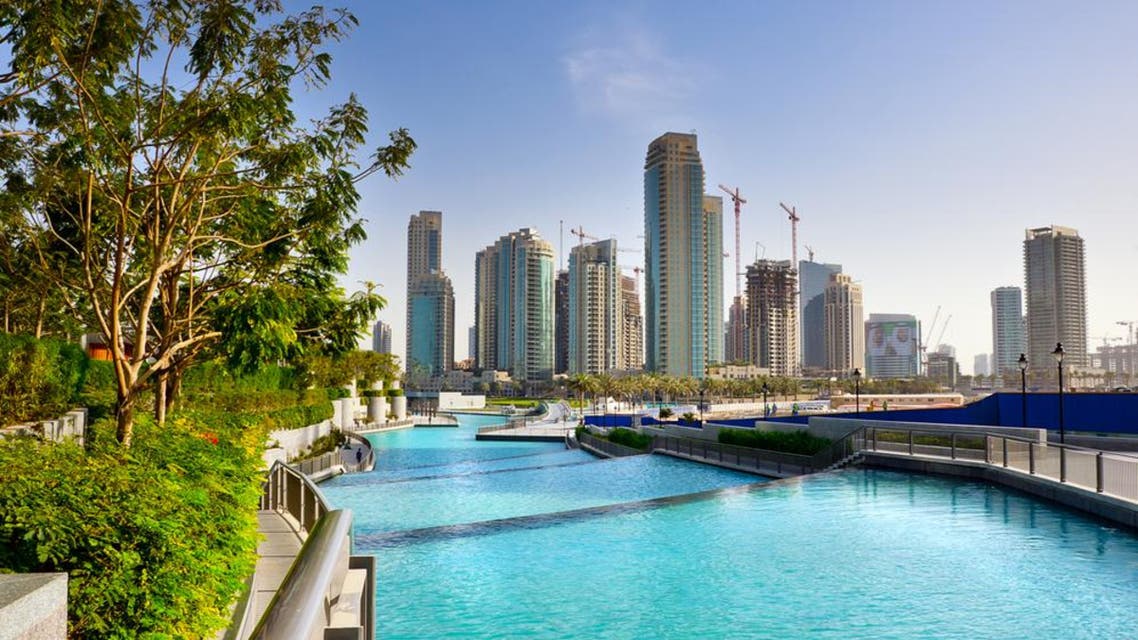 Analysis: Emaar malls IPO would invigorate Dubai market
Emaar is considering listing its malls group in Dubai rather than London – a move that should be welcomed by the local investor community
There were no real negative events in the MENA region to justify last week's pullback in the UAE stock markets, although some profit-booking by investors was to be expected, given the recent outperformance.
In fact, regional events are generally positive. For example, it emerged this week that property developer Emaar is considering scrapping its London initial public offering (IPO) of its malls group, and instead listing it on the Dubai Financial Market (DFM).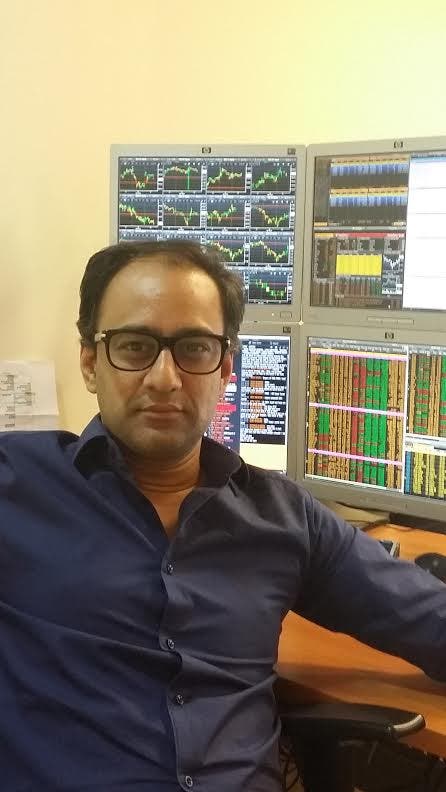 That is extremely positive news in my opinion, and should be welcomed by the investor community. Emaar was considering listing its retail arm through a secondary offering (25 percent of shares) in London and the NASDAQ Dubai. The sale was estimated to be worth between Dh8-9bn, with proceeds to be primarily used for distribution of dividends to shareholders.
Whilst the retail IPO is without doubt positive in terms of unlocking additional value for shareholders, a London listing would have meant that liquidity would be driven away from the local market. By opting for a local listing, Emaar could save time and effort on fulfilling a higher level of regulatory disclosures that could be required with a London listing.
In addition, a DFM listing would mean a 55 percent float (compared to the proposed 25 percent in London). Whilst Emaar is seeking a regulatory exemption with respect to the minimum free-float level, I would be surprised if this was granted.
The possibility remains however that this could be a precursor for a new UAE companies law to be ratified soon. The new law effectively lowers the minimum DFM free-float requirements to 30 percent, which will not only allow Emaar Malls Group to list, but would also pave the way for numerous family offices and smaller businesses that had previously considered a listing in Dubai.
Overall, it is hard not to be bullish on the existing stock in the parent group. Emaar continues to witness strong demand for its properties, as evidenced by the Dh6bn of new sales in the first quarter, almost double the level during the same period last year.
In addition, it is worth highlighting that the mortgage lender Amlak seems to be back on track, after its stock was frozen shortly after the financial crisis struck. It is important to note that through direct investments and loans, Emaar has a Dh938m exposure to Amlak. The asset is in most cases assumed by the market as being impaired. A successful restructuring and subsequent listing, however, should result in the market re-rating these investments, at least, back to par value.

Arabtec building momentum
Where to start on the Dubai builder Arabtec. Over the past week or so, there has been a flurry of news coming out from the company. What is positive and long overdue is confirmation that the group is exploring options to raise more cash, and possibly by spinning-off subsidiaries through IPOs. The need for an IPO is largely on account of the group's critical liquidity situation, vis-à-vis a backlog in excess of Dh200bn and a cash-to-backlog ratio of a mere 1 percent (construction firms on average prefer to maintain a cash-to-backlog ratio closer to 10 percent).
If Arabtec maintains its historical cash-to-backlog ratio (around 7 percent), the group would need about Dh8bn of additional cash, in order for it to execute on its backlog. The possible IPO of Arabtec's construction unit in 2015 would go a long way in helping it raise the required capital. Arabtec values the unit at approximately Dh10bn, so assuming a 55 percent float with a listing in Abu Dhabi, the IPO would generate close to Dh5.5bn in cash.
It has been noticed that the company has increased traffic of news to the market, such as new partnerships, MOUs and a recruitment drive. Despite some of this being non-relevant, this has led to positive momentum around the stock. Whilst the meteoric rise in its share price can be explained by a positive and increased flow of news – the same should also apply now that Arabtec has announced its intention to raise more cash through debt or equity.
With the market cap of the company being almost double in recent months, Arabtec seems well placed to raise a lot more cash, given its increased size. Going forward, expect Arabtec to continue with the increased traffic of news at least until completion of its efforts to raise debt.
New Egypt investment law positive
In Egypt, the interim president on Tuesday approved a law that contains provisions to prevent third parties from challenging contracts made between the government and an investor. According to the amended law, only the government or the investor will have the right to challenge the contract.
The clauses are intended to reassure investors unnerved by previous legal challenges to such deals, some of which have left companies sold by the government in legal limbo.
Since the uprising in 2011, Egyptian courts have issued at least 11 rulings ordering the state to reverse deals signed by the former administration. The lawsuits have been brought by activists and lawyers who allege that companies were sold off too cheaply in deals that were representative of corrupt business practices during the Mubarak era.
The approval of the law by the president has sent positive signals to the investor community, both current and prospective. More importantly, the application of the new law on current court cases comes as a good sign for companies in Egypt that are exposed to such pending legal proceedings.
The objective (from the government's perspective) behind this latest development, seems more towards attracting fresh investments and foreign investment from existing and new investors into Egypt. Assuming the law is swiftly implemented, it should be perceived as good news for several companies that have been exposed to high risk premiums, as a result of looming court cases.