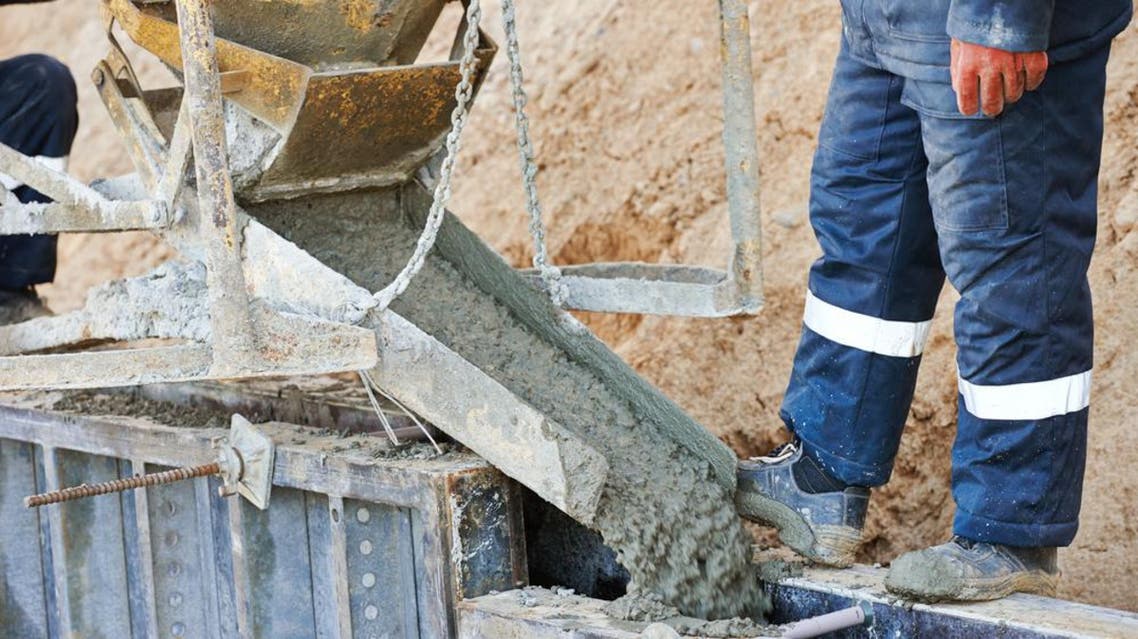 Saudi Cement Q4 profit rises 9 pct, beats forecasts
The cement firm attributed its profit rise to higher cement sales and larger earnings from associated companies
Saudi Cement reported an 8.9 percent rise in fourth-quarter net profit on Wednesday, beating forecasts as cement sales increased.
The kingdom's largest cement company by market value made a net profit of 269 million riyals ($71.68 million) in the three months to Dec. 31, according to a bourse filing. This compares with a profit of 247 million riyals in the corresponding period of 2013.
Analysts polled by Reuters on average forecast Saudi Cement's quarterly net profit would be 259.8 million riyals.
The cement firm attributed its profit rise to higher cement sales and larger earnings from associated companies.
Saudi Cement made a profit of 1.08 billion riyals in 2014, down 4.4 percent on 2013. ($1 = 3.7527 riyals)