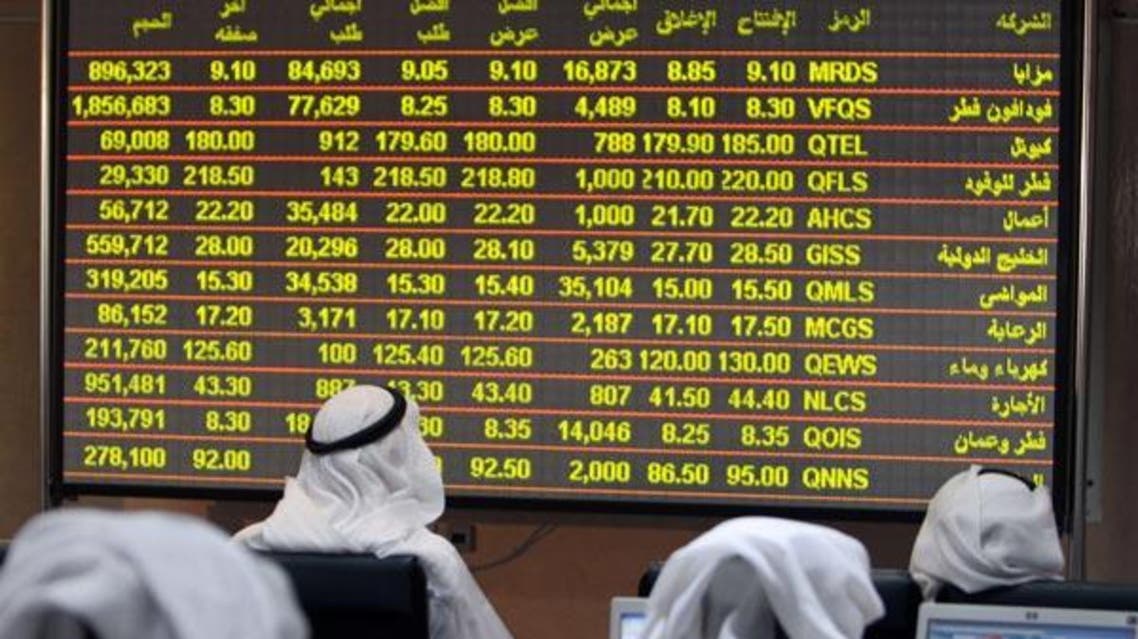 New Saudi regulator says market-opening plan on track
The kingdom remains on track to open its $510 billion stock market to direct foreign investment in the first half of this year
The new head of Saudi Arabia's securities regulator said the kingdom remained on track to open its $510 billion stock market to direct foreign investment in the first half of this year.
Mohammad Al-Jadaan, founding partner at law firm Al-Jadaan & Partners in Riyadh, was named head of the Capital Market Authority in a cabinet reshuffle by King Salman on Thursday. He replaced Mohammad bin Abdulmalik Al-Sheikh, who also had a lawyer's background.
"The CMA is committed to open the market to foreign investors in the first half of this year. This decision is very important and has huge benefits, and we have institutional commitment to it," Jadaan was quoted as saying in an interview with the Saudi-owned al-Hayat newspaper on Sunday.
He praised the work of the previous CMA management and said there would be "no major changes" in the direction of its work.
"I look forward to increasing the number of listed companies ...The stock market needs a larger number of listed firms to cope up with the huge size of the Saudi economy ...The CMA will exert all possible efforts to go ahead with improvement."
As a lawyer, Jadaan worked on Islamic finance in Saudi Arabia and advised international investment banks on regulatory and structuring issues, focusing on complex litigation, mediation and strategic advice, according to his law firm's website. He was a special advisor to global law firm Clifford Chance.
He was also an advisor to the CMA and to Saudi Arabia's Supreme Economic Council, a body for policy discussion.