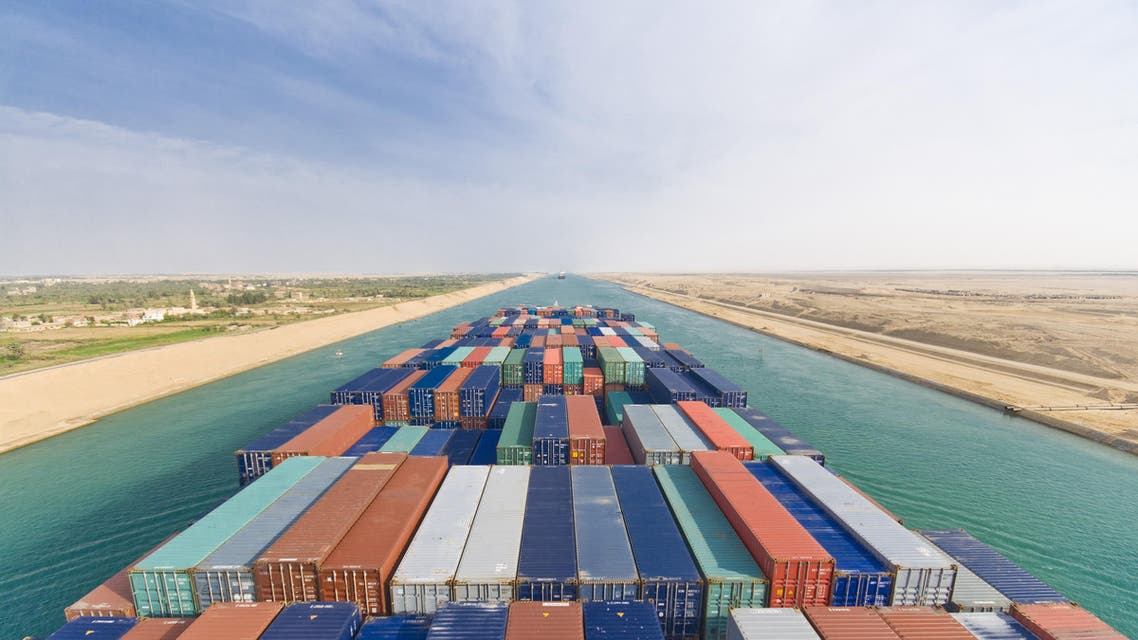 Egypt's cabinet approves long-awaited investment law: PM
The investment law aims to create a 'one-stop shop' to make Egypt more attractive to foreign investors
Egypt's cabinet approved a long-awaited draft law on investment on Wednesday, the prime minister said, aimed at making deals less vulnerable to legal disputes or changes in government, and reducing stifling bureaucracy.
The government is seeking to address foreign investors' concerns before an investment conference Egypt is due to hold in mid-March, when it hopes to secure domestic and foreign investment of up to $12 billion.
The investment law aims to create a "one-stop shop" to make Egypt more attractive to foreign investors. It is also expected to protect investors from changes in the price of land agreed to in contracts with the government.
"Yes we approved it and it will be sent to the president to ratify," Prime Minister Ibrahim Mehleb told reporters after the cabinet meeting ended.
President Abdel Fattah el-Sisi, often criticized for a security crackdown against political opponents, has embarked on a series of economic reforms since taking office last year that have won praise from investors.
Investment Minister Ashraf Salman told Reuters in January that the investment law was critical to winning the confidence of foreign investors who currently must secure permits from 78 government agencies to start a company in Egypt, a process that can take up to five years.
Officials and investors have identified red tape as the main impediment to more foreign investment in Egypt, where the economic growth rate over the last three years was around 2 percent, too slow to reduce widespread unemployment.