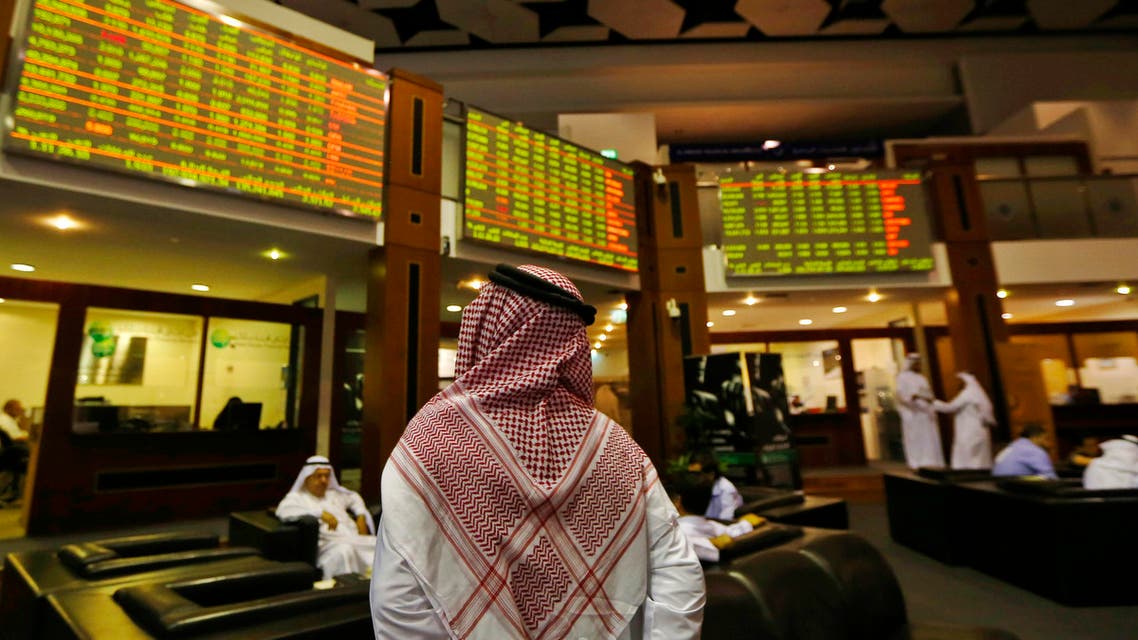 Gulf markets edge up after Brent hits new high
Stock markets across the Gulf region rose after Brent oil hits recent high
Most Gulf stock markets rose in early trade on Sunday after Brent oil hit a 4-1/2-month high and global equities rallied.

Brent crude rose on Friday because of continued fighting in Yemen and, although U.S. crude fell on concerns about another upcoming stock build, both benchmarks posted weekly gains.

Meanwhile, positive earnings and a break-through in Greece's debt drama boosted stock markets in Europe and the United States.
Dubai's equities index added 0.4 percent as most stocks rose and trading focused on Bahraini investment firm Gulf Finance House, which surged 11.7 percent, extending its recovery from record lows hit last month. The company completed a capital reduction last week, opening the way for possible dividend payments in future.

Property developer DAMAC climbed 1.0 percent after announcing on Sunday it had a development site on Al Reem island in Abu Dhabi and the project there, which was awaiting approvals, would have a sales value of about 1 billion dirhams ($272 million). It provided no further details.

Retail start-up Marka jumped 2.4 percent. The firm said on Sunday its acquisition of a 60 percent stake in children's entertainment center network Cheeky Monkeys had cost about 30 million dirhams and would boost its revenues by 17.3 million dirhams this year, 35.5 million next year and 46.1 million in 2017.

Abu Dhabi's market added 0.5 percent thanks to Abu Dhabi Commercial Bank, which jumped 2.5 percent. The lender posted a 31 percent leap in first-quarter profit last week, beating analysts' forecasts.

Kuwait inched up 0.1 percent while Oman was nearly flat.

Qatar's bourse, however, slipped 0.1 percent largely because of top lender Qatar National Bank, which lost 0.8 percent.