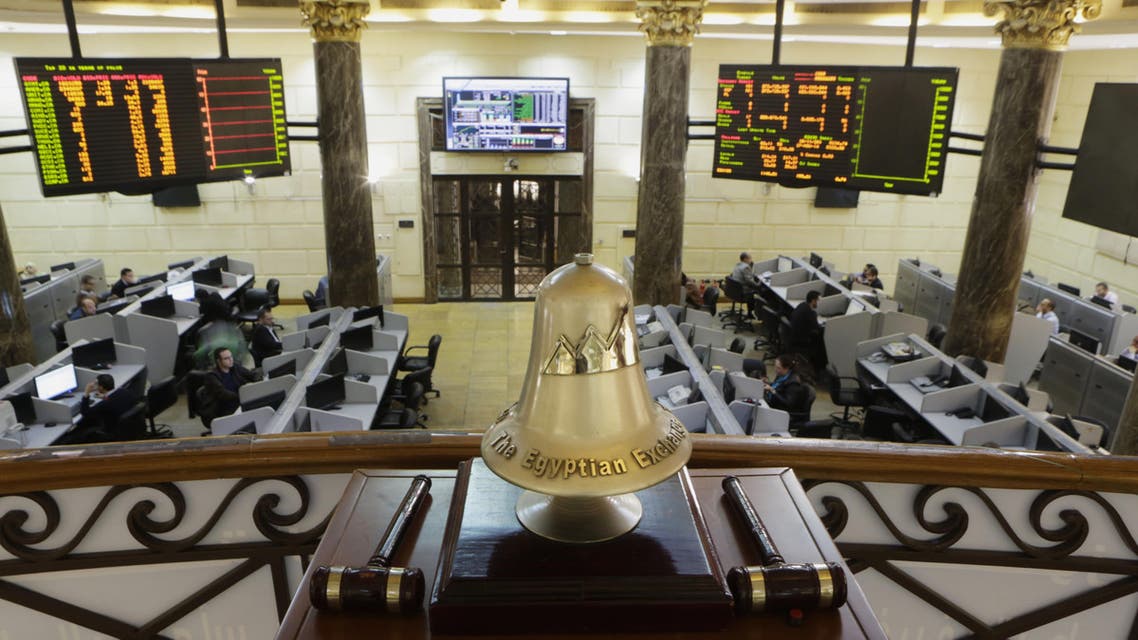 Egyptian dairy maker plans to list on Cairo bourse by early next year
Food is seen as a fast-growing sector in the most populous Arab nation of about 90 million people
One of Egypt's top dairy makers, Arabian Food Industries Co.(Domty), plans an initial public offering (IPO) on the Cairo bourse this year, or early in 2016, its vice CEO said.
Mohamed El Damaty said the dairy and juice company had been encouraged by Egyptian foodmaker Edita's listing of 30 percent of its shares in April, which was heavily oversubscribed.

He did not say what size Domty's IPO would be. The company has paid-in capital of $6.6 million.

Food is seen as a fast-growing sector in the most populous Arab nation of about 90 million people and is drawing growing investor interest. As well as Edita's IPO, cheesemaker Arab Dairy drew keen foreign interest before being bought eventually in March by Egyptian financial services firm Pioneers Holding.

"The offering will be during the last quarter of this year or the first quarter of 2016. It will be through raising the company's capital and selling part of the current shareholders' shares," El Damaty told Reuters.

"The (offering) size is not determined yet. EFG-Hermes and Akanar are the offering advisors," he added.

El Damaty's family owns 70 percent of the company which was founded in 1989, and a Saudi investor owns the rest.

Domty is the latest in a flurry of IPOs, mergers and rights issues on the Cairo exchange since late last year, as economic reforms introduced by President Abdel Fattah al-Sisi have lifted investor confidence, which slumped during four years of political and economic turmoil since the Arab Spring uprising.

Domty has two factories in the 6th October district near Cairo, and plans to start producing yoghurt and cartoned milk, alongside its cheese and juice products.

"We need to be on the stock market to finance the coming period's expansions. This is suitable timing, especially after the success of Edita and Juhayna's offerings."

Juhayna Food Industries, one of Egypt's largest dairy product and juice makers, listed part of its shares on the Egyptian Stock Exchange in 2010.