Keeping it Halal: glossary eyes growing Muslim-friendly travel market
Over the last few years, several hotels around the world have been keen to cater for Muslim travelers
Can't tell your Asr from your Isha? Islamic prayers and their timings could be just one concept that hospitality firms struggling to cater to an ever-growing Muslim-friendly travel market may struggle to understand.
But one firm aims to change all that, releasing this week a "Halal" (perCrescent Rating, a Singapore-based Muslim-friendly travel agency, recently releasing a glossary of Islamic terms.
With around 150 terms and concepts, the new glossary – published online – "promotes accurate and consistent use of terms" in the Halal travel market, according to a press release.
Over the last few years, several hotels around the world have been keen to cater for Muslim travelers, many of whom hail from the oil-rich Gulf.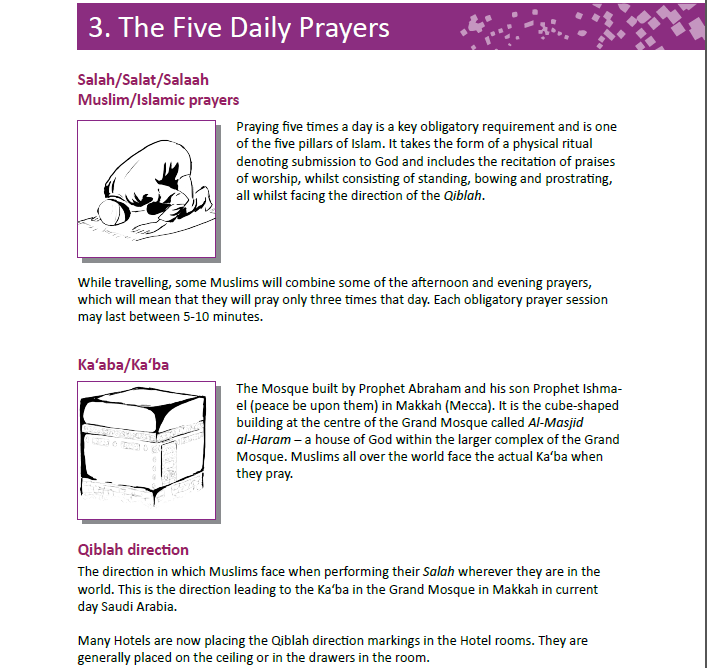 Earlier this month, a Turkish operator launched an Islamic cruise business. On the firm's maiden voyage to Greece in September, there will be no alcohol, pork-related products or gambling, Istanbul-based paper Hurriyet reported.
Additionally, the cruise ship is accused with segregated sports centers, single-sex spa facilities, separate Turkish baths and masjids or small prayer rooms.
In 2014, the Muslim travel market was worth $145 billion, with 108 million Muslim travellers representing 10% of the entire travel economy according to a study undertaken by MasterCard and CrescentRating.
The figure is set to grow by 150 million visitors by 2020, the study added.