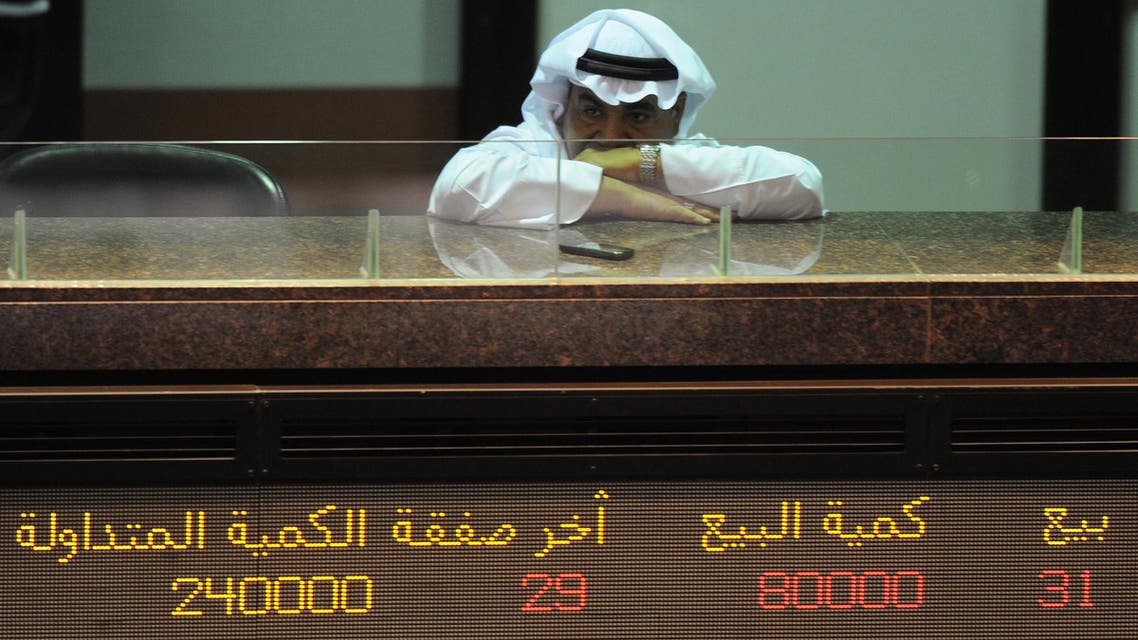 Gulf stocks plunge on $45 oil slump
Main Saudi stock index was down 5.2 percent
Gulf bourses opened sharply down on Sunday morning, in the wake of Friday's global sell off of equities and commodities and amid $45 oil slump.
Saudi Arabia's stock market plunged again on Sunday in response to a fresh slide of oil prices and opened 6.86 per cent lower.
The main Saudi stock index was down 5.2 percent at 7,594 points after 20 minutes of trade. This brought its losses so far this month to more than 16 percent.
The Dubai Financial Market General Index was down 7 per cent in morning trading - its lowest level since early April.
Abu Dhabi's headline index opened around 1.5 per cent lower. Qatar Exchange opened down 5.25 per cent and Egypt's bourse also fell sharply.
Egypt's stock index dropped 4.0 percent as stocks were sold across the board. Although Egypt's economy should benefit from low oil prices, it receives aid and investment from the Gulf, while the turmoil in global equity markets has also hit investor confidence in Cairo.
Oil prices sank to their lowest level in more than six years on Friday, ending the day at $45.46 a barrel. The Dow Jones Industrial average suffered its biggest loss in four years on Friday, closing down 3.1 per cent on growing fears over China's slowing economic growth.
(With Reuters)