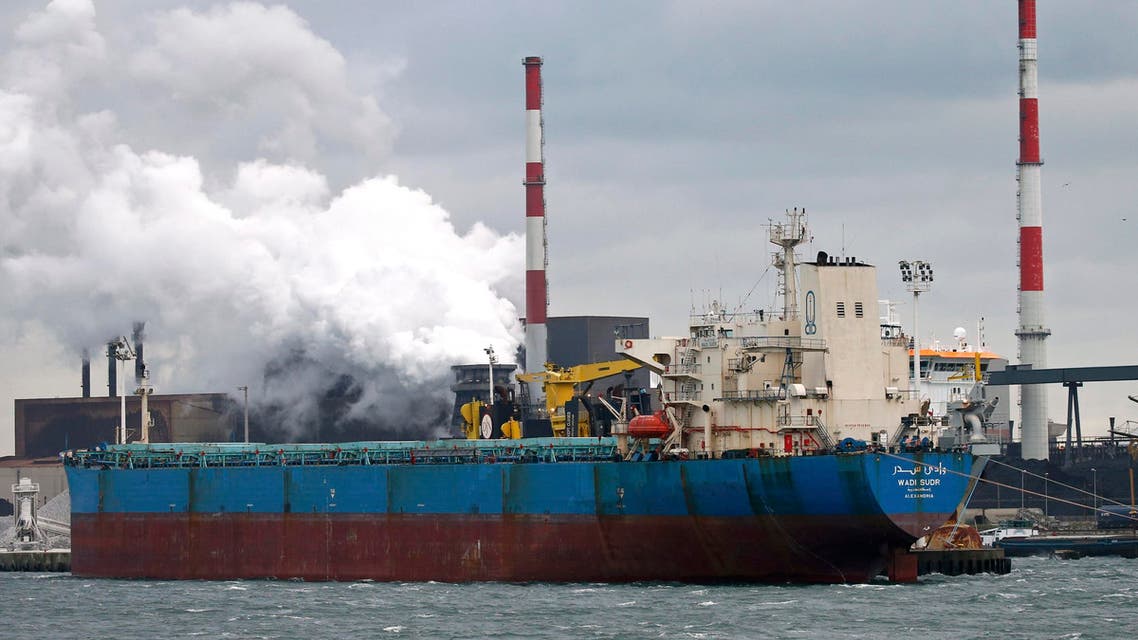 Egypt to launch Middle East's first commodities exchange
In total eight commodities will be traded, including six agricultural commodities, as well as oil and gold
Egypt plans to launch the Middle East's first commodities trading exchange by the end of 2016, Supplies Minister Khaled Hanafi said on Monday.

Egypt announced plans to set up a global commodities center back in 2014 but gave few details at the time.

Hanafi told a news conference on Monday that the feasibility study for the exchange had been completed and the next step was to draw up the regulation and connect farmers with traders.

In total eight commodities will be traded, including six agricultural commodities, as well as oil and gold, said Iman al-Mutlaq, chief executive of Sigma Investments, which is involved in setting up the exchange.