Qatar bourse said on Wednesday that it believed some investors from institutions in Saudi Arabia, the United Arab Emirates (UAE) and Bahrain dumped shares to drive down the Qatari stock market following a diplomat and economic boycott on Qatar by several countries.
The complaint, however, voiced by Qatar's Stock Exchange has raised doubts from financial experts who said that investors around the world usually defend their financial interests without any political considerations and that they cannot make any decisions that hurt their interests despite any political pressures that may exist.
Qatar's benchmark stock market .QSI has fallen 11.5 percent since early June when Saudi Arabia, UAE, Bahrain and Egypt broke off relations and transport ties with Qatar for its history of financing terrorism.
The boycott, which has crippled Qatar's economy after the closure of all land, sea and air links with Qatar, has already triggered a currency shake-up. Cost of Qatar's sovereign debt insurance has soared as global markets' confidence in the future of Qatar's economy plummets further.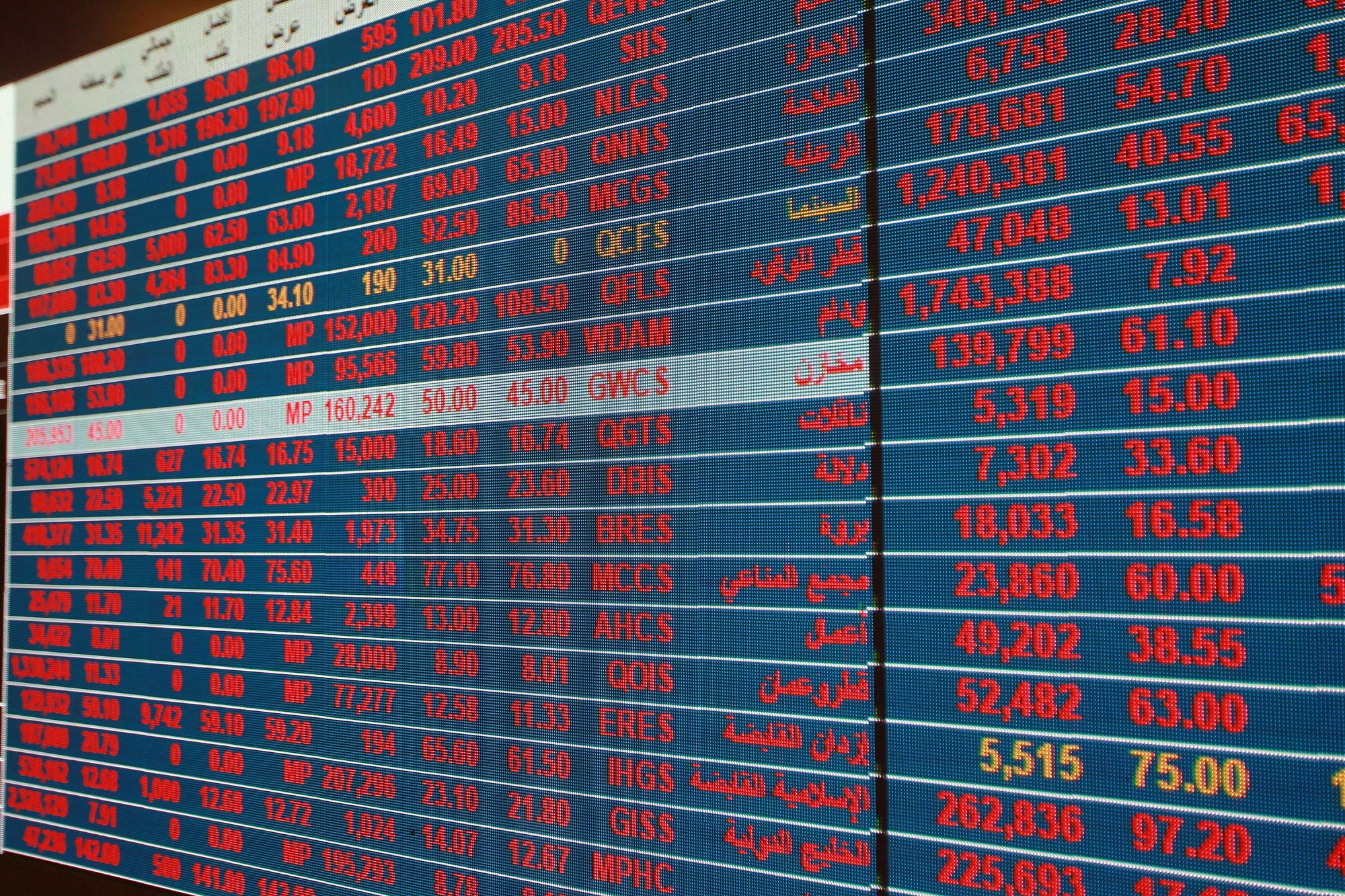 "We noticed specific institutions in those three countries trying to dump shares," said Rashid Ali al-Mansoori told Reuters.
"It was intentional from those institutions to damage the market. They wanted to affect the market," he added while declining to name the institutions.
Market players have said the sale of Qatari stocks was based solely on investors' "concerns regarding the uncertainties surrounding the value of future Qatari assets and that they only reflected investors' conviction of the best decisions to keep their investments".
Al- Mansoori's statements appear to contradict official Qatari statements that GCC investors make up only a small percentage of investors in the Qatari market.
"Yes the border is closed but this blockade doesn't affect our business, our economy and day to day living. It only affects our freedom," Mansoori said.
Qatar's banking system and currency have been under considerable pressure after the boycott and the Qatari riyal fell below its peg to the dollar despite Doha's defense of the US currency peg, a sign that global markets are losing confidence in Qatar's ability to shoulder the burden of boycotts.