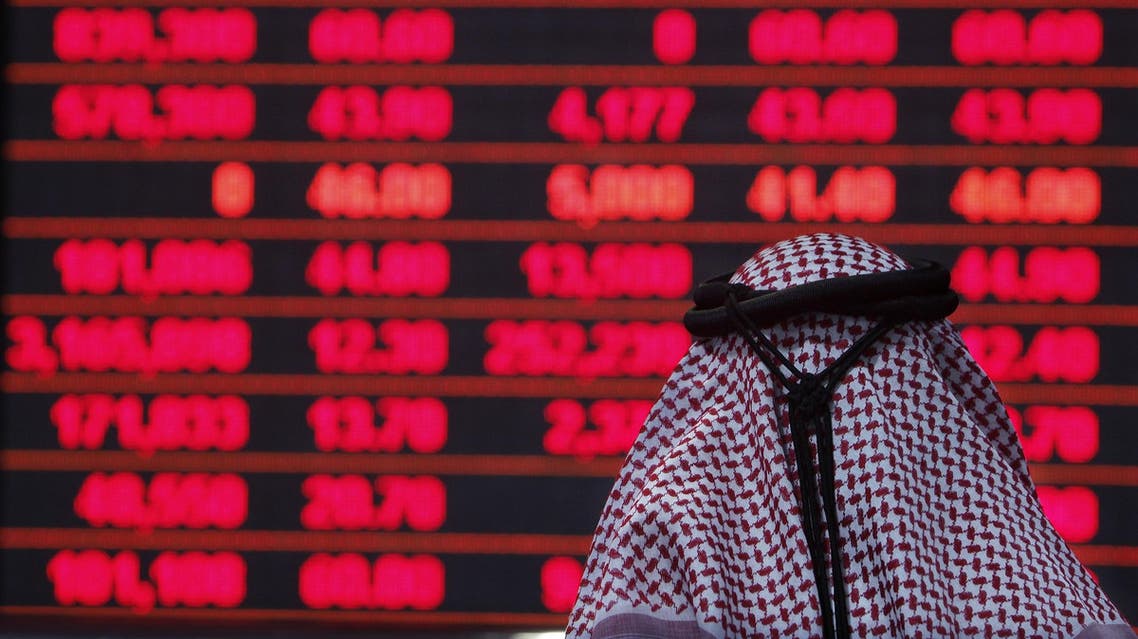 MSCI may use offshore FX rates for Qatar stocks as boycott hurt riyal access
International equity index compiler MSCI may shift to using offshore foreign exchange rates to value Qatar's equities market because sanctions against Doha have made it more difficult for foreign investors to obtain riyal onshore, MSCI said.
If it goes ahead, the shift could lead to changes in the weighting of Qatari stocks in MSCI's emerging market index, which is used as a benchmark by funds managing around $1.6 trillion of assets.
Saudi Arabia, the United Arab Emirates, Bahrain and Egypt cut diplomatic and transport ties with Qatar in June. As a result many Gulf and other foreign banks reduced their business with Qatari banks, distorting the foreign exchange market, where onshore and offshore rates have diverged.
The Qatari riyal last traded at 3.6403 against the US dollar in the onshore market, level with the riyal's peg against the greenback. But it traded at 3.87 offshore.
Potential implementation
MSCI is taking feedback from the investment community on the proposed shift until Dec. 1, and will announce its final decision and the date for the potential implementation of any changes by Dec. 5, it said in a statement late on Tuesday.
"Over the recent months, the level of accessibility of the local currency market for international institutional investors has decreased significantly," MSCI said.
"As a result, many international institutional investors have been using the offshore currency market to trade the Qatari riyal, and the offshore FX rate has been trading at a discount to the peg rate maintained by the Qatar central bank."
Under its proposal, MSCI would no longer use local exchange rates for the riyal in its indexes, but instead use the WM/Reuters offshore spot rate for stock prices and dividends when it calculates numbers such as index performance, market capitalization and fundamental data.
"This consultation may or may not lead to the implementation of any or all of the proposed changes in the MSCI Indexes," MSCI said, adding that consultation feedback would stay confidential.