The Indian government is seriously contemplating slashing import duty on gold, setting up a gold council and bringing out an integrated gold policy even as the country is witnessing an alarming rise in smuggling of yellow metal.

With seizures of contraband gold day after day in the past few weeks, speculation is rife in commodity circles that the customs duty will be drastically cut from 10 per cent to 4 per cent in the none-to-distant future as part of the February Vote-on-Account and upcoming general elections.
Though the Gem & Jewelry Export Promotion Council has been demanding a massive import duty reduction in precious metal to help double the country's gold jewelry exports to $18 billion and add three million jobs to the existing 5 million by 2015, importers are licking their lips because federal ministers have of late been hinting at this prospect at major business summits.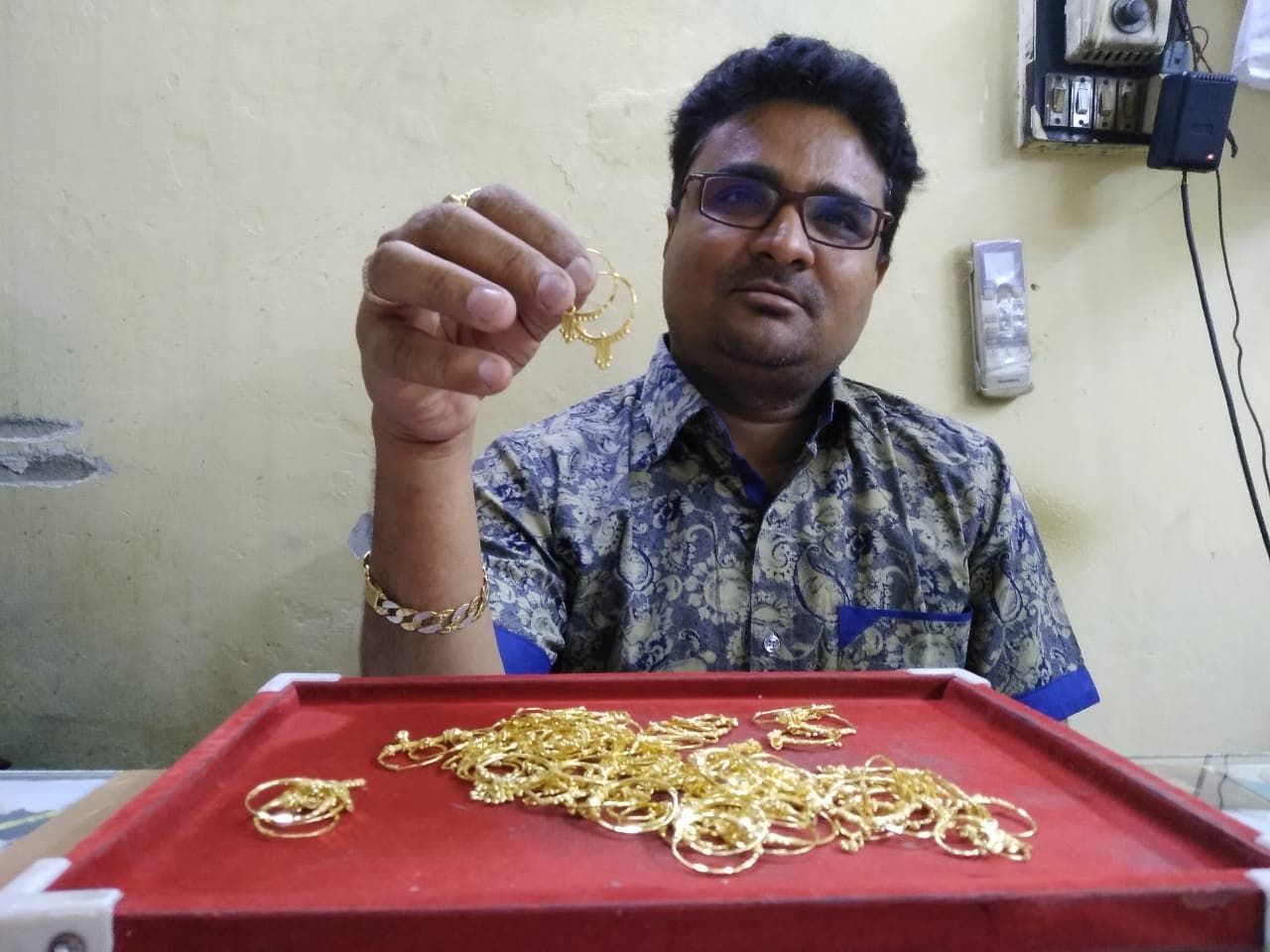 Tax evasion
While Commerce Minister Suresh Prabhu admitted at the recent India Gold and Jewelry Summit that import duty was an important issue being looked into by his government, Finance Minister Arun Jaitley has told officials of the World Customs Organization and the Directorate of Revenue Intelligence that higher tariffs resulted in bigger evasion of tax.
India, the world's largest consumer of gold (1,000 tonnes per annum), is among the biggest importers of the yellow metal with imports of 850 tons annually worth $35 billion in the last fiscal. As a result, the country's current account deficit--which arises when imports outweigh exports--widened to 2.4 per cent of the gross domestic product in the first quarter of 2018-19 which saw gold imports increasing by about 4 percent to $17.63 billion.
The tax-dodging smugglers are making hay as proved by Customs seizure of a record 3,223 kg of gold valued at Rs 974 crore in 2017-18, an increase of 103 per cent from 1,422 kg worth Rs 472 crore confiscated in 2016-17. After all, the surveillance mechanism has vastly improved in recent years, border control is stricter than before and use of technology enhances the success rate of detection.
Thanks to Indians' immense appetite for gold, large quantities of the smuggled stuff reach Kolkata from India's land borders with Myanmar and Bhutan and are then sneaked into other metropolitan cities. In terms of the state-wise seizures in 2017-18, the maximum number of hauls is made in North-Eastern States, followed by Delhi, Tamil Nadu, Karnataka, and Maharashtra.
Porous borders
Only last week, 66 kg of smuggled gold valued at Rs 21 crore was impounded from specially-made hidden cavities of four cars in Lucknow and Kolkata, indicating that the runners, who hitherto travelled by airplanes and trains, had found novel ways—by cars--to bring in the contraband through porous borders with neighboring countries.
Kulin Patel, former Indian consul-general to many African countries, told English Al Arabiya that differences in exchange rate and the import duties across countries make gold a preferred metal for smuggling compared to other goods.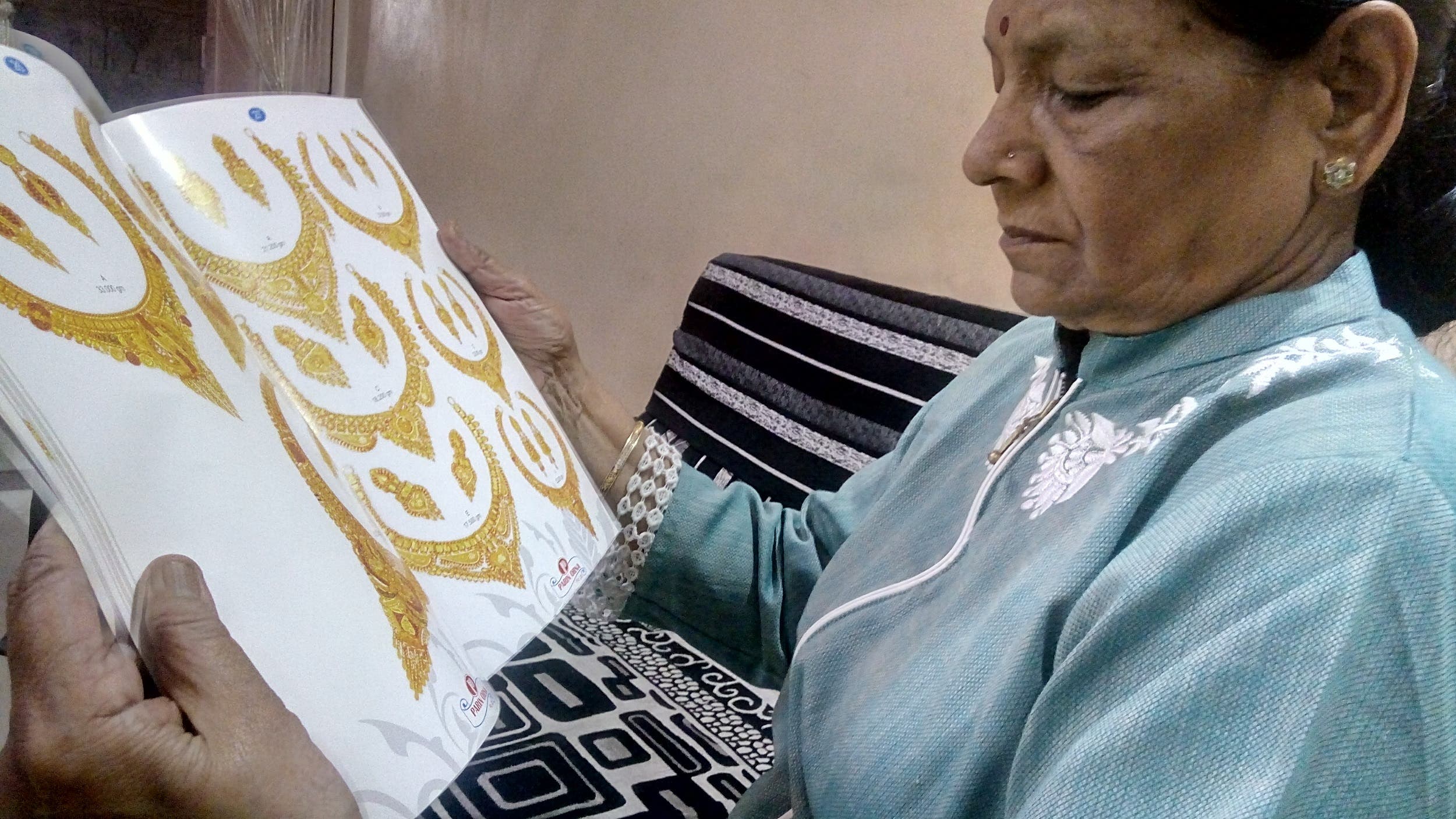 With gold import attracting back-breaking 10 percent customs duty and even 3 percent goods and services tax (GST), traders on their part are also taking advantage of a loophole in the rules for buying old gold jewelry. Since there is a GST exemption on purchase of old gold jewelry from an unregistered individual, the gold jeweler can import gold through illicit channels and show that in his books as purchase of old gold and evade tax.
Job creation
Ahmedabad-based Bhadresh Prajapati, who owns an ornament designing workshop in the city's jewelry market, said he was happy that the gold council being set up would have representations from all stakeholders, including artisans, traders, miners and purifiers, and would work in the direction of promoting the gold and jewelry industry, job creation, building of regional clusters, etc.
As gold importers and jewelry exporters await the new comprehensive gold policy to develop yellow metal as an asset class, the government has taken a couple of measures recently—putting gold dores in restricted category and lifting the one-year-old ban on export of gold idols, though with some conditions.