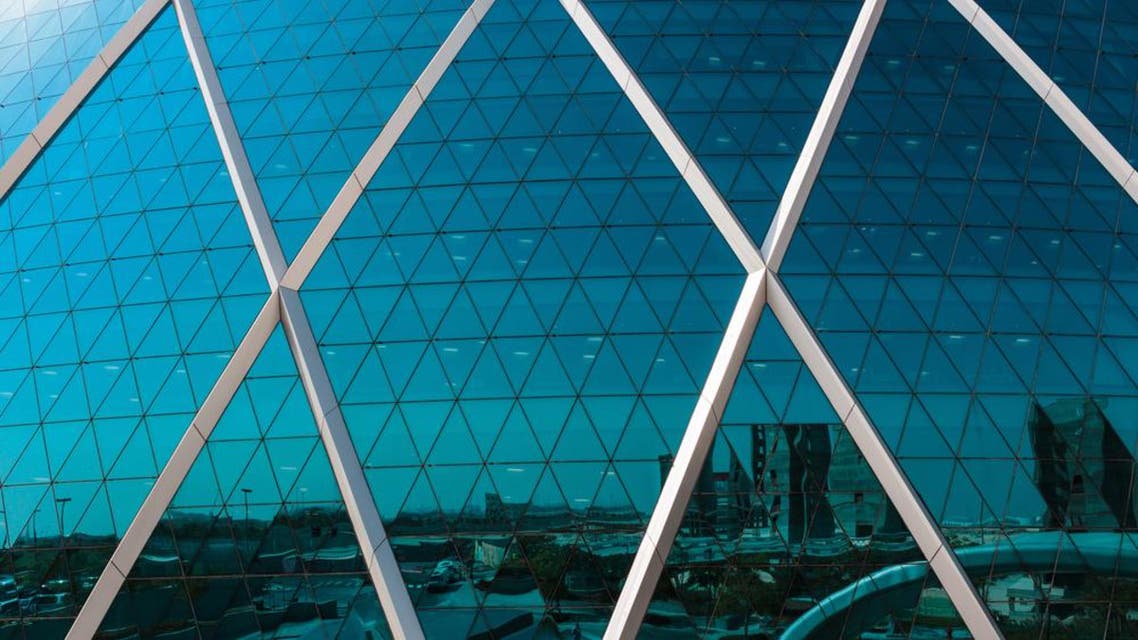 Abu Dhabi's Aldar considers IPO of property management firm
Developer says there is a 'strong case' to consider listing Khidmah unit
Abu Dhabi real estate developer Aldar Properties will consider floating its property management unit Khidmah through an initial public offer of shares in coming years, the company said in a statement on Sunday.
Aldar, which is majority state-owned and is Abu Dhabi's largest property firm, is the majority shareholder in Khidmah with a 60 percent stake.
"We believe there is a strong case to consider listing the company in the coming years," Abubaker Seddiq Al Khoori, chairman of Khidmah and Aldar Properties, said in a statement without providing details of the size or timing.
Khidmah's profits soared 90 percent in 2013 to 19 million dirhams ($5.2 million) while revenues rose 22 percent to 156 million dirhams, the statement said.
Property firms in the United Arab Emirates are recovering strongly after the market crashed in 2009 following the global economic crisis. House prices and rents have jumped and developers have announced many new projects.
Dubai's largest developer Emaar Properties announced last month that it planned to list its shopping malls and retail business. Dubai-based real estate investment trust Emirates REIT plans to list its shares.
Khidmah's property management portfolio exceeds 6,600 residential, commercial and retail units, of which about 3,000 are Aldar-owned.