Saudi Prince to back Euro Disney rescue deal
Prince Alwaleed will subscribe to the $445 million rights issue unveiled last week by the cash-strapped operator of Disneyland Paris
Prominent Saudi investor Prince Alwaleed bin Talal will back the multi-million rescue deal of Parisian theme park Euro Disney, the billionaire said on Sunday.
"We will fully subscribe to the rights issue because we support France and we support Disney," Prince Alwaleed told the Mail on Sunday. "They will not take our stake, we will maintain 10 percent," he said.
Prince Alwaleed will subscribe to the $445 million rights issue unveiled last week by the cash-strapped operator of Disneyland Paris, a spokeswoman for his investment firm confirmed on Monday.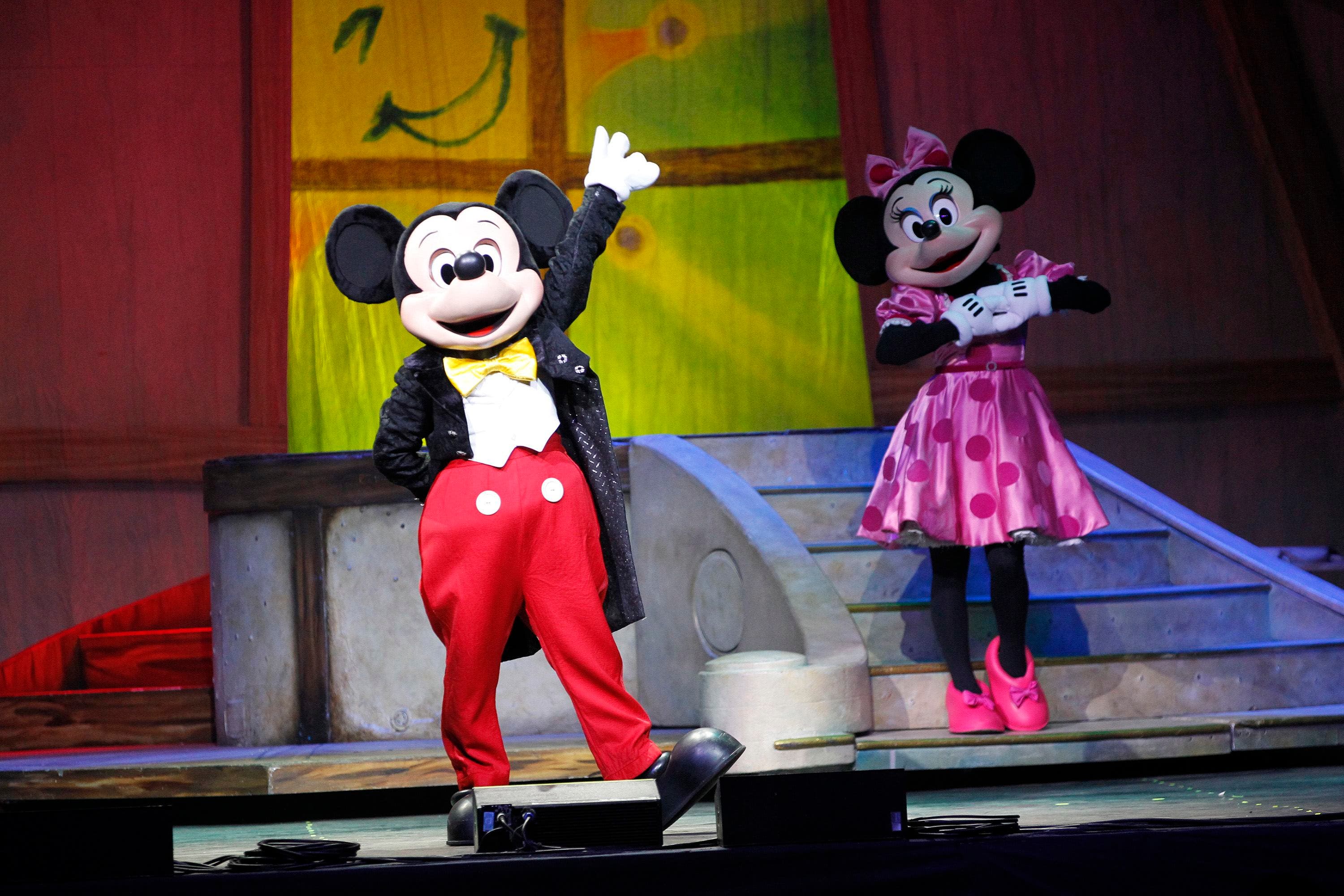 His Kingdom Holdings, with 10 percent, is Euro Disney's second largest shareholder behind parent Walt Disney Co. which holds 39.8 percent.
Walt Disney is setting up a $1.27 billion refinancing of which the rights issue forms a part. The refinancing will inject $530 million in cash into the Euro Disney group and eliminate $760 million of debt owed to Walt Disney via an equity swap.