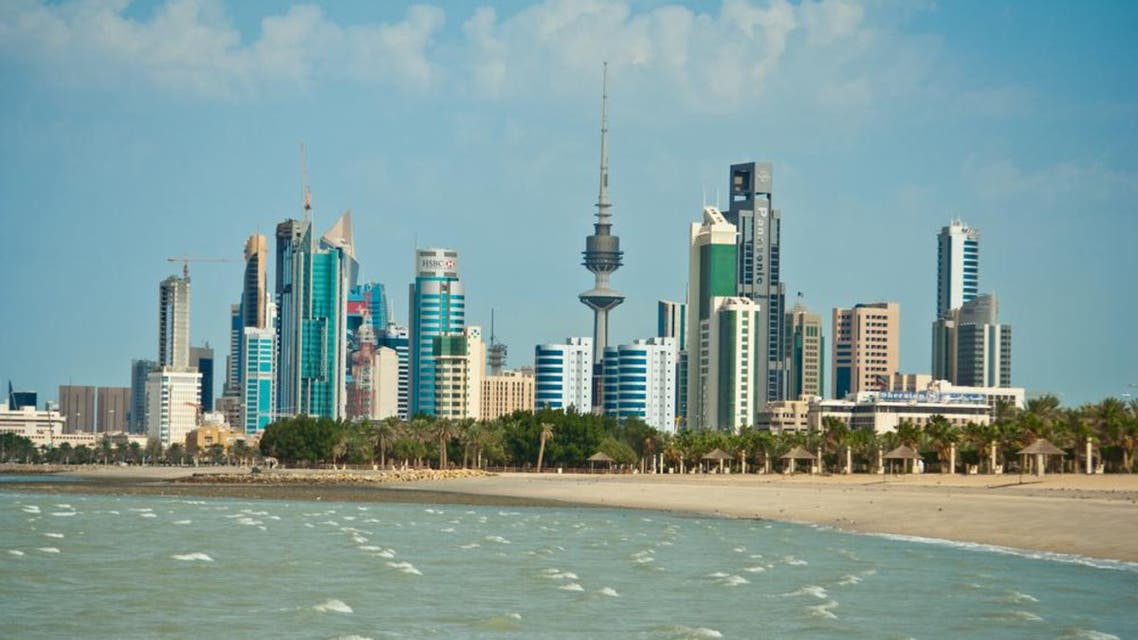 Kuwait's KIPCO Q4 net profit gains 2 pct, raises cash dividend
Net profit in the three months to Dec. 31 was 14.3 million dinars ($48.4 million), compared to 14.0 million dinars in the same period last year
Kuwait Projects Co (KIPCO), the Gulf state's largest listed investment company, reported a 2 percent rise in fourth-quarter net profit on Sunday, and raised the cash portion of its dividend for 2014 versus the previous year.

Net profit in the three months to Dec. 31 was 14.3 million dinars ($48.4 million), compared to 14.0 million dinars in the same period last year, it said in a statement on its website.

KIPCO, a regional investment house with stakes in media, industrial, financial and real estate companies, said its board was recommending a cash dividend of 0.025 dinar a share for 2014.

This compared to the 0.020 dinar per share and a 5 percent stock dividend which the company paid for 2013, according to a previous company statement.