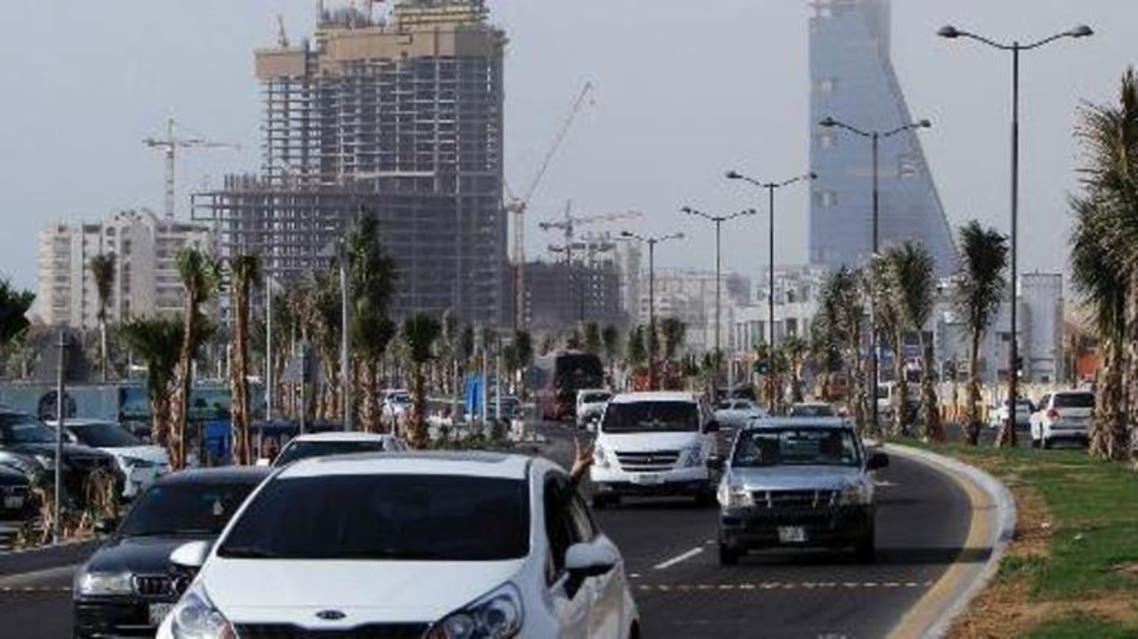 Saudi Arabia to convert state real estate fund into bank
A lack of affordable homes has been a complaint of many Saudis
Saudi Arabia plans to convert a state-owned housing fund into a bank, the latest in a string of reforms to the economic policy apparatus announced since King Salman took the throne in January, as it struggles to address a shortage of affordable housing.
After its conversion the Real Estate Development Fund will offer financing in cooperation with the private sector, the fund said in a statement on Sunday. The al-Riyadh newspaper quoted fund director Yusuf Zughaibi as saying it would offer housing loans to eligible people.
Previously, the fund had offered interest-free loans for new residential construction; Zughaibi's comments suggested it would expand its lending volumes while widening the range of its operations to include mortgages for existing homes.
The fund has 40 branches across the kingdom and a size of 183 billion riyals ($49 billion), according to its website.
A lack of affordable homes has been a complaint of many Saudis, especially for young people active on social media.
At the height of the Arab Spring uprisings elsewhere in the region in 2011, the government pledged to build half a million new homes. But the initiative has been slowed by bureaucratic delays and difficulties in obtaining land.
Since he took power, King Salman has moved authority over other big institutional funds from the finance ministry to different ministries in an effort to make them more dynamic. He has also appointed several former businessmen to senior government jobs, including the post of housing minister.