Following defeat of terrorists, Saudi Arabia completes 30% of town renovation
One year after Saudi forces confronted armed riots in the eastern coastal village, al-Awamiyah, the town is witnessing reconstruction projects.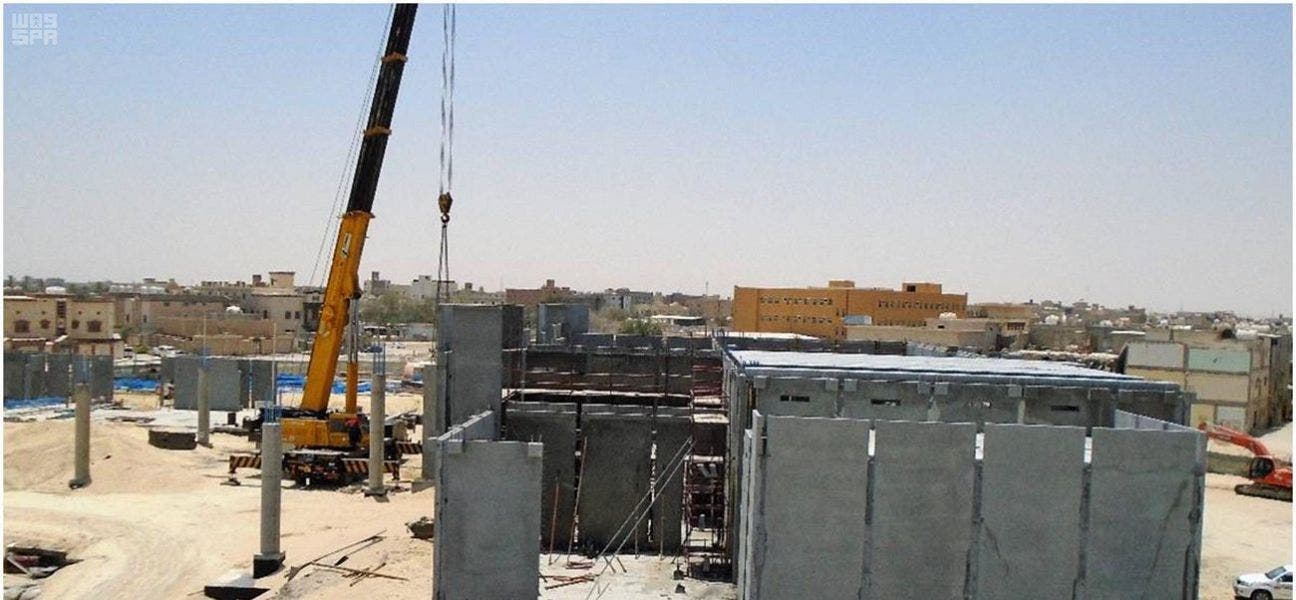 According to the Saudi government, the renovation plans aim at transforming the rubbles of old houses, once a hub for the wanted, into a modern township.
Al Masoura project reflects the government's resolve to help residents overcome the tough experience they underwent because of armed groups and to provide an environment adequate for residential activity that combines local, cultural and economic heritage.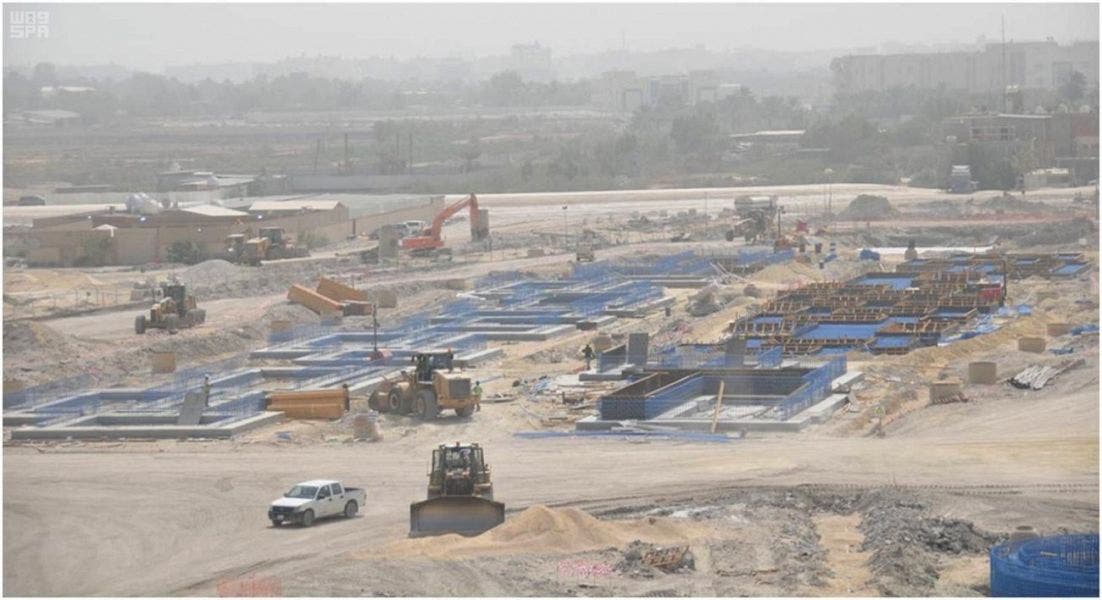 Eastern Province Municipality announced Monday that Saudi Arabia finished around 30 percent of the infrastructure and renovation works of the Awamiyah township, over a span of 180,000 square meters and a cost of $63.5 million.
Saud Bin Nayef, the Governor of the Eastern Province, had laid the cornerstone of the project in February to develop the center of Awamiyah, previously known as Masoura.
Masoura is the old town of Awamiyah, which was taken as a shelter by armed outlaws.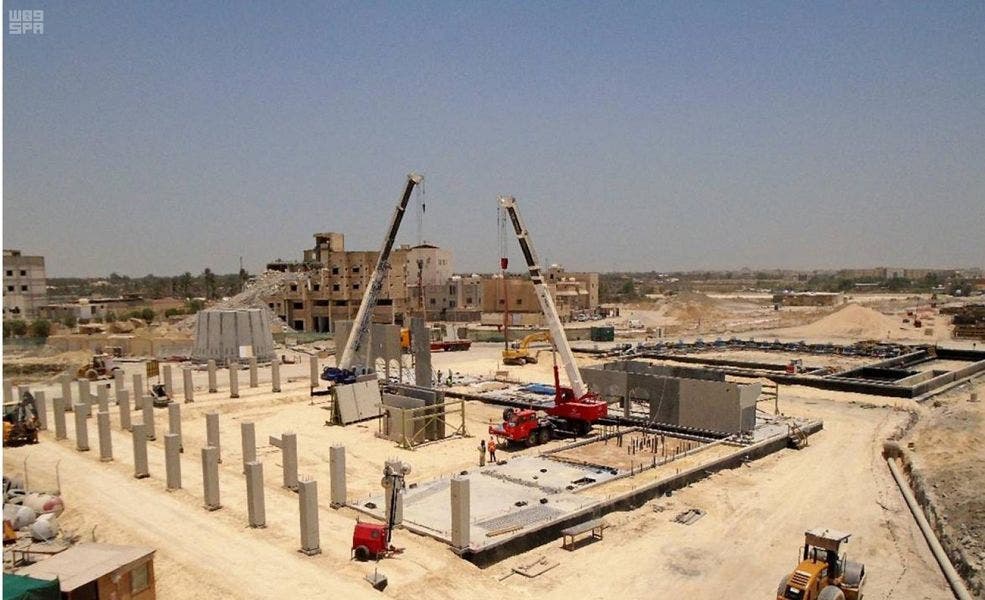 The town was demolished and the owners were compensated.
Its development consists of establishing a number of buildings including towers, a commercial center and a heritage center.
The heritage center represents the heart of the project; it consists of three buildings and includes a library and conferences and exhibitions hall.