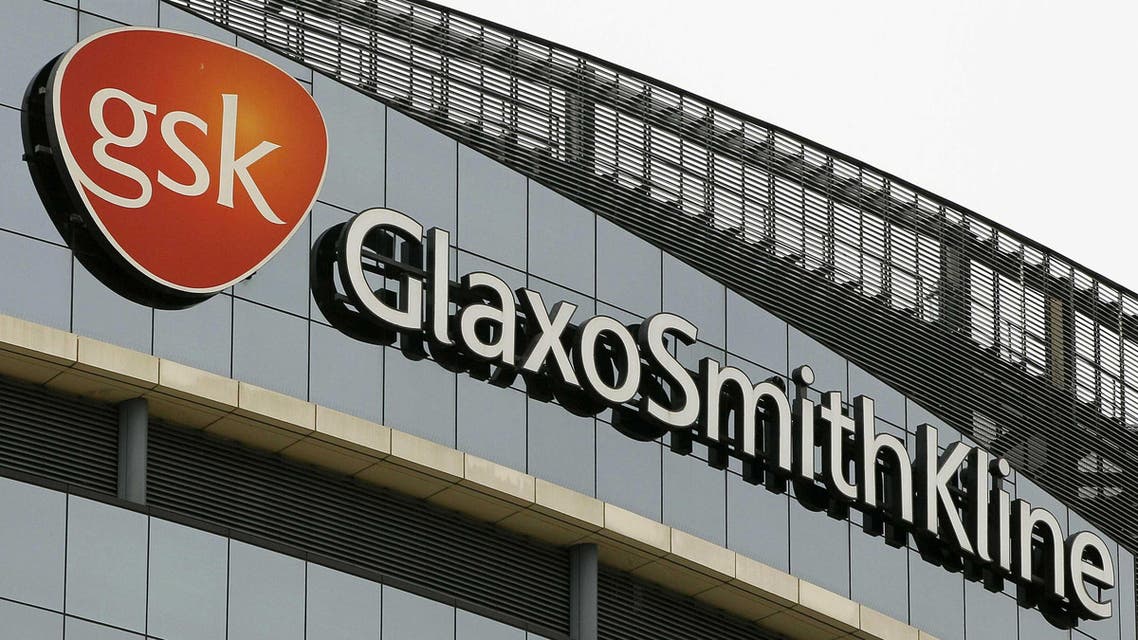 GlaxoSmithKline faces drug bribery claims in Syria
Pharmaceutical giant GlaxoSmithKline is facing allegations that it bribed Syrian doctors and officials
Pharmaceutical giant GlaxoSmithKline (GSK) is facing allegations that it bribed Syrian doctors and officials to boost sales of its medicines, according to charges laid out in an anonymous email sent to the company's top managers last week and seen by Reuters.
The Aug. 6 email, reportedly from a person familiar with GSK's Syrian operations, said the alleged bribes in its pharmaceuticals business took the form of cash, trips and free medical samples.
"GSK has been engaging in multiple corrupt and illegal practices in conducting its pharmaceutical business in Syria," according to the lengthy email addressed to Chief Executive Andrew Witty and Judy Lewent, chair of GSK's audit committee.
The email cited names and dates of alleged illicit payments and included the case of a Syrian doctor who allegedly received between $200 and $300 per month in free samples in exchange for ordering GSK drugs for his hospital and rejecting drugs from rival companies, Reuters reported.
The email also claimed that officials at Syria's Ministry of Health had been bribed to obtain vaccines for illegal resale and said the company had stored them in an unapproved facility.
The corruption claim involves alleged bribes to boost sales of various medicines, including cancer treatment medicines.
GSK said on Monday it would investigate the claims, which are said to involve its own staff and local distributors.
In a statement, the company said it had suspended relations with its Syrian distributors until the probe is completed.
"All the claims in this email will be thoroughly investigated using internal and external resources as part of our ongoing investigation into operations in Syria," said a spokesman for Britain's biggest drugmaker.
"We are committed to taking any disciplinary actions resulting from the findings. We have suspended our relationship with our distributors in the country pending the outcome of our investigation.
"We have zero tolerance for any kind of unethical behavior and we welcome people speaking up if they have concerns about alleged misconduct," the GSK spokesman said.
The claims of corruption in the country involve relatively small sums of money, running into thousands of dollars, according to Reuters.
GSK's business in Syria is relatively small, with sales of less than $10 million a year, against a group turnover of $44 billion in 2013.
(With Reuters)