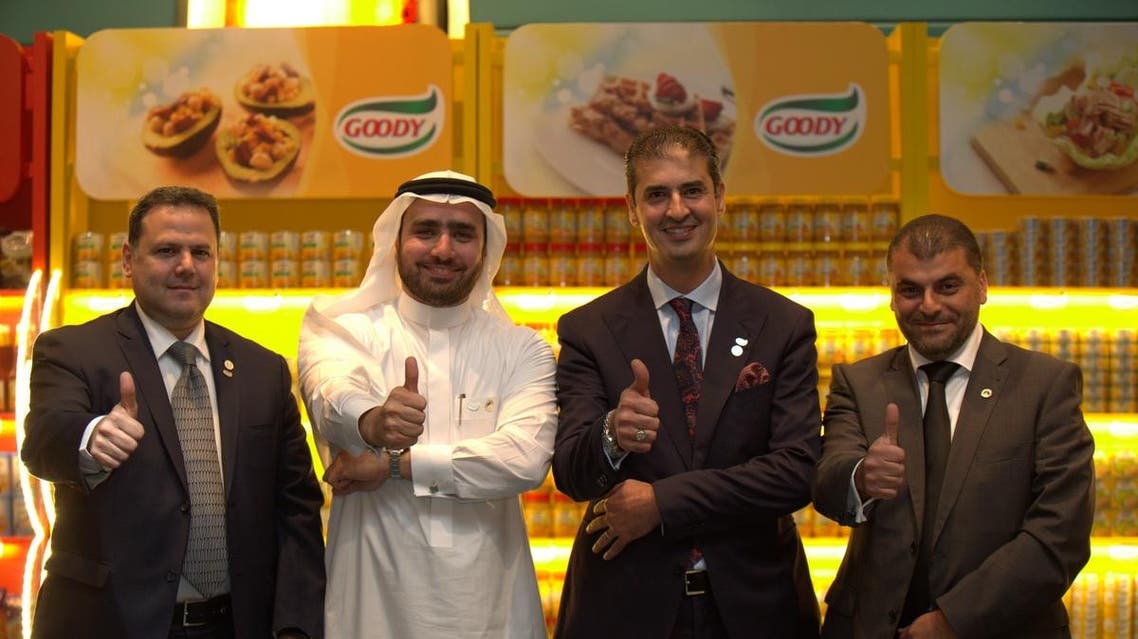 Saudi packaged food giant partners with UAE distributor
The Saudi package food giant "Goody" has signed a deal with GULFCO to sell its products in the UAE as it looks to expand across the region
The Saudi package food giant "Goody" has signed a deal with GULFCO to sell its products in the UAE as it looks to expand across the region.
Valued at 1 bln SAR ($266.7 mln) the firm will initially supply its core products of pasta, tuna, peanut butter and canned corn to the UAE, as strives to expand its UAE market share.
"With one of the most dynamic food and beverage sectors in the region, entering the UAE now allows us to target both the domestic and trade arenas, providing quality packaged foods and diversity of choice to customers. Partnering with GULFCO allows us to facilitate a smooth entry, and provides us with access to the UAE's leading retailers and traders, through their longstanding and committed relationships," said Khalid Temairik, General Manager at Goody.
GULFCO has operated in the UAE since 1962 as a leading distributor of fast moving consumer goods (FMCG), valued at 16 bln AED ($4.356 bln) having grown by 3 percent in the last year, making it an obvious target for Goody to partner with, enabling the Saudi firm to initially target more than 900 trade stores, with an aim to growing to 11,000 potential stores across the country.
"This partnership provides us with the opportunity to offer more choice to our customers, while giving consumers quality products, made in the region, and designed to cater to the modern way of life," said Khaled Issa Chief Operating Officer at Juma Al Majid Group, the partner company of GULFCO.
Founded in 1969, Goody currently produces 40 packaged foods and is already widely available across the GCC and South Africa.