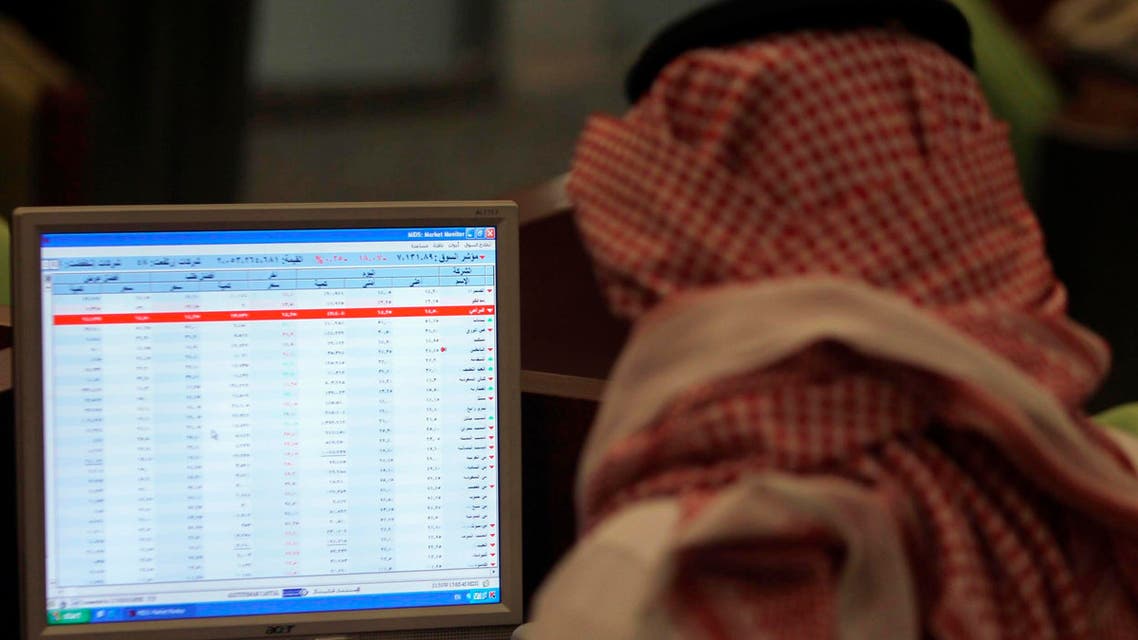 Lack of IT skills threatens to delay Saudi projects, says expert
Most IT firms in kingdom say shortage of workers is 'number one challenge'
A shortage in skilled workers threatens to delay high-tech projects being planned across Saudi Arabia, a market research executive told Al Arabiya News.
The difficulty in recruiting staff with the right information technology (IT) skills "can increase the challenge in accomplishing the technology source-based projects in the country on time," said Abdulaziz al-Helayyil, country manager for Saudi Arabia at market research firm IDC.
A recent study by IDC found that 51 percent of IT organizations said the shortage of skills is the "number one challenge in Saudi Arabia".
Among the projects potentially affected by the skills gap are the so-called 'smart cities' planned in the kingdom.
Such cities are generally sustainable developments that use high-tech tools to boost efficiency and quality of life.
Saudi Arabia is undertaking several major infrastructure and development projects, some incorporating 'smart' components.
The IT sector plays a major role in smart city initiatives. So the shortage of qualified workers poses a potential setback to the implementation, experts say.
"There are now three government entities which began working to set a strategy for the smart city initiative," noted al-Helayyil, without specifying the entities due to client confidentiality agreements.
Paul Farah, general manager at the Jeddah-based Innovative Contractors for Advanced Dimensions (iCAD), a contracting company for airport technologies in Saudi Arabia, agreed that it was tough to recruit people with the right IT skills.
"You don't have enough people who are well positioned or with a good background [in IT in the kingdom]," he said.
"They tend to look [for jobs] elsewhere such as the UAE or Qatar, where the living conditions are better especially for families," he added. "There are qualified Saudi IT engineers, but these are not enough at all for the market demand."
Growth in the local IT sector will only make the shortage in skilled workers in Saudi Arabia more pronounced, al-Helayyil said.
According to IDC data, "a number of [IT] projects were put on hold in 2013 because of the lack of qualified human resources," said al-Helayyil without naming any projects. "[The challenge of staffing was] not only within local companies, even international companies have faced that."
Training programs
Given the current status, major IT companies resorted to implementing "internal programs for the Saudi youth to train, rehabilitate, and enroll them in the market, after the executed campaigns such as Nitaqat [the jobs program for Saudi nationals]," said al-Helayyil.
Such programs started "around two to three years ago, but now we are seeing them expanding. Companies are forced to do that because they don't have other solutions," he added.
iCAD is one of the companies that invest in similar in-house training programs.
"In the IT field there are always improvements and changes… it's a fast-changing domain, so [employees] always have to get trained," Farah told Al Arabiya News.
But in the long run, a reliance on private training programs is not a sustainable solution, experts warn.
"Small and medium-sized IT companies will be the ones facing trouble in this area, because these programs need large investments," said al-Helayyil.
Despite such issues, work on smart city initiatives in the kingdom is underway, according to Al Helayyil.
"I think the strategies that we expect to be set in 2014 will decide milestones and timelines in their action plans," he said.