Will.i.am challenges Apple with new smartwatch launch
Will.i.am said the device will host apps like Twitter, Facebook, and Instagram
In direct competition with Apple, Black Eyes Peas frontman Will.i.am is expected to launch his smartwatch in San Francisco this week, the Telegraph reported.
Will.i.am said the device will host apps like Twitter, Facebook, and Instagram, which the Independent reports may indicate that it will run on Android software.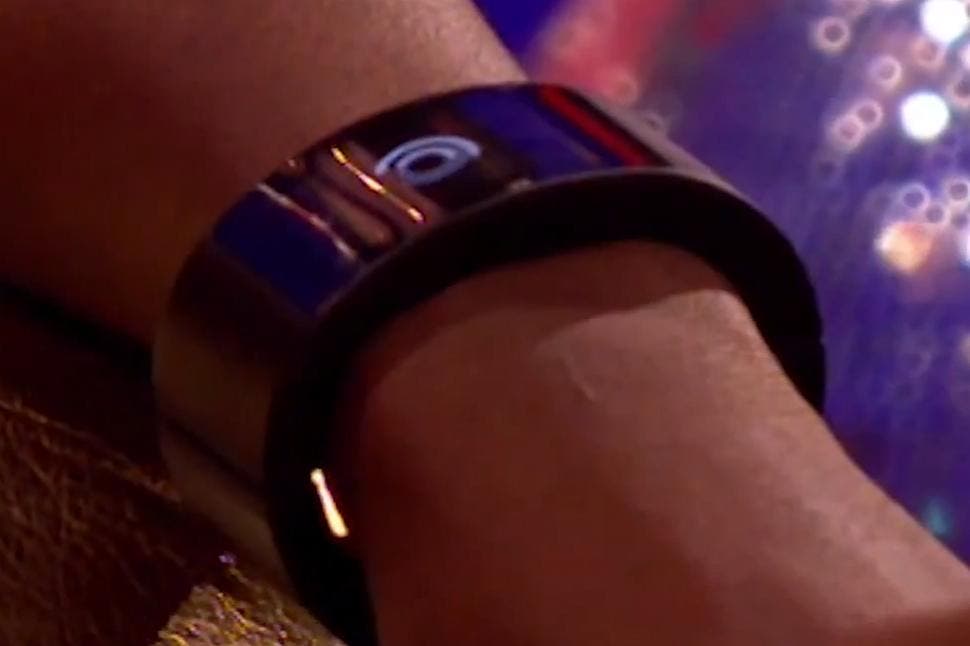 The watch, which unlike the Apple smartwatch does not need to be linked to a mobile phone for optimum functionality, will feature a music service believed to be provided by UK firm 7digital.
In addition to storing music, users will be able to update their songs through the internet connection and Bluetooth function on the watch.
Apart from being a judge on the UK's the voice, Will.i.am is also the director of creative innovation at tech giant Intel.
The watch was first demonstrated on a show on Channel 4 and again on the last series of The Voice. The device is curved and can make and receive calls without a link to a phone.