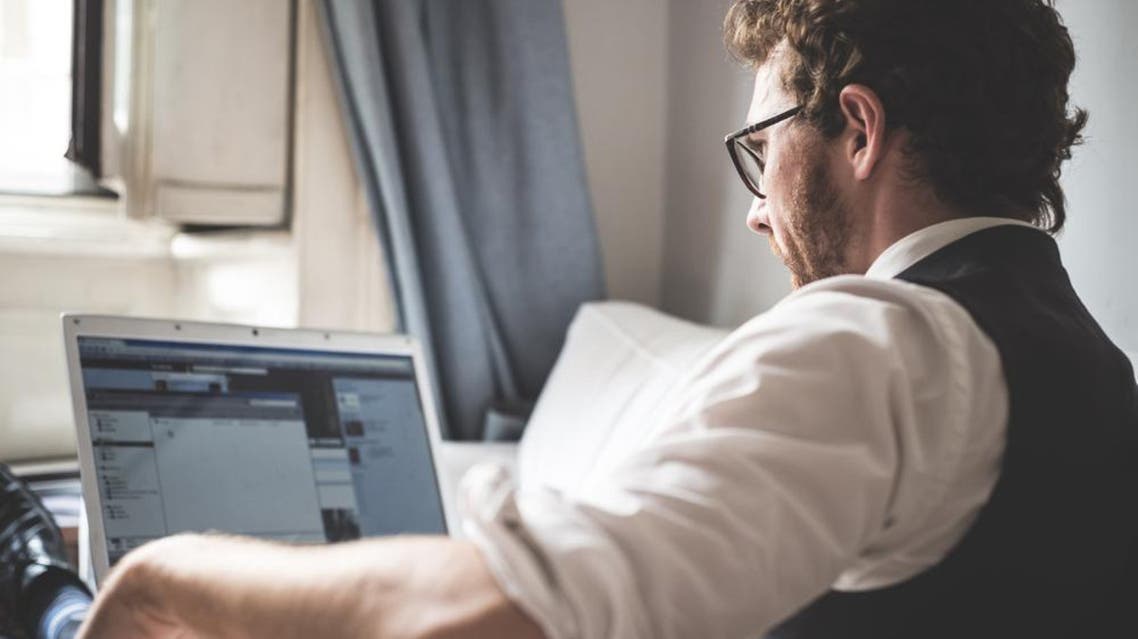 UAE 5th globally in terms of online talent hiring spend: report
The report found that 22,000 new UAE jobs were posted on the website in 2014
The United Arab Emirates is increasingly turning to the Internet for hiring, ranking fifth globally in terms of its online talent hiring spend, according to a report by Elance-oDesk, the world's largest online workplace.
In its 2014 Global Online Work Report, Elance-oDesk found that 12,000 new UAE firms had registered with the online workplace in 2014, representing a 15 percent year-over-year increase.
UAE companies spent a total of AED 89.9 million (about $24.5 million) tapping into Elance-oDesk's global talent pool in the same year, the report said.
The report found that 22,000 new UAE jobs were posted on the website in 2014, or a 16 percent increase in demand for freelance talent since 2013.
The results of the report were based on the combined Elance.com and oDesk.com databases from Jan. 1, 2014 to Dec. 31, 2014. Some 3.8 million businesses and 9.7 million freelancers have tapped into Elance.com and oDesk.com to access talent via the net.
Muhammad Osman Khan, Elance-oDesk country manager, said the report showed the UAE was at the forefront of adapting to innovation and "demonstrated that the vision of His Highness Sheikh Mohammed bin Rashid Al Maktoum's for innovation was having a true impact at grass root level."
"Talent like software, communications and so many other industries are moving to the cloud. Businesses are increasingly looking to engage globally distributed teams as part of their strategy, and are being empowered to find the best talent available as demand arises," he said.
"With 60 percent of the UAE economy made up of SMEs and with a rapidly expanding pool of entrepreneurs, tech and start-up companies in region, a growing number of businesses in the UAE will benefit immensely from the access to global talent garnered by Elance-oDesk," he also said.
"We are looking at a future where companies from the UAE will be innovating for consumer demands globally; one of the reasons for this will be access to the right talent at the right time."
Elance-oDesk connects global enterprises, small businesses and start-ups based in the UAE and around the world to developers, designers, writers, marketers, support representatives and administrative staff around the world.