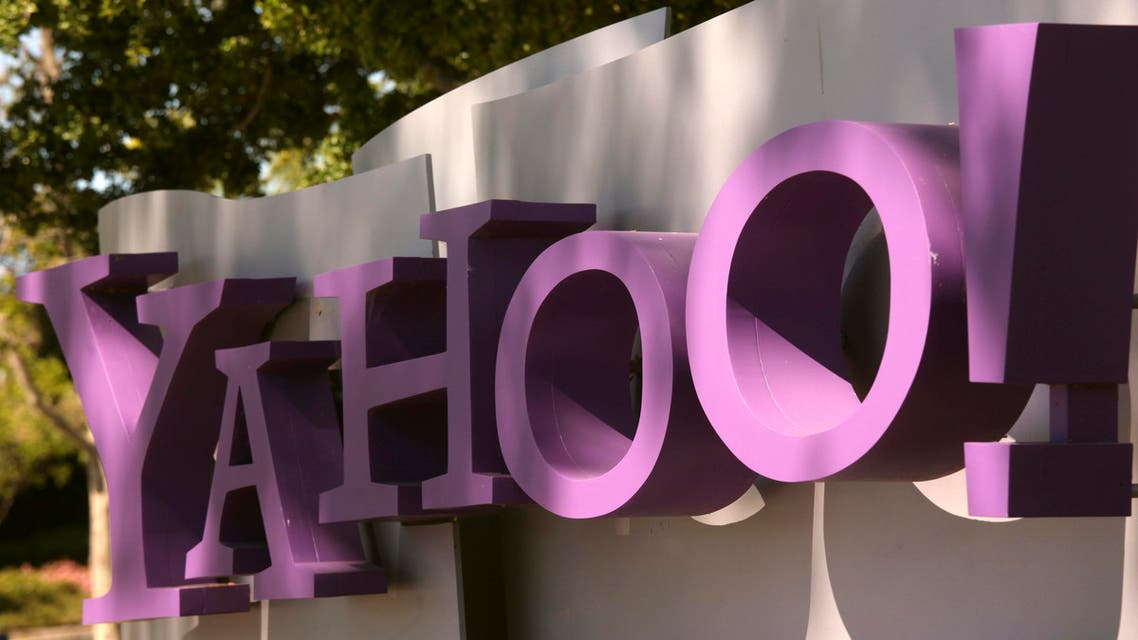 Yahoo buys social shopping website Polyvore
Yahoo planned to use Polyvore to beef up the e-commerce potential of its digital magazines and other online products
Yahoo on Friday said it is adding to its lengthy roster of acquisitions with a deal to buy social shopping website Polyvore.

The pioneering Internet firm planned to use Polyvore to beef up the e-commerce potential of its digital magazines and other online products.

"Polyvore has built an excellent team, a category-leading product, and a strong business based on a highly engaged community," Yahoo senior vice president of publisher products, Simon Khalaf, said in a statement.

"The combination of Yahoo's industry-leading digital content with Polyvore's expertise in community and commerce has outstanding potential."

Polyvore technology will be used to power shopping ads aimed at driving business to retailers, according to Yahoo.

Financial details of the acquisition of the Silicon Valley-based startup were not disclosed.

Yahoo has snapped up dozens of tech startups since former Google executive Marissa Mayer signed on as chief three years ago. She is seeking to give new direction to the company, after its Internet search crown was taken by Google.