U.S. tech giant Apple unveils new iPhone, iPad
Customary rumors swirling ahead of the launch –which some are dubbing "the biggest in Apple's history- suggest that the lineup will showcase the iPhone 6s
Upgraded iPhones, as well as a new larger iPad with high-end graphic capabilities were among the new products unveiled by U.S. tech giant Apple on Wednseday at a San Francisco event, live-tweeted by Al Arabiya News.
The new iPhones will go on sale on Sept. 25, and will cost exactly the same as the previous generation, according to the announcements. The previous models, meanwhile, will see a price drop.
The iPhone 6s will also have a "3D-Touch" function, which enables the user to vary pressure put on the screen to create a new range of gestures.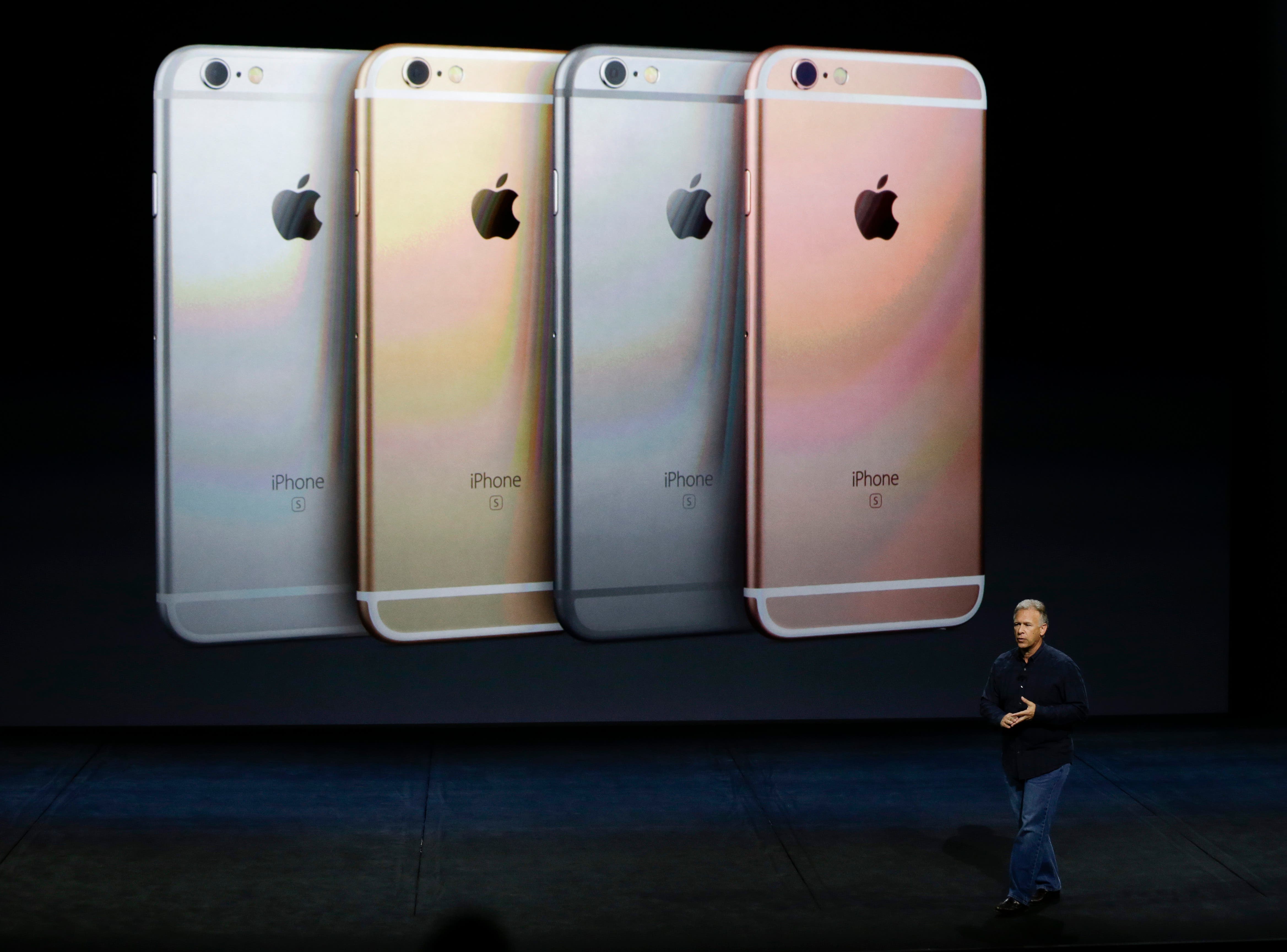 The device is also equipped with an all-new 12 megapixel camera, and ultra-HD videos allowing for a 4K resolution.
"These new iPhones are truly the most advanced iPhones we've ever created," Cook said at the event, which stretched over two hours.
The first markets to get the device are the U.S., Australia, Canada, China, France, Germany, Hong Kong, Japan, New Zealand, Puerto Rico, Singapore and the U.K.
In the Middle East, customers will most likely have to wait longer for the devices, although unofficial, grey-market imports are likely to hit the region just days after their launch overseas.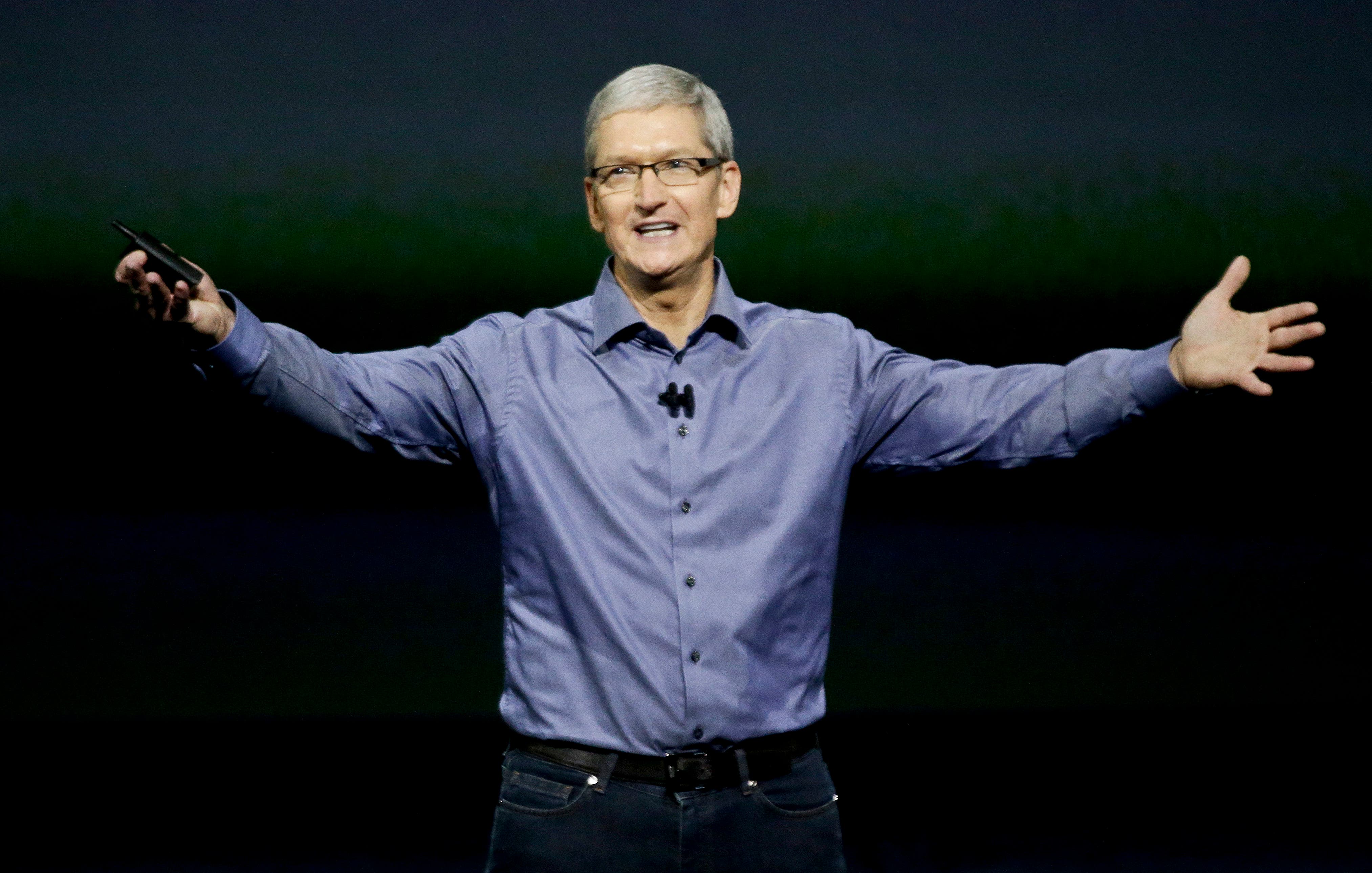 Meanwhile Apple's iPad Pro, hailed by Apple chief Tim Cook as "biggest news in iPad since iPad" features a nearly 13-inch, diagonal screen and is designed to appeal to corporate customers and government agencies. The iPad Pro will go on sale in November, starting at $799 in the U.S.
Apple also rolled out new features for its Watch, including luxurious leather straps from upscale French fashion house Hermes, and a feature that enables doctors to monitor the heartbeats for their patients.
The redesigned Apple TV system heavily revolves around apps and voice controls. The device is less popular in the Arab world because of its reliance on often unaccessible U.S.-based content.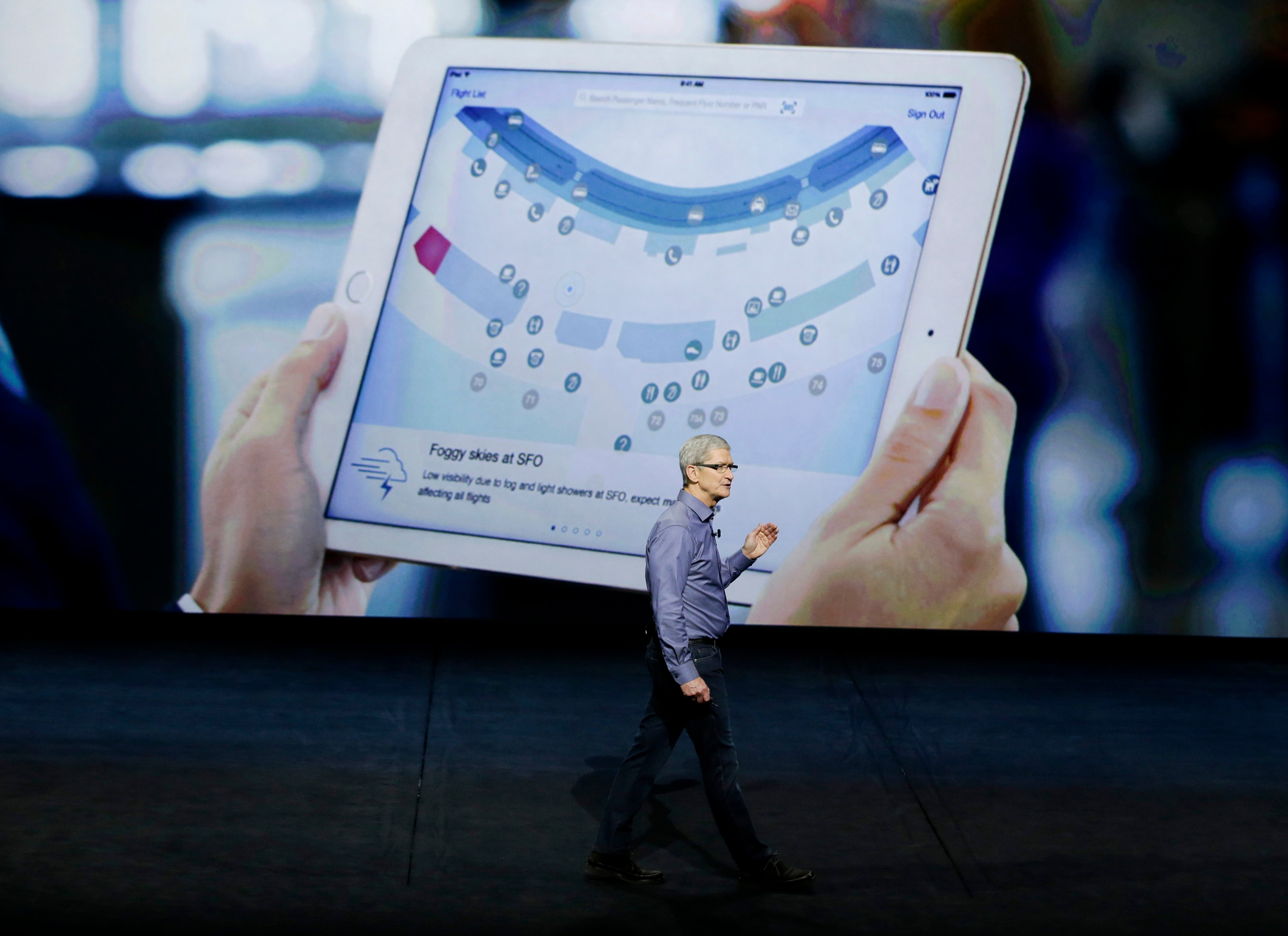 But despite rippling applause in the San Francisco auditorium, investors seemed unimpressed with Apple's line-up.
The company's stock dipped $1.20 to $111.10 in Wednesday's late afternoon trading them, leaving the shares 17 percent below their peak reached earlier this year.
(With the Associated Press and Reuters)