After two days of debate on the ever-growing security threats facing the Middle East, the Al Arabiya News Global Discussions Forum ended on a bright note during a special Q&A session on the United Arab Emirates' mission to Mars.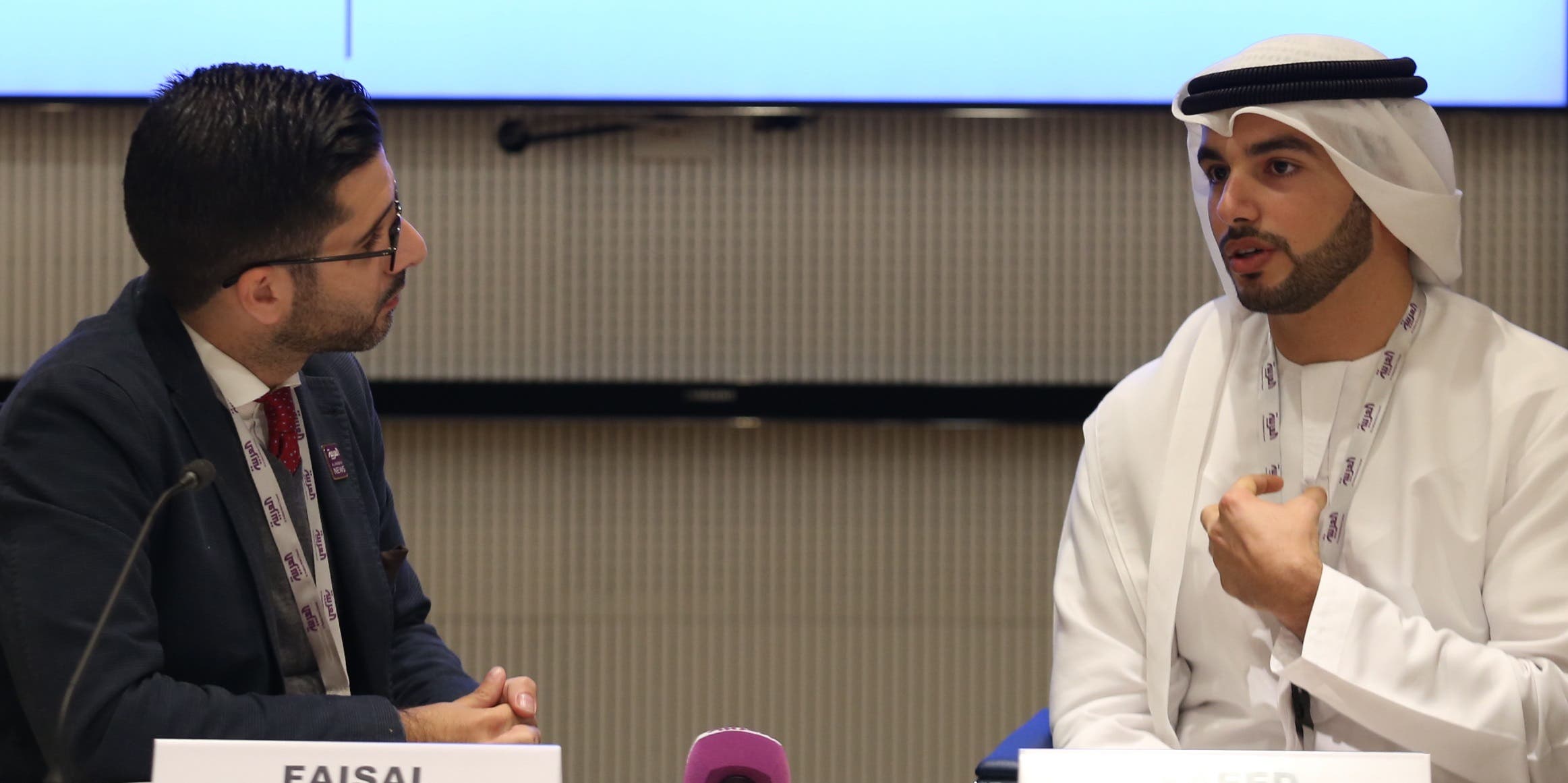 Al Arabiya News English Editor-In-Chief Faisal J. Abbas interviews Saeed al-Gergawi from the Mohammad bin Rashid Space Centre. (Al Arabiya News)
Gergawi said in order to do that, the government decided against approaching NASA or other space agencies, as the aim is to build a domestic capability. "Our guys and girls are in every component in the larger sense of the mission," he said.
The mission
The mission hopes to help scientists regionally and globally to understand how Mars evolved from a planet with flowing water to the dry world it is today.
Establishing hope
SHOW MORE
Last Update: Wednesday, 20 May 2020 KSA 09:47 - GMT 06:47