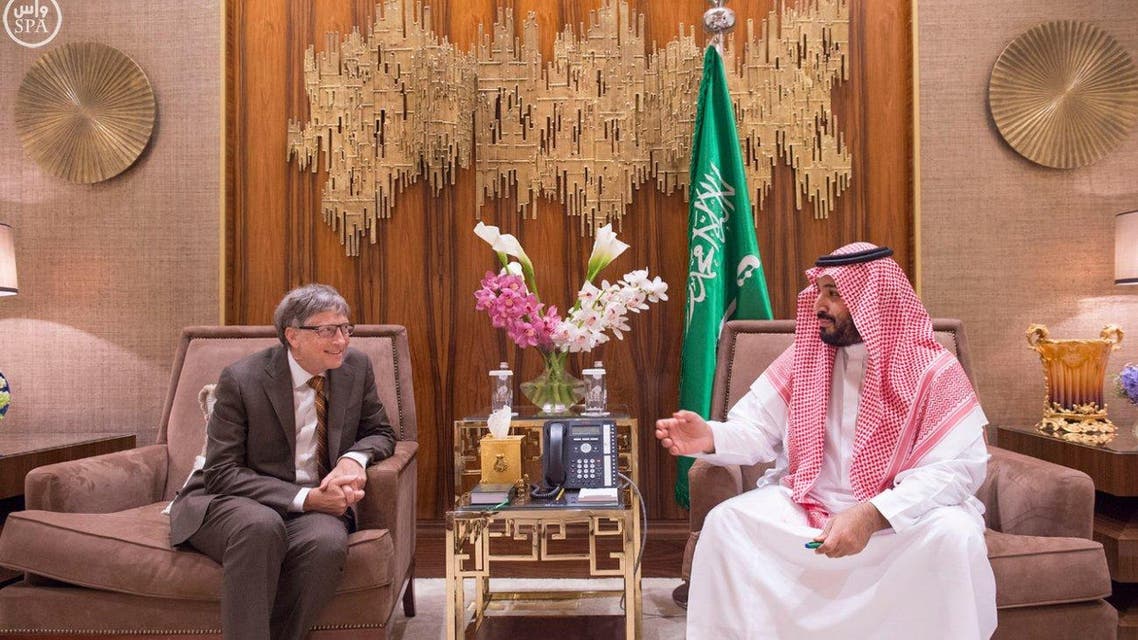 Saudi Deputy Crown Prince meets Bill Gates
During the meeting, they discussed coordination in charitable efforts so as to meet the humanitarian needs around the world
Saudi Arabia's Deputy Crown Prince Muhammad Bin Salman, second deputy premier and minister of defense met on Sunday with co-chair of the Bill & Melinda Gates Foundation, Bill Gates.
During the meeting, they discussed coordination in charitable efforts so as to meet the humanitarian needs around the world.
This article first appeared in the Saudi Gazette on Apr. 04, 2016.