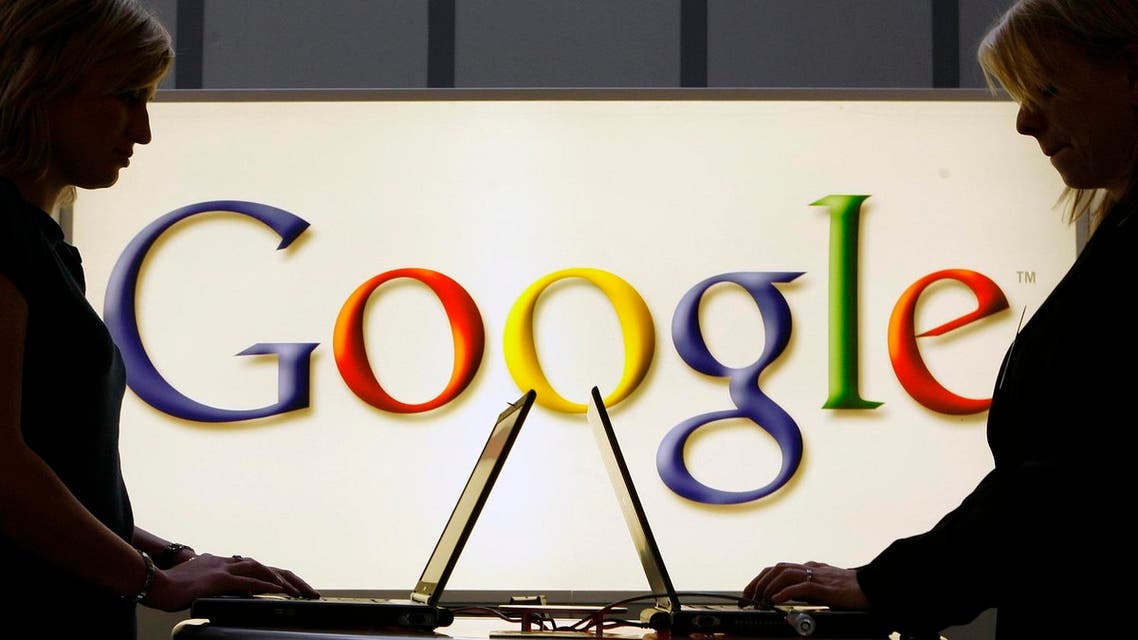 Google Paris HQ raided in tax probe
Google is one of companies that have come under fire in Europe for paying extremely low taxes
Dozens of French police raided Google's Paris headquarters on Tuesday, escalating an investigation into the digital giant on suspicion of tax evasion.

Google, which said it was fully complying with French law, is under pressure across Europe from public opinion and governments angry at the way multinationals exploit their presence around the world to minimize the tax they pay.

Investigators from the financial prosecutors office and France's central office against corruption and tax fraud, accompanied by 25 IT specialists, took part in the raid.

"The investigation aims to verify whether Google Ireland Ltd has a permanent base in France and if, by not declaring parts of its activities carried out in France, it failed its fiscal obligations, including on corporate tax and value added tax," the prosecutor's office said in statement.

Google, now part of Alphabet Inc, pays little tax in most European countries because it reports almost all sales in Ireland. This is possible thanks to a loophole in international tax law but it hinges on staff in Dublin concluding all sales contracts.

If staff in countries like France finalise contracts with local clients, then the company would be obliged to report the revenues nationally and pay taxes in each country.

Al Verney, a spokesman for Google in Europe, said in an email: "We are cooperating with the authorities to answer their questions. We comply fully with French law."

"HEAVY OPERATION"
Alphabet Executive Chairman Eric Schmidt, approached for a reaction at a conference in Amsterdam, declined to comment.

Tuesday's raid was carried out as part of an investigation into aggravated tax fraud and the organised laundering of the proceeds of tax fraud. The probe, triggered by a complaint by the French tax authorities, started in June last year but was only made public on Tuesday.

"This is a heavy operation," the judicial source said, referring to how many people took part in the raid. "It's quite an unusual one."

Should it be found guilty, Google faces either up to 10 million euros ($11.14 million) in fines or a fine of half of the value of the laundered amount involved.