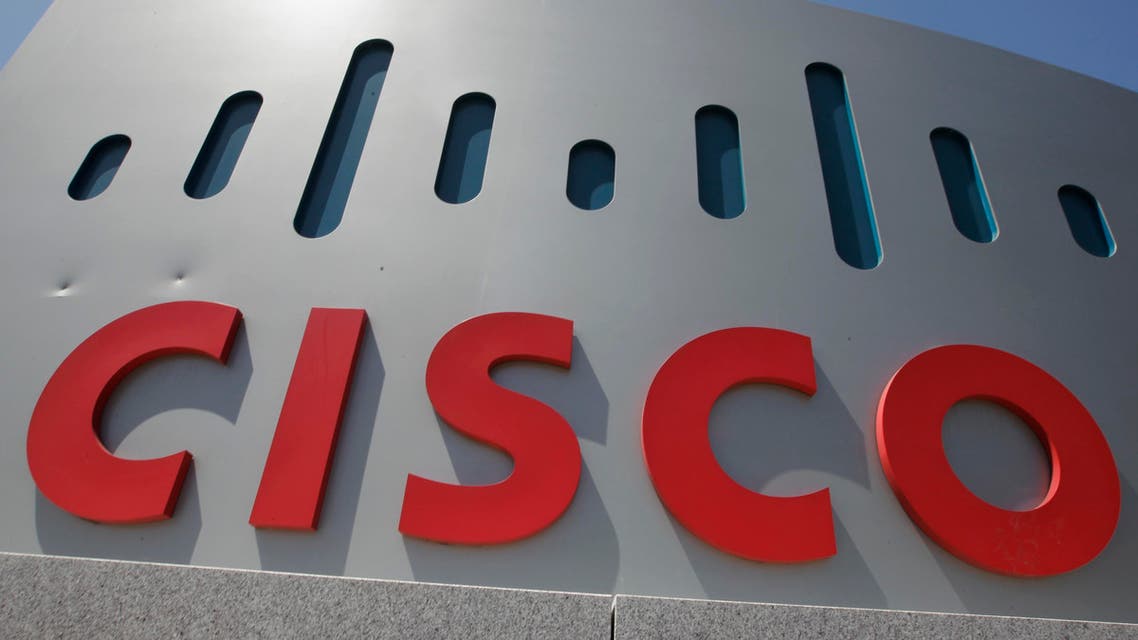 Cisco cuts 5,500 jobs to focus on software, services, as profit climbs
Faced with a slowdown in its traditional products, Cisco has been trying for years to reorient to fast growing sectors
Cisco Systems on Wednesday announced plans to cut seven percent of its global workforce as it shifts its focus from networking hardware to software and services.
The plan to eliminate 5,500 positions came as earnings reports showed Cisco's profit for the fiscal year climbed to $10.7 billion, 20 percent more than the previous year. The rise in profit came with annual revenue rising three percent year-over-year to $48.7 billion.
"I am particularly pleased with our performance in priority areas including security, data center switching, collaboration, services as well as our overall performance," said Cisco chief executive Chuck Robbins.
The corporate restructuring aims to cut expenses in "lower growth areas" and shift the money into Cisco priorities such as security, cloud computing, data centers, and the internet of things, according to Robbins.
The company also seeks to increase revenue from ongoing subscriptions for services or software, as compared to sales of equipment. Global Equities Research Analyst Trip Chowdhry believes that Cisco is "just buying time" with its re-focusing of resources and that more job cuts are on the horizon.
"When you think of computing moving to those highly efficient platforms, the market for on-premise data centers is going to shrink," Chowdhry said.
Cisco chief financial officer Kelly Kramer assured analysts on an earnings call that the company was not giving up on the bones of the internet such as routers and switches.
"We are investing in every area of business we have," Kramer said. The northern California-based Cisco has had waves of job cuts from 2011 through 2014, eliminating a total of more than 17,000 positions.