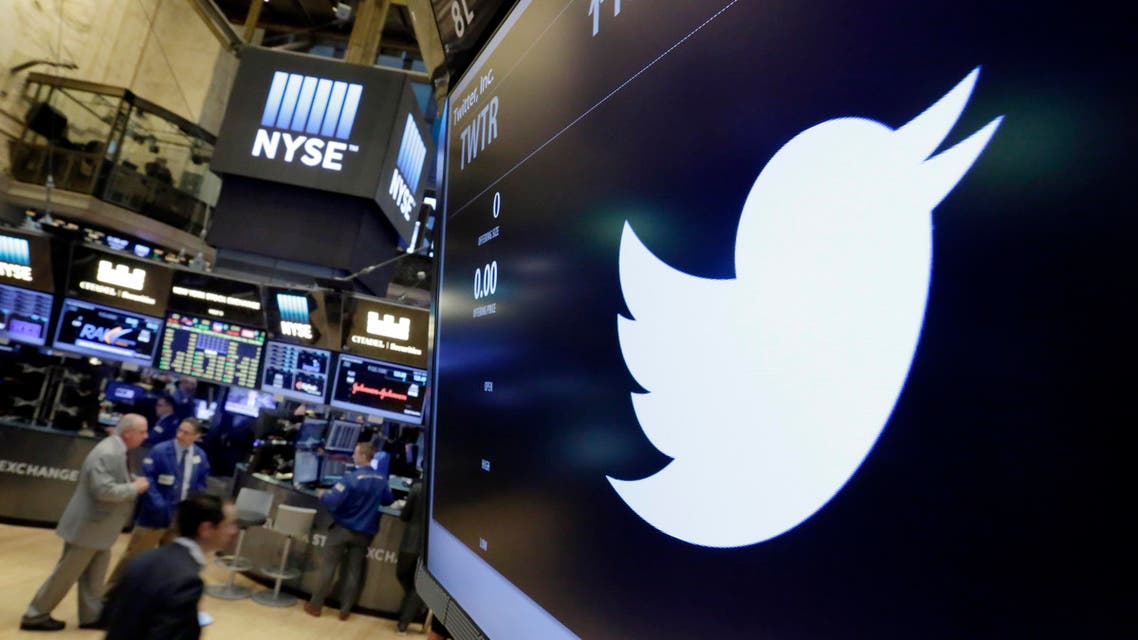 Twitter beats estimates, cuts jobs with eye on 2017 profitability
Twitter said its user base ticked up 3 percent to 317 million average monthly active users in the quarter
Twitter Inc said Thursday it would cut 9 percent of its global workforce to keep costs down as the microblogging service reported quarterly results that beat Wall Street expectations, lifting shares.

Third-quarter revenue growth slowed sharply in the third quarter but topped analysts' expectations. Its stock rose nearly 4 percent to $17.97 in premarket trading.

Revenue rose about 8 percent to $616 million, above the average analyst estimate of $605.8 million. The company reported a 20 percent rise in revenue in the previous quarter and 58 percent last year.

Total advertising revenue of $545 million grew 6 percent year-over-year.

Excluding items, the company earned 13 cents per share, beating the average estimate of 9 cents, according to Thomson Reuters I/B/E/S.

"We're getting more disciplined about how we invest in the business, and we set a company goal of driving toward GAAP profitability in 2017," said Chief Financial Officer Anthony Noto.

Twitter, which has seen user growth stall amid competition from nimbler rivals such as Instagram and Snapchat, said its user base ticked up 3 percent to 317 million average monthly active users in the quarter.

Analysts on average had expected 316.3 million monthly active users, according to market research firm FactSet StreetAccount.

Twitter hired bankers last month to field acquisition offers, but it has seen a dearth of potential bidders after Salesforce.com Inc, the last of the companies believed to be interested in buying the company, said it was not interested in a purchase.

The apparent lack of interest forced the social media company to consider a route anathema to aspiring tech startups: a major restructuring.

Twitter had 3,860 employees globally as of June. The layoff of about 300 could hurt the company's image in San Francisco, where competition for engineering talent is fierce.

The company, led by co-founder Jack Dorsey, said it expected cash expenditures of about $10 million to $20 million in the fourth quarter, mostly in severance costs.

The popular but money-losing microblogging service spent aggressively on product development and marketing in recent years, betting it could afford losses as long as it attracted new users. But that growth stalled this year after it exceeded 300 million active monthly users, less than a fifth of Facebook Inc's users and below Facebook's Instagram.

The company's net loss narrowed to $102.9 million, or 15 cents per share, in the third quarter ended Sept. 30, from $131.7 million, or 20 cents per share, a year earlier.

Twitter also said it would roll out "meaningful updates" next month affecting how it protects users from abusive content, an issue for which the company has endured growing criticism.