Overhaul of Pakistan's communications framework on the cards, courtesy China
Pakistan's communications framework is set to undergo a radical overhaul as a result of Beijing and Islamabad envisioning their Long Term Plan (LTP) for the China-Pakistan Economic Corridor.
According a Dawn news report, the most critical component of this plan is a new, upgraded fibre optic cable network which spans Pakistan and crosses the border to connect directly with China.
Also read: Pakistan opens country's fifth nuclear power plant
It also includes components such as a fiber optic cable connecting Pakistan and China, a new submarine landing station for internet traffic flow, and digital TV for all. The plan is expected to span up to 15 years, starting in 2016 and concluding in 2030.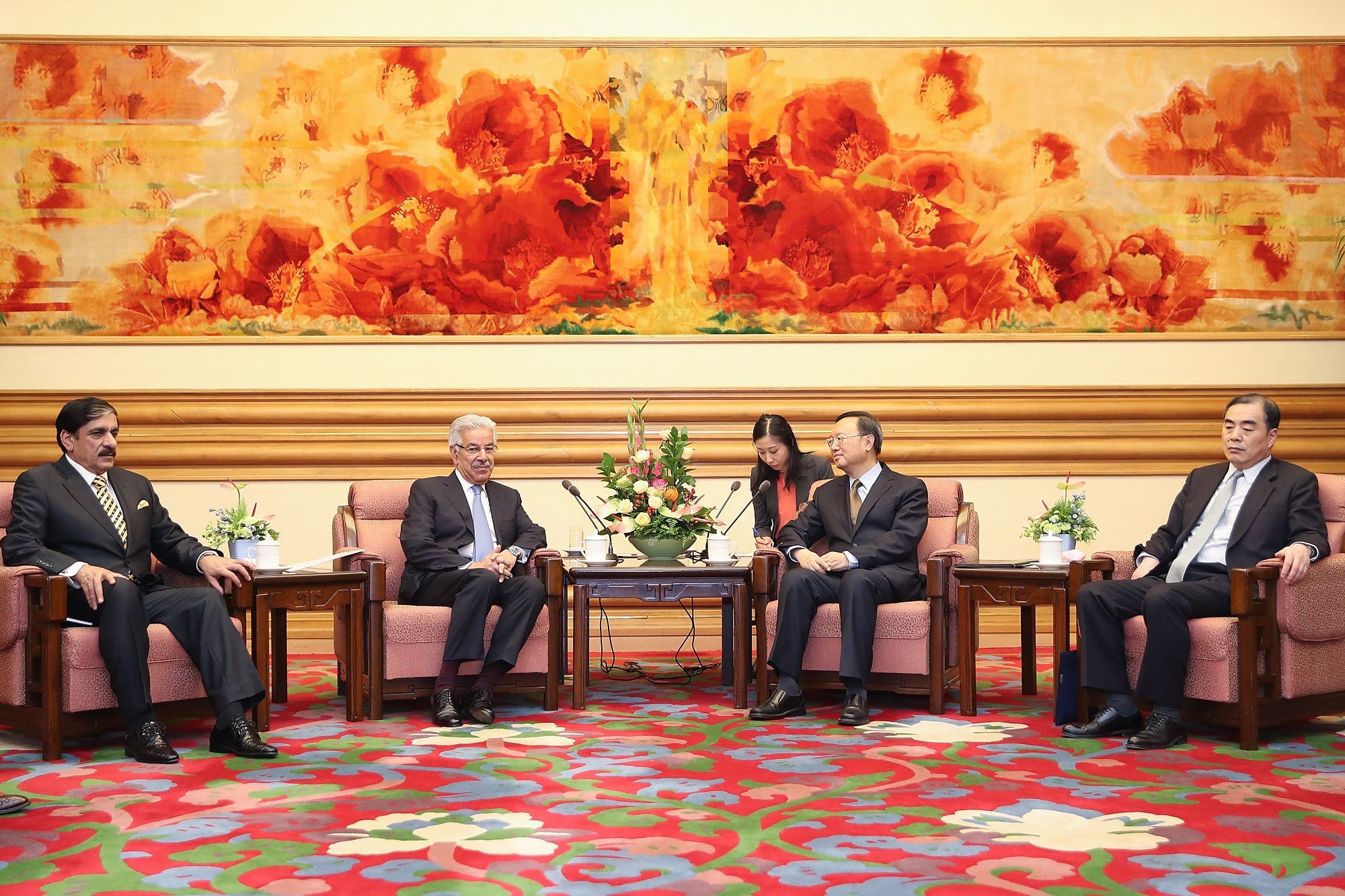 Enhanced communication
According to the report, it is meant to handle the anticipated increase in communication between the two countries.
With "deepening comprehensive strategic cooperation" comes the need to establish fast, reliable connectivity – and perhaps most critically – communication that is not routed through Europe, the United States or India, said the report.
ANALYSIS: As 'Shanghai Spirit' sweeps Central Asia, is the Middle East noticing?
Additionally, linking with the rest of the world through China will help reduce Pakistan's dependence on undersea cables that carry the country's internet traffic. In cases where the undersea cables develop a fault – as has occurred in the past – the document says another route would be in place.
On a more larger scale, it has the potential to provide landlocked central Asian states a new, shorter and more cost-effective route for connectivity, said the report.