Governor of Job Creation and Employment Commission Omar Al-Batati has said several job specializations will inevitably disappear in the future and emerging opportunities will require a highly professionalized generation in all sectors of employment.
Batati made the remarks while opening a forum on job specializations, one of the initiatives of the commission, in Riyadh recently. The forum was attended by 4,000 students of both genders.
More than 20 Gulf and international speakers and experts took part in the forum, helping the young men and women to use the best tools in exploring the appropriate courses and specializations required by the Saudi job market.
Batati said some of the industrial jobs would be taken over by robots as is in the case of NEOM, the dream industrial zone that will come up in the north of the Kingdom. He however said new and modern disciplines will emerge and they will require a high level of professionalism.
Batati said in the past, following up on technical and economic developments was a complex matter and the prediction of future needs of the labor market was a very difficult and, in some cases, impossible.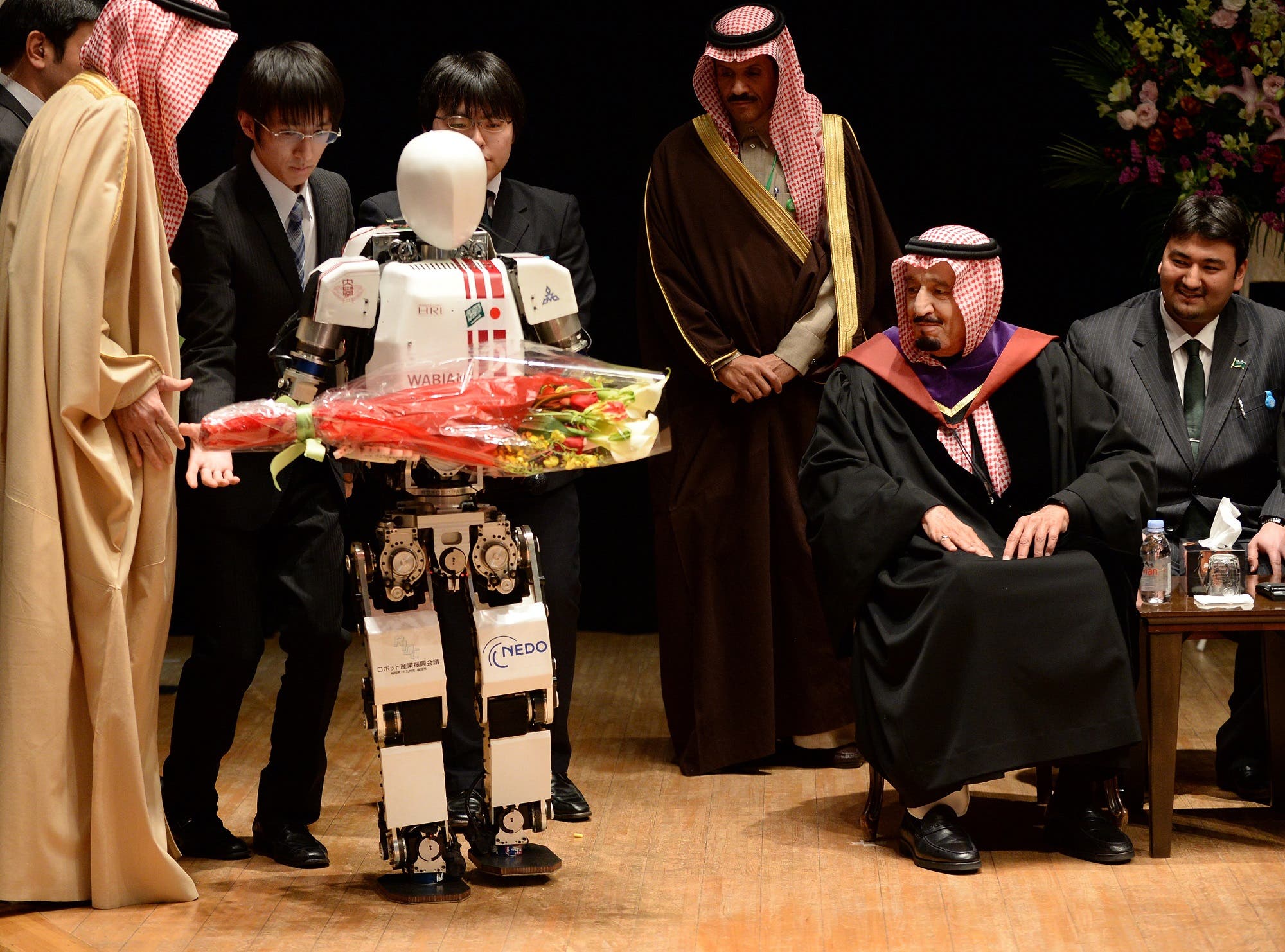 Vision 2030
He pointed out that the labor market in the Kingdom today was governed by Vision 2030, which is very clear about upcoming areas and the future of different sectors. "We now have a specialized authority to draw up national strategies for generating jobs, taking the needs of the market into account," Batati said.
The forum was the first of its kind organized by the commission and some 700,000 people visited the forum's website over the past couple of days. However, the registration was limited to the first 4,000 applicants.
The participating students took aptitude tests to help determine their career choices, and to identify the list of specializations and jobs appropriate to the labor market needs globally and locally.
"When your goal is clear, you will not find time to lose in what does not work. Your job is not the end, it is only the means to achieve your ends. The value of achievement is your driving force and the engine of constant change for success and progress in life," said Batati in his speech.
With this important initiative, the commission was aiming to bridge the gap between the output of educational institutions and the needs of the labor market through early guidance to young men and women toward career choices.
The commission also seeks to overcome the difficulties and challenges faced by male and female graduates in specializations that are not commensurate with the needs of the labor market.
This article was first published in the Saudi Gazette on December 13, 2017.