A first-of-its-kind initiative focusing on financially empowering vulnerable groups such as low income Jordanians and refugees was launched on Wednesday, it has been announced.
The Mobile Money for Resilience (MM4R) is the result of an agreement signed between the Central Bank of Jordan and Bill & Melinda Gates Foundation. According to a statement released here, MM4R will provide access to more advanced digital financial services, such as payment transfers, savings and credit.
ALSO READ: Lesson in endurance: Syrian refugee teacher enters German school
Launched with a $3 million contribution from the Bill & Melinda Gates Foundation, MM4R hopes to raise up to $11 million over five years to scale up mobile money services in government and humanitarian agency cash transfer programs.
MM4R mainly targets low income Jordanians in Ma'an, Tafileh, Mafraq and the capital Amman, in addition to refugees. Jordan currently hosts over 655,000 Syrian refugees registered by the UNHCR. Using mobile money for cash assistance will build resilience in households and businesses, and support local economic development, said the statement.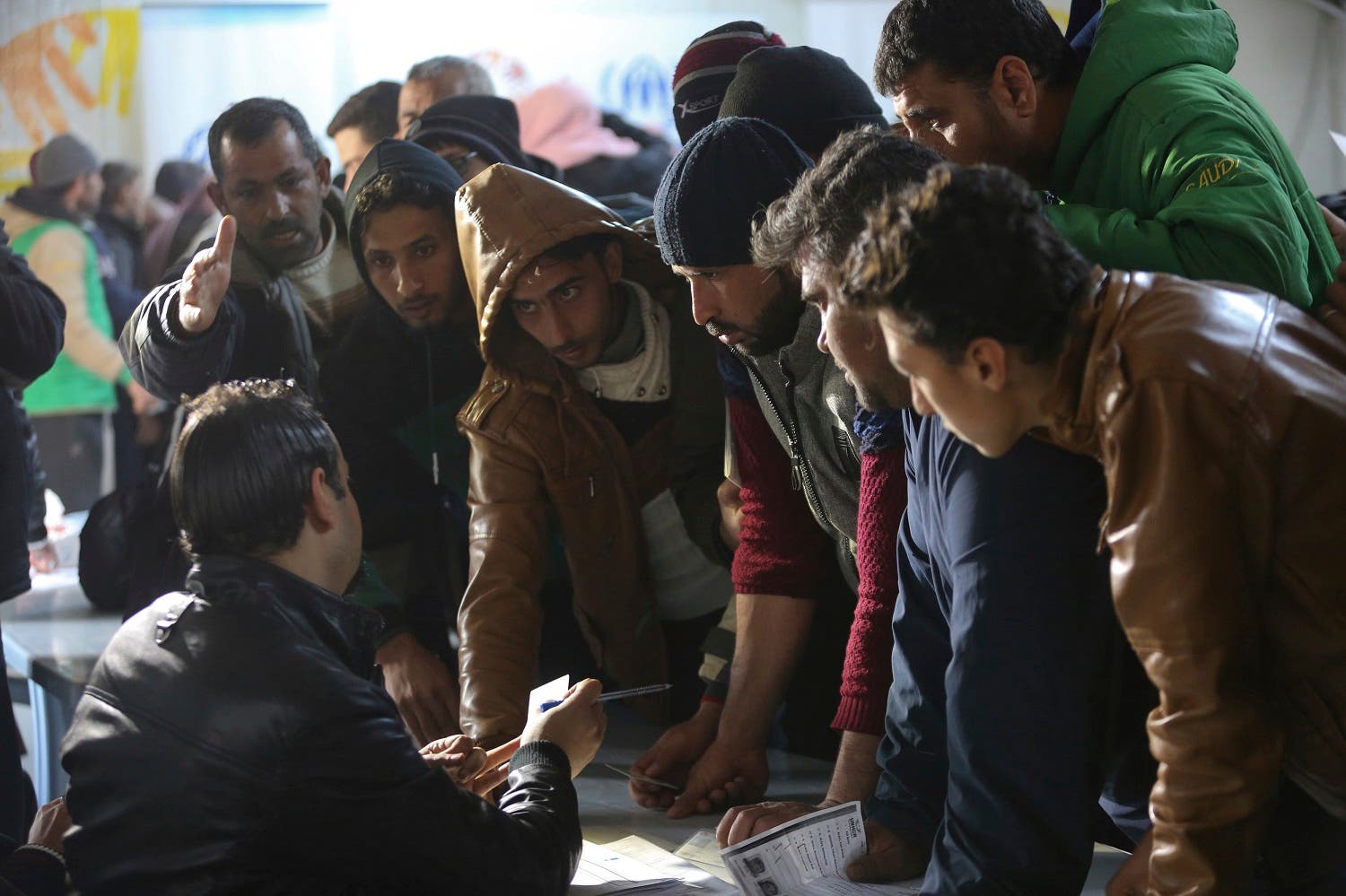 Financial inclusion
Dr. Ziad Fariz, Central Bank of Jordan Governor called this an important component of Jordan's 2018-2020 National Financial Inclusion Strategy, which is focused on empowering the unbanked and financially under-served segments of the population.
"Initiatives like MM4R help to make humanitarian solutions more sustainable by building resilience and social cohesion. We hope to enable both low income Jordanians and refugees to build financial identities by giving them the chance to receive remittances and safely store funds in a more convenient and digital way," he said.
ALSO READ: No food, little water for Syrians stranded on Jordan border
Dr. Valerie Nkamgang Bemo, who leads the Gates Foundation's global humanitarian program said that digital financial service programs such as these will allow the most vulnerable populations to receive and save money, grow businesses, and escape poverty. "We believe this will result in a better integrated society, and we welcome other partners to join this important effort to expand its impact," Dr. Valerie said.
MM4R will facilitate partnerships between donors, government agencies, humanitarian actors, and the private sector aimed at improving the quality of life of refugees and Jordanians by expanding access to finance, developing the digital financial service ecosystem, and improving the effectiveness of humanitarian cash transfer programs. The program will be managed by a dedicated unit, which will be embedded in the Central Bank of Jordan.