Saudi cyber federation to roll out Innovation Hub Centers powered by Google
The Saudi Cyber Security and Programming Federation has signed an agreement with Google to set up Innovation Hub Centers, seeking to develop and train local talent in the production of prototypes, mobile application design and artificial intelligence.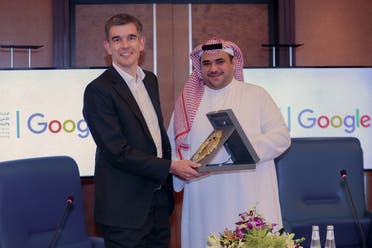 The agreement aims at setting up five Innovation Hub Centers, powered by Google, across Saudi Arabia to train talent and enhance joint efforts to develop national capabilities in advanced software.
The first of these will be at the federation's headquarters in Riyadh, where it will be the largest of its kind in the world with a capacity to train up to 40,000 people per year.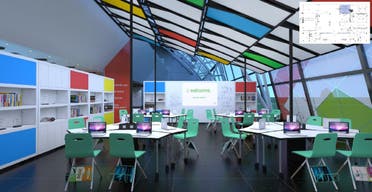 The agreement included several aspects, the most important of which would focus on attracting and training local talent, providing educational and technical materials and advanced technology curriculum, as well as preparing a training laboratory in an environment conducive to developing local talent.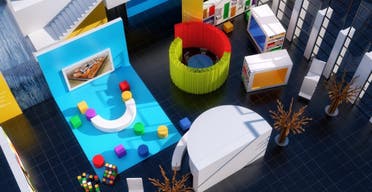 The Innovation Hub Centers will be established in different regions of Saudi Arabia targeting all segments of society, including school students as young as eight, vocational students and amateur community members who are interested in the tech industry.
The Centers will also create an environment that brings together speakers, specialists, practitioners and entrepreneurs to enrich the technological innovation community.