India's Tata Nano, which once promised to be the world's cheapest car, has all but died.
The project was called a "milestone in frugal engineering" when it took off 10 years ago but the company behind it now acknowledges that the car in its "present form cannot continue beyond 2019."
A Hindustan Times report, the Nano's death was confirmed by production numbers: Tata Motors Ltd. produced 1 unit in June, down from 275 in the same month last year. Exports were zero, versus 25 in June 2017.
According to the report, the expiry of the "people's car," as Tata Motors branded it in 2008, holds lessons for automakers hoping to make it in India.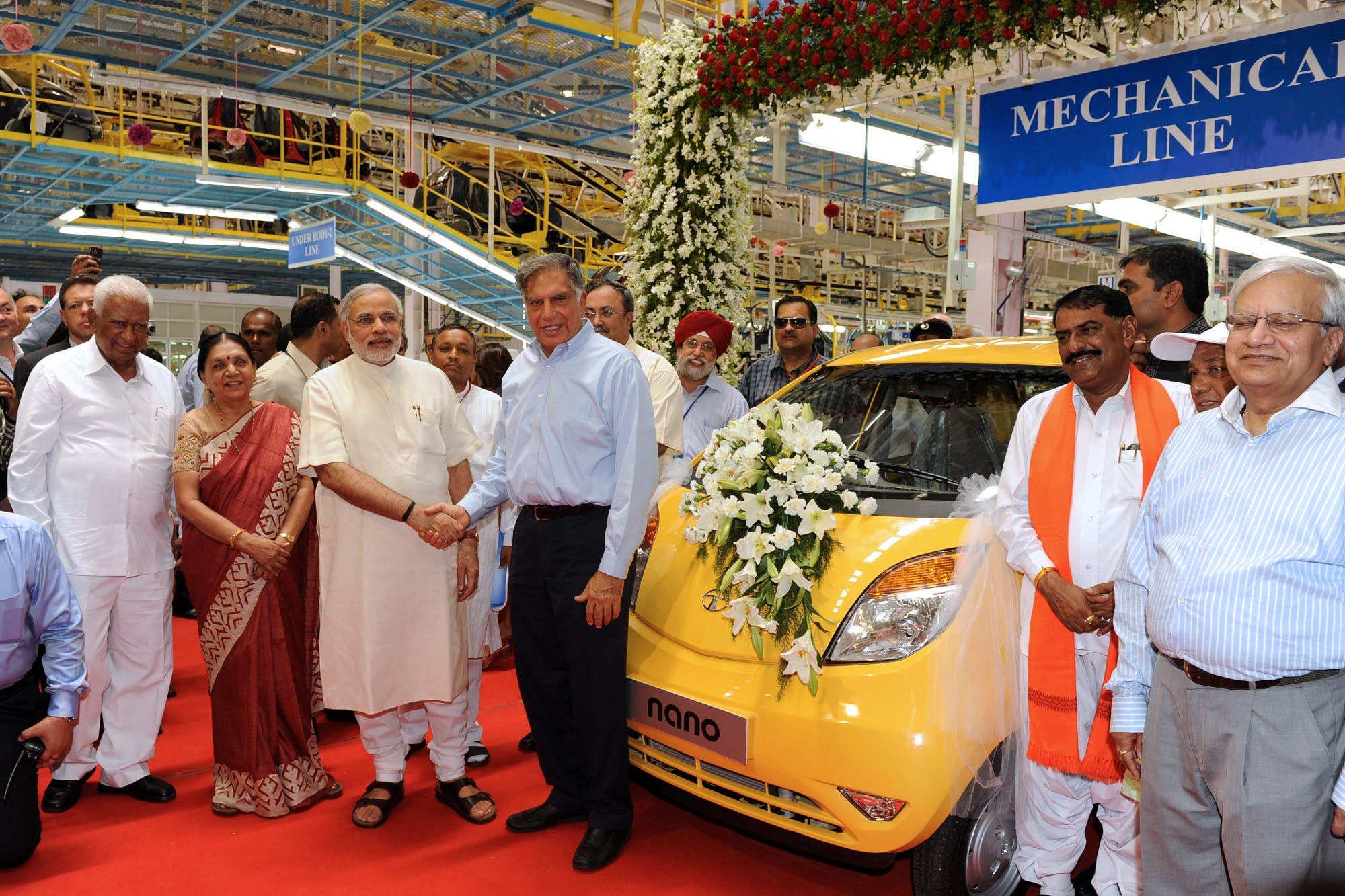 Gimmicky claim
While consumers may be value-conscious, cutting costs to the bone in pursuit of a gimmicky claim to fame is no use if the end result is a second-rate vehicle with a tendency to catch fire, says the report.
Interestingly, Nano's failure is in contrast to the rest of the Indian car market. From motorbikes to cars and trucks, growth in every segment is picking up. Electric vehicles are non-existent and the chatter over fancy ideas such as future mobility and autonomous vehicles is still muted.
According to the report, Nano fell short on safety, ran behind schedule and produced questionable crash test results. However, Tata remains hopeful as spokesman for the group said the Nano "may need fresh investments to survive."
However, the evidence suggests that pursuit of the lowest price above all else was misconceived.