Three-day, 24-hour curfew imposed in Yemen's Aden, coronavirus cases confirmed: STC
Authorities in the southern Yemeni port city of Aden have announced a three-day, 24-hour curfew starting at midnight local time, after five confirmed cases of new coronavirus infection were announced on Wednesday.

The announcement came from the Southern Transitional Council (STC), a separatist group that declared self-rule on Sunday in southern Yemeni governorates including Aden. Aden city is the interim seat of the government that was ousted from power in the capital, Sanaa, by the Houthi group in late 2014.
The decision to impose a curfew in Aden comes as Yemeni authorities reported multiple coronavirus infections for the first time on Wednesday, after the United Nations said it feared the disease could be spreading undetected in a country where millions are already facing famine.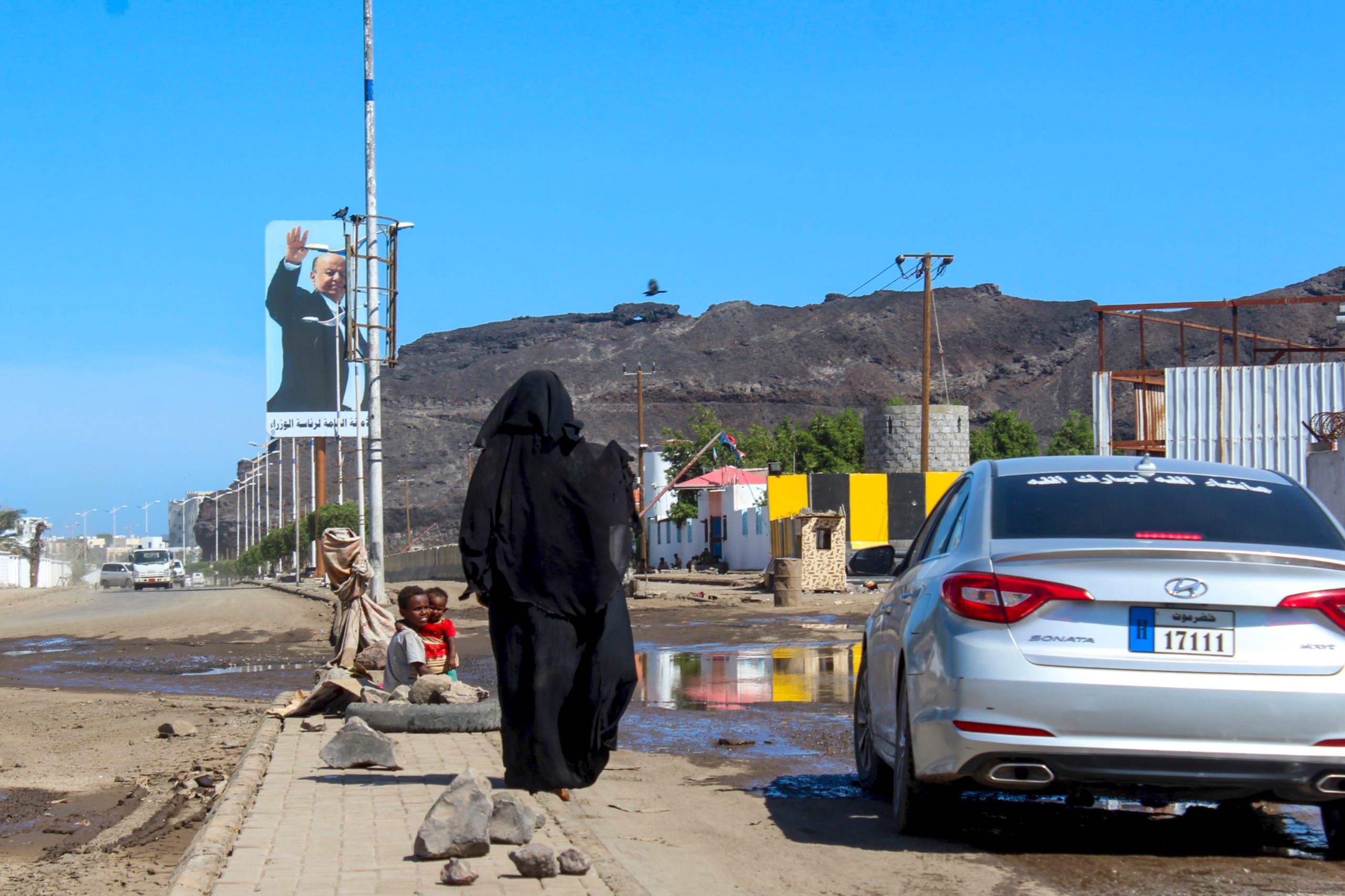 The five new COVID-19 cases were detected in Aden, a southern port which is interim headquarters of a government ousted from the capital Sanaa more than five years ago by the Iran-aligned Houthi militia.
Saudi Arabia's Council of Ministers called for conditions to return to normalcy in Yemen's Aden and southern provinces after the Southern Transitional Council (STC) declared a state of emergency, adding that such steps violate the Riyadh Agreement.
"The Saudi Council of Ministers calls for the invalidation of any step taken that violates the Riyadh Agreement and stresses the need for conditions to return to normal in Aden and southern governorates," the Council of Ministers said in a statement on Tuesday after concluding a virtual session chaired by Saudi Arabia's King Salman bin Abdulaziz.
Read more:
US official welcomes Arab Coalition Yemen ceasefire, calls on Houthis to reciprocate
Saudi Arabia calls for return to normalcy in Yemen's Aden, southern provinces
Separatist call for self-rule to have 'catastrophic consequences': Yemen govt