Renowned Iranian doctor says government politicized, undermined coronavirus
Renowned physician Dr. Kamiar Alaei, who was imprisoned for his HIV/AIDS work in Iran, said on Thursday the Iranian government has tried to diminish the significance of the coronavirus epidemic and that disagreement between government sectors confused medical staff and the public.
"They tried to undermine the significance of the coronavirus and that was unfortunately a wrong message shared in the country. A lot of people did not take the virus seriously and some of the healthcare providers were not prepared to be exposed to a patient infected with COVID-19," said Dr. Alaei in an interview with Al Arabiya English.
"There's no question that there's a lack of transparency by the government," he added.
Dr. Alaei co-founded Iran's first center for HIV/AIDS cases and drug users in 2000, with his brother Dr. Aarsh Alaei. The brothers' successful HIV/AIDS program garnered international recognition, including being selected by the World Health Organization as a Best Practice model. Their program was replicated in other cities across the country.
But their work was challenged when the government moved toward conservatism under President Mahmoud Ahmadinejad, who was elected in 2005, according to Dr. Alaei.
"On some occasions, Ahmindinejad said Iran didn't have gays, and didn't have people who may get infected by HIV/AIDS," Dr. Alaei said.
Three years after Ahmadinejad took office, the Alaei brothers were detained by Iranian authorities, sent to the notorious Evin prison outside Tehran without trial, and charged with conspiring with an "enemy government" to overthrow the government in Iran.
The brothers were released early due to international pressure and continue to champion HIV/AIDS work from the United States.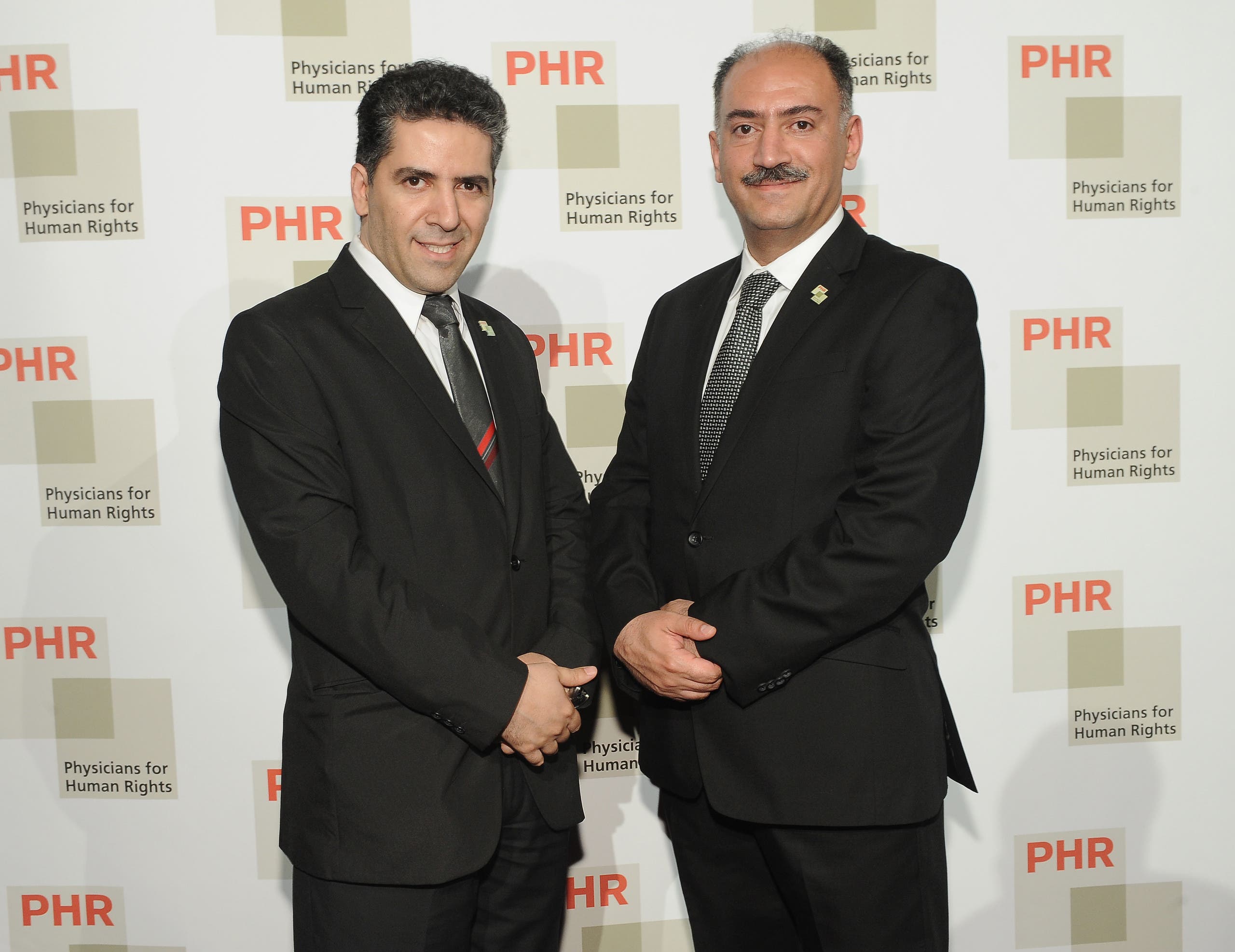 Though Ahmendijad is out of office, stigma around HIV/AIDS remains, despite an estimated 61,000 people who live with HIV in the country, according to a 2018 UNAIDS report.
Acquired immunodeficiency syndrome (AIDS) is a chronic, potentially life-threatening condition caused by the human immunodeficiency virus (HIV).
Tehran politicizing COVID-19
Dr. Alaei, who describes his arrest for HIV/AIDS work as "politically motivated" under Ahmejiand, said Iran and other countries have politicized the COVID-19 pandemic.
Iran delayed its response to the coronavirus outbreak to prioritize several public celebrations in Iran, including the anniversary of the 1979 Islamic Revolution and parliamentary elections, both in February. Iran first reported two cases of COVID-19, both fatal, on February 19.
"I think that was a critical time that we lost," said Dr. Alaei. According to him, the high rate of infections in Iran is not due to its health system, which is strong, but the rest of politicization of a non-political health issue.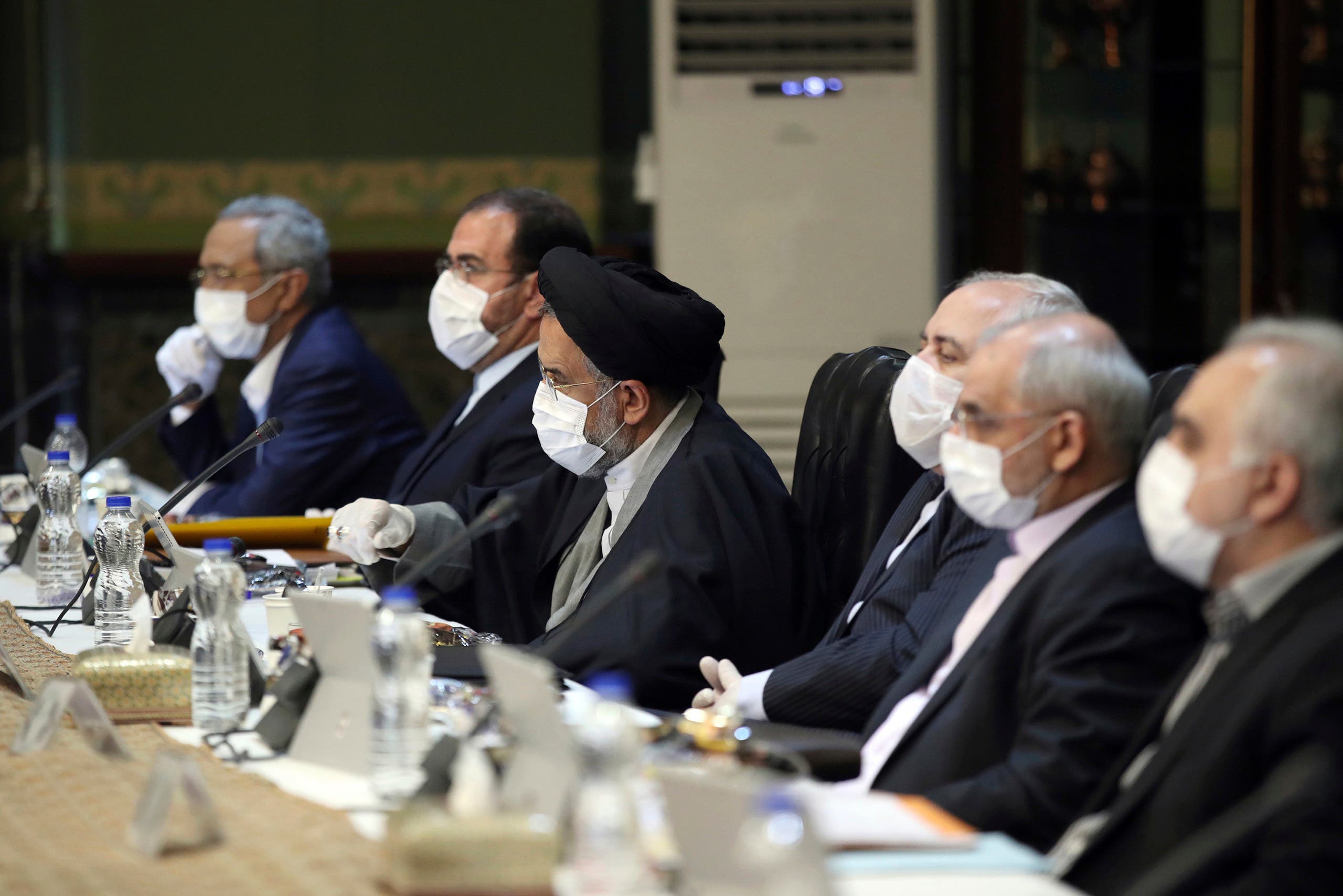 Iran was also hit worse by COVID-19 than its neighbors like Iraq and Afghanistan because officials changed the approach multiple times, according to Dr. Alaei.
"Unfortunately in Iran there was no single centralized approach. It was like a back and forth. One day they tried to do some measures, a few days later they changed those measures," he said.
Deaths from the novel coronavirus in Iran surpassed 6,000 on Thursday, with over 94,000 infections, according to the health ministry.
Iran should release prisoners "without discrimination"
Iran has reportedly released over 100,000 prisoners temporarily due to fear of coronavirus outbreaks in the country's prisons, a move acknowledged by Dr. Alaei.
However, the prisoners freed in Iran all had sentences of less than five years, while those charged with longer sentences remain in jail.
Dr. Alaei said he is concerned for all prisoners in the country and called on Tehran to release them temporarily "without discrimination."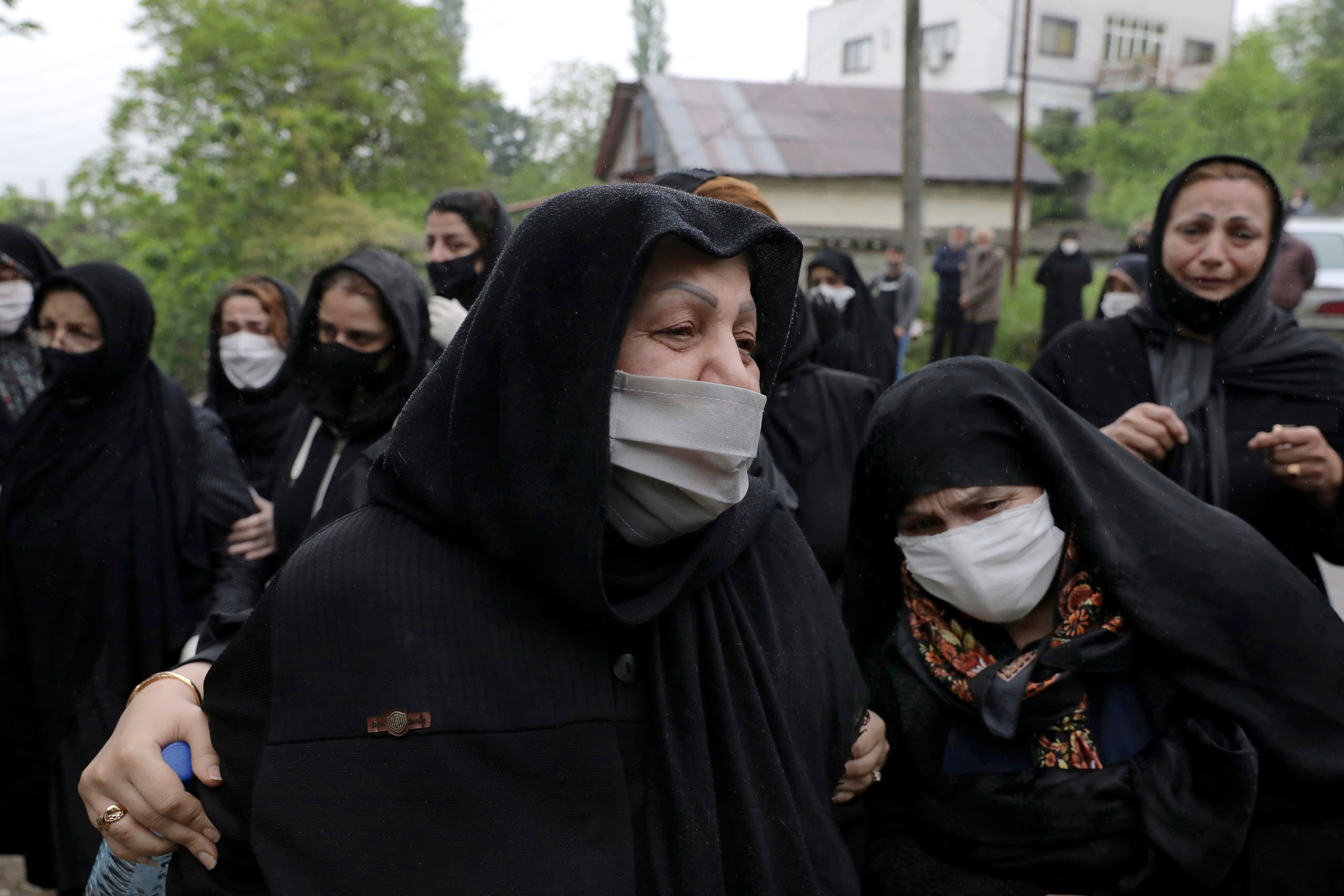 "Temporary release should be based on the condition of the prison [the detainees are in], regardless of who the prisoners are," said Dr. Alaei.
"It's very important not to have any discrimination, the same way the virus doesn't have any discrimination between people," he said.
Read more:
Iran reaches coronavirus 'crossroads,' should implement lockdown: Yale expert
Coronavirus: 7 insights from Yale epidemiologist
Iran frees 7 Christians from coronavirus-struck prisons, many more at risk