The coronavirus outbreak may be distancing moms and their children for Mother's Day this year, but the separation doesn't have to ruin the celebration.
With countries like the US, India, Australia, and Germany marking the holiday this Sunday, here are seven gift ideas for Mother's Day, in the era of COVID-19:
Fresh flowers
The classic flower bouquet will never go out of style. Many companies offer special floral arrangements and discounts for Mother's Day. Some companies, like FTD, even offer same-day delivery.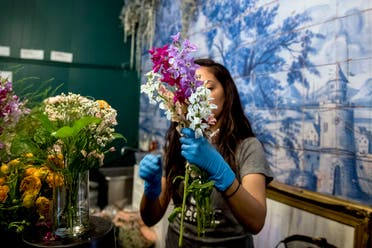 Donate to a charitable organization in her name
Does your mom have a favorite cause? Make a monetary donation in her name to an organization that advances a certain cause like cancer research or saving the environment. With a donation, you're giving twice.
Ancestry testing
At-home genetic testing, offered by American companies like 23andMe and AncestryDNA, can reveal where your mother's ancestors (and yours, by default) came from. Sending your mom an ancestry testing kit can be an opportunity to learn about and bond over shared heritage.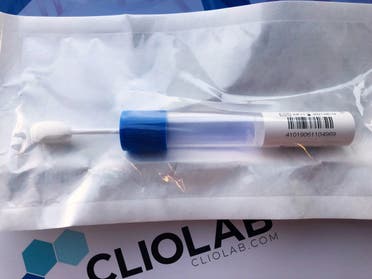 Newspaper or magazine subscription
Signing your mom up for a newspaper or magazine subscription - either print or digital – is one gift that she'll be able to benefit from throughout the year.
Jewelry
Necklaces, earrings, rings, bracelets - there are plenty of options to find the right type of jewelry to fit your mom's preference and style. US companies Pandora and Zales are just two of many companies that offer special gifts for mom, some under $100.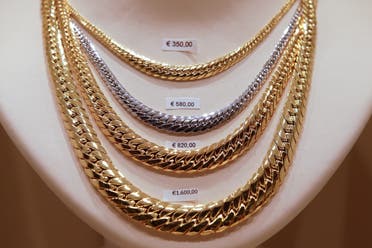 Photo book
Creating custom photo books with family memories throughout the years is easy, especially if your photos are digital. US companies like Canvas and Shutterfly allow you to personalize the pages with accompanying text and frames. Photo books are the perfect opportunity to sit down with mom and reminisce about years gone by.
Phone or video call
Whether or not you decide to give a material gift this year, a simple phone or video call to tell your mom thank you will mean more than any physical present.