Coronavirus: UAE to test citizens, pregnant women, residents above 50 for free
Health authorities in the United Arab Emirates will be providing free coronavirus tests to Emirati citizens, pregnant women, residents above the age of 50 starting next week, according to an official statement carried by state-run Emirates News Agency (WAM).
The statement said the decision to issue free tests for specific categories of people starting next week came under directives of Abu Dhabi Crown Prince Sheikh Mohammed bin Zayed as part of the country's efforts against the COVID-19 pandemic.
"The Ministry of Health and Community Protection and the National Authority for Emergency, Crisis and Disaster Management announced in a joint statement that His Highness also directed a free examination of the domestic workers employed in the homes of citizens, in addition to other social categories including people of determination, pregnant women, residents above 50 years of age," the statement read.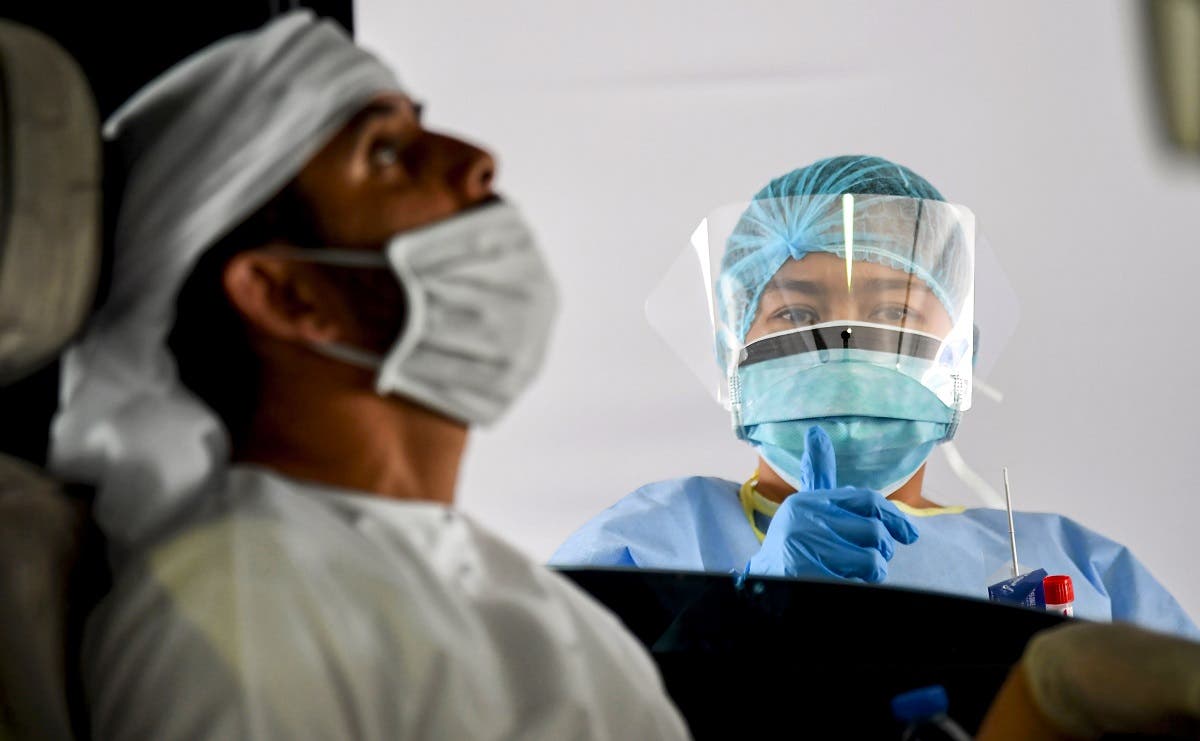 The directives for free coronavirus tests will also include those people showing symptoms of coronavirus, and those who have come in direct contact with the infected.
Health authorities will specify the date and timing for the tests to be conducted at a later time, according to the statement added.
Read more:
Coronavirus: UAE records 783 new infections, two deaths as cases continue to rise
Coronavirus: Two strains, 70 mutations of the virus exist in the UAE, study finds
Coronavirus: Dubai to allow refunds, return of goods and use of fitting rooms
The directives from authorities were announced on Tuesday as UAE health officials confirmed that two strains of the deadly coronavirus and 70 different mutations have been found in the country.
The number of coronavirus cases in the UAE continued to grow as 783 new infections and two virus-related deaths were reported on Tuesday, bringing the total number of confirmed cases in the country to 19,661 and the virus-related death toll to 203.