The United Arab Emirates has confirmed three more patients have died from the COVID-19 coronavirus, according to health officials, adding that 725 cases have also been detected in the past 24 hours bringing the total number of infections to 20,386.
The number of active cases stands at 13,657 patients currently receiving treatment.
Health officials also said that 6,523 have so far recovered from the coronavirus since the outbreak first began.
For all the latest headlines follow our Google News channel online or via the app.
The new cases on Wednesday represent a similar count from the previous day when 783 infections were recorded.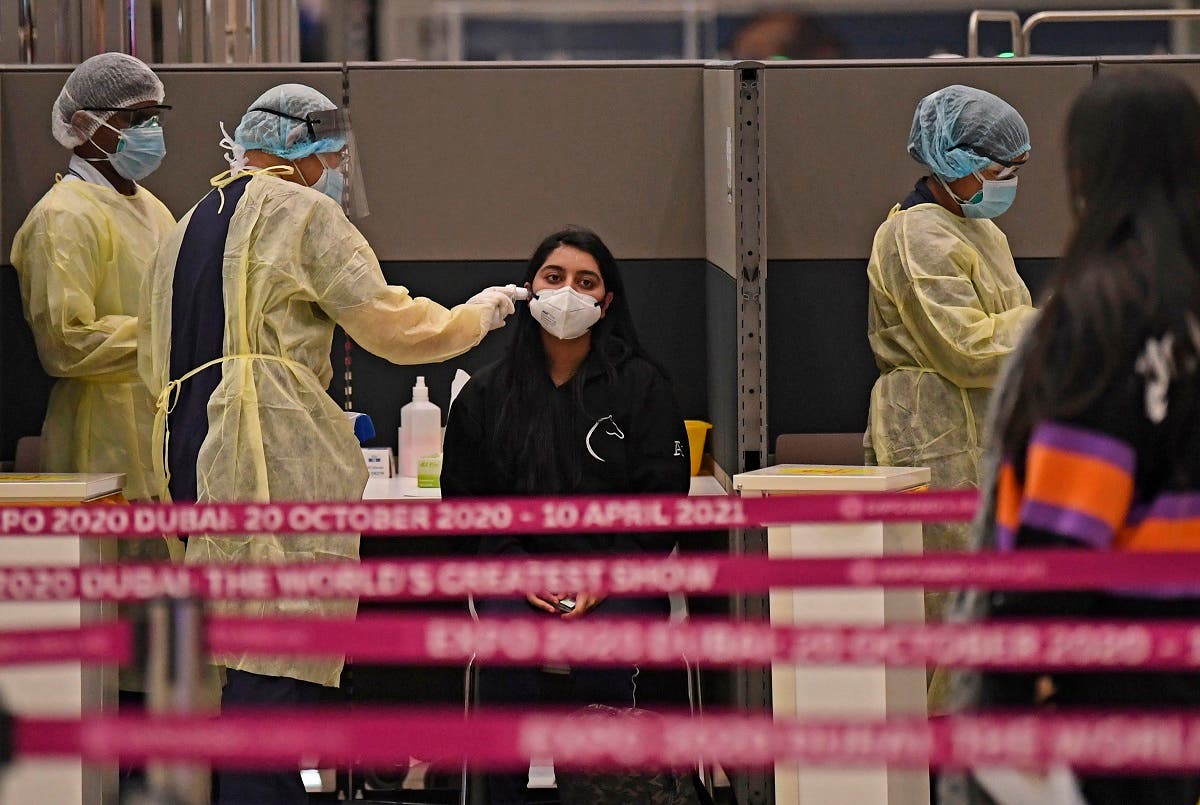 A day earlier, UAE health authorities said the country will be providing free coronavirus tests to Emirati citizens, pregnant women, residents above the age of 50 starting next week, according to an official statement carried by state-run Emirates News Agency (WAM).
UAE health officials have also confirmed that two strains of the deadly coronavirus and 70 different mutations have been found in the country.
Read more:
Coronavirus: Dubai grants medics permanent 'Golden Residency' visas
UAE to review government structure, size in post-coronavirus strategy: Statement
Coronavirus: Over 6,500 expats have returned to UAE so far, ministry says