Victims of the coronavirus pandemic are being commemorated through a new online interfaith memorial, which invites Christians, Muslims, Jewish people, and others to honor the deceased.
Leaders and members of different religions have been coming together to hold vigil as COVID-19 continues to wreak havoc, infecting millions and leaving hundreds of thousands dead. Earlier this month, a worldwide interreligious prayer for the end of the pandemic was held following endorsements from faith leaders including Pope Francis and Egypt's Grand Imam Ahmad al-Tayeb.
Now St. Paul's Cathedral in London has launched "Remember Me," an online book of remembrance for people of all faiths in the UK who died from COVID-19. Over 46,000 people have died in the United Kingdom because of the disease.
The British heir-to-the-throne Prince Charles has expressed his support for the initiative. saying this virtual memorial will help remember "everything good that those we have loved brought into our lives."
"People of every faith and of none believe that each human being is unique and precious. We also believe it is essential to remember," said Prince Charles in a video published on Friday.
"Through this book, you are invited to share their lives with others," he added.
In less than a week over 2,700 memorials have been posted to the site, each displaying a photo of an individual who has passed with their name, birthdate, and date of death.
Religious leaders around the UK have backed the memorial including the country's Chief Rabbi who told the Jewish Chronicle "this project is really filling a void."
"I hope that this focal point for our collective grief also generates a measure of comfort for the loved ones of the deceased," he told the Jewish Chronicle.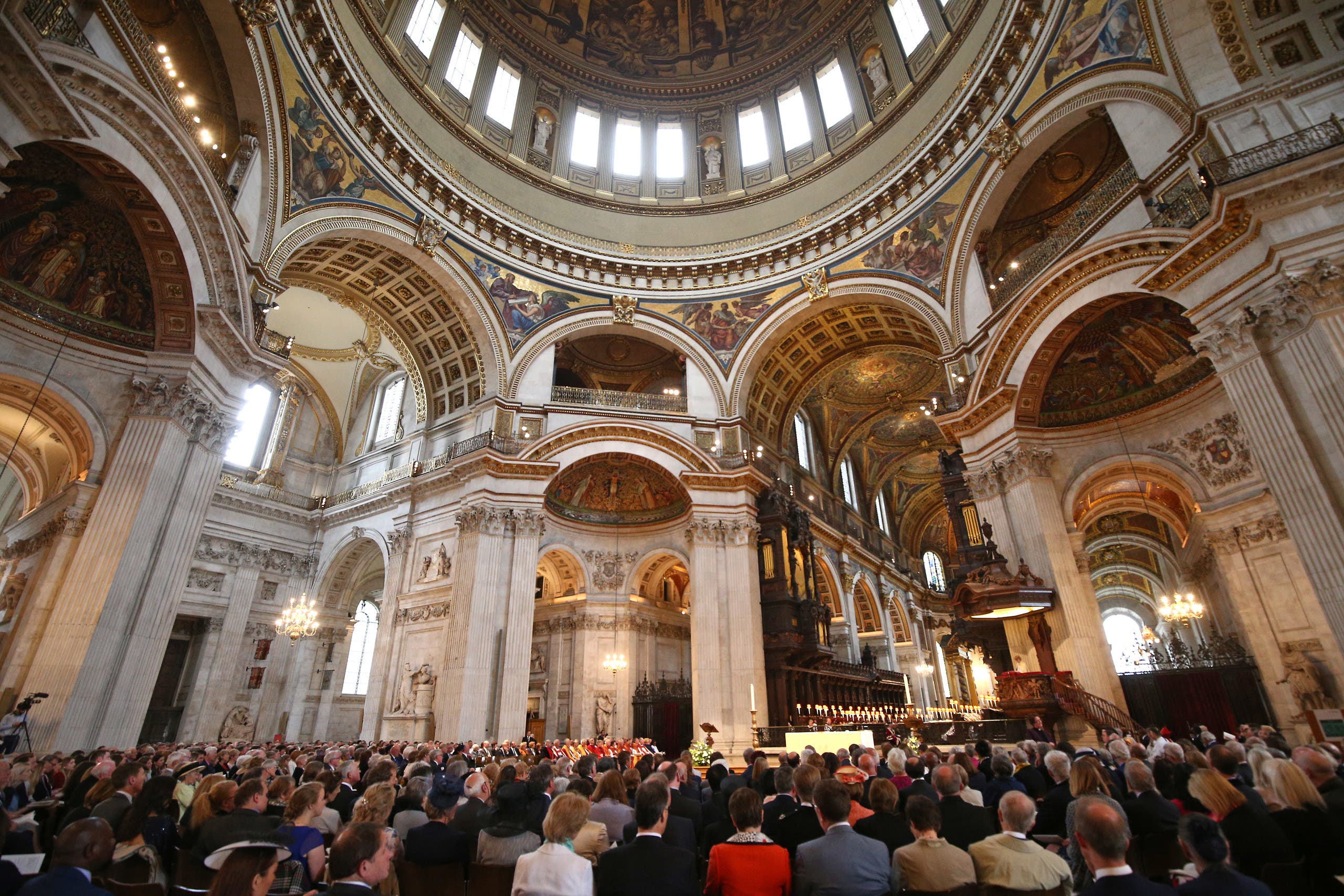 St. Paul's plans to make the virtual remembrance a physical memorial at the cathedral in the future.
The initiative comes at a time when COVID-19 is restricting funerals around the globe. The UK has allowed funeral services to continue amid the epidemic, but with guidelines in place such as social distancing and a limited number of mourners.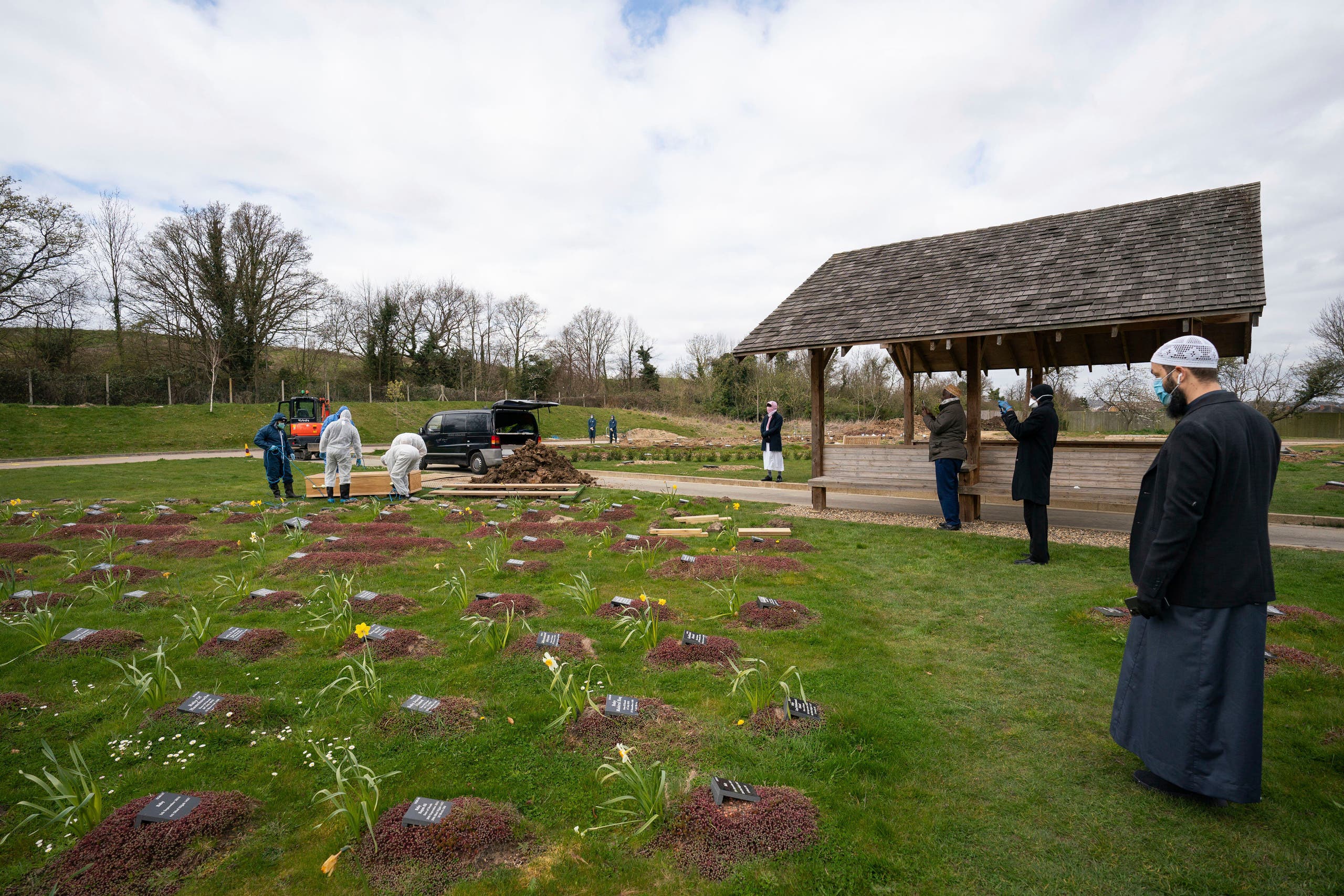 Read more:
Inspiring interfaith moments during the coronavirus pandemic
How to learn Arabic while in coronavirus lockdown
Iran frees 7 Christians from coronavirus-struck prisons, many more at risk