Coronavirus: Dubai Crown Prince says emirate 'ready to enter the post COVID-19 world'
Dubai's Crown Prince Sheikh Hamdan bin Mohammed bin Rashid said on Monday that the emirate is ready to enter the post COVID-19 coronavirus world as he chaired a Dubai Executive Council meeting to review plans to revive the tourism sector.
The Dubai Executive Council meeting was held on Monday at Dubai Airport's Terminal 3.
"We have learned from Vice President and Prime Minister of the UAE and Ruler of Dubai, His Highness Sheikh Mohammed bin Rashid Al Maktoum, to defeat the impossible, and to turn the challenge into an opportunity to consolidate our achievements and benefit from our readiness and to rapidly adapt with the new reality," Sheikh Hamdan said during the meeting.
For all the latest headlines follow our Google News channel online or via the app.
"This experience has provided us with a significant boost ahead to maintain our achievements so Dubai remains the best city in various vital sectors, and to start a new phase with strength and competitiveness. Today, we are flying high and we are confident with our abilities as we demonstrated a distinctive experience is maintain work and productivity and tackling challenges and triumphing over crises," he added.
Read the latest coronavirus updates in our dedicated section.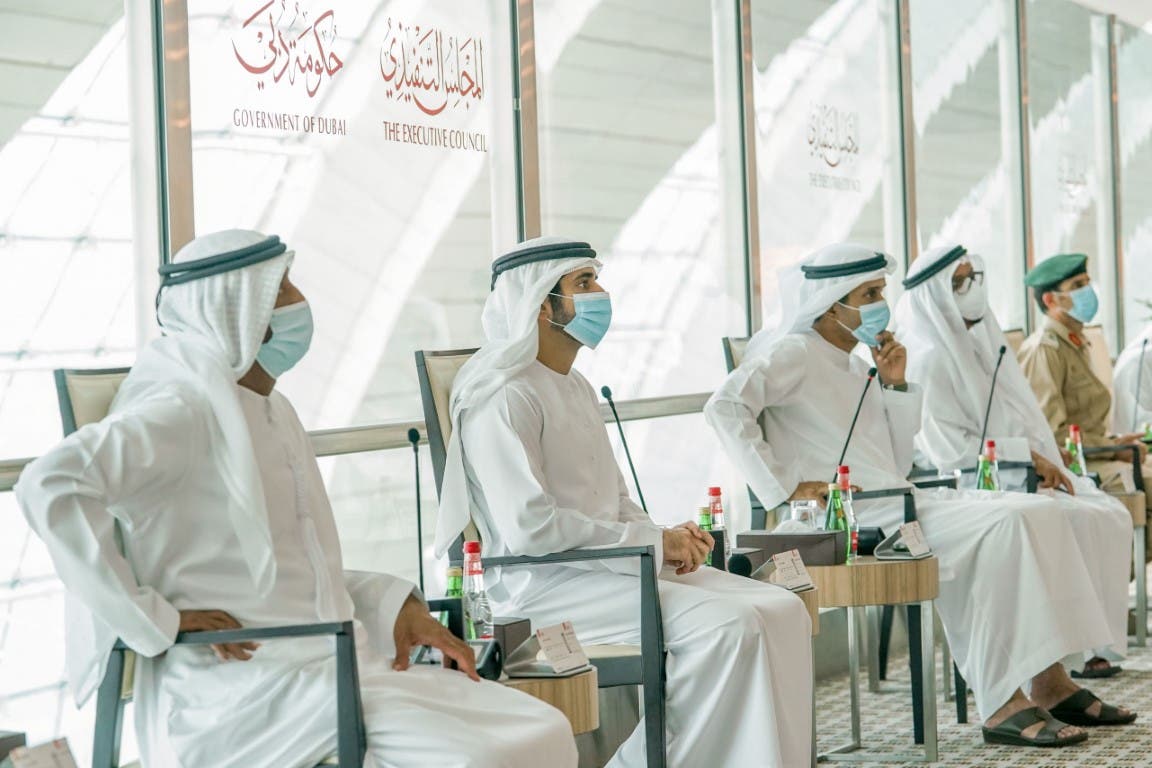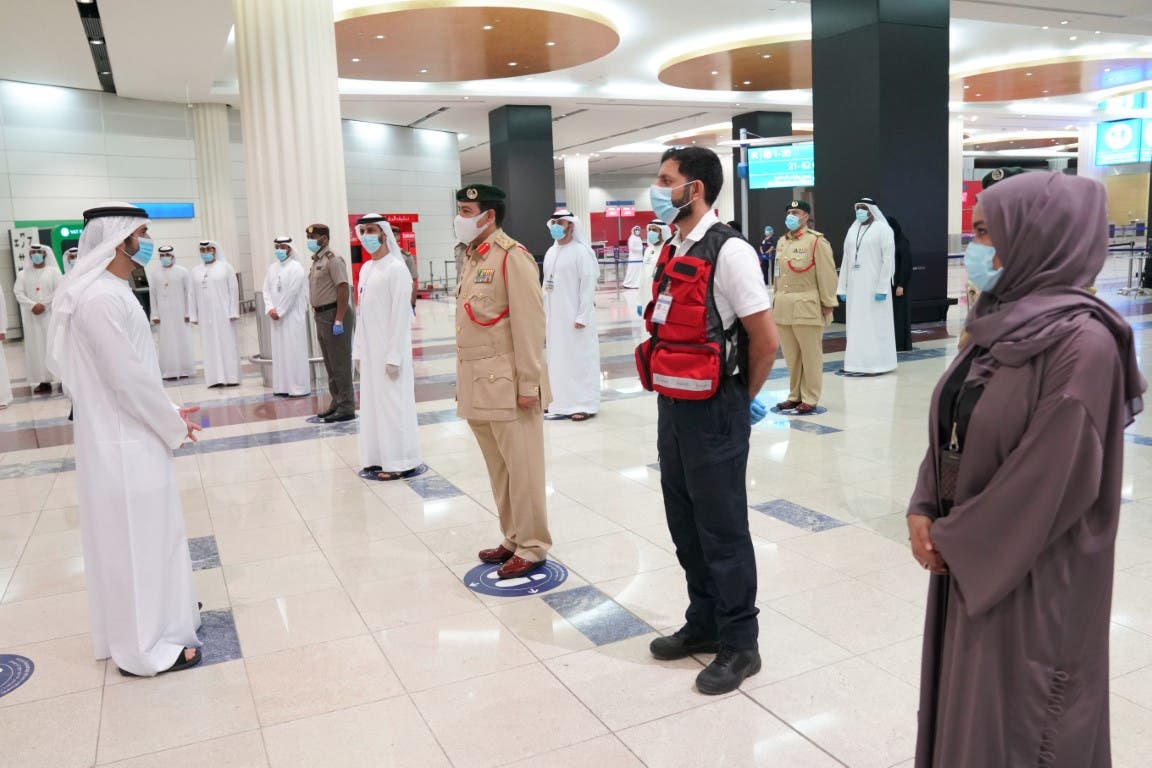 Sheikh Hamdan, along with other officials of the Dubai Executive Council, also reviewed the economic consequences of the coronavirus outbreak and was briefed regarding proposed plans to alleviate its repercussions on the current economic conditions and its impact on the tourism industry.
The United Arab Emirates detected on Monday 635 new coronavirus cases after conducting 30,147 tests, bringing the total number of confirmed cases in the country to 35,192, the Ministry of Health announced.
Read more:
Dubai Health Authorities launches new medical facility for coronavirus patients
Coronavirus: UAE detects 635 new cases after conducting over 30,147 tests
Coronavirus: UAE bans movement in, out of Abu Dhabi as lockdown tightened
The Dubai Health Authority has launched a new medical isolation facility for positive and suspected COVID-19 cases, according to health officials, as part of precautionary measures in the country's efforts against the coronavirus pandemic.
The total number of recoveries in the country rose to 18,338 after 406 people recovered from the virus on Monday, the government said.